Was that click bait? Not entirely. Maybe a little bit.

A couple of days ago I offered up 300 SP to a new or undervalued Steemit user. And I made it into a little contest. This was to celebrate me hitting my first target of 1000 Steem Power. I thought it was a nice offer.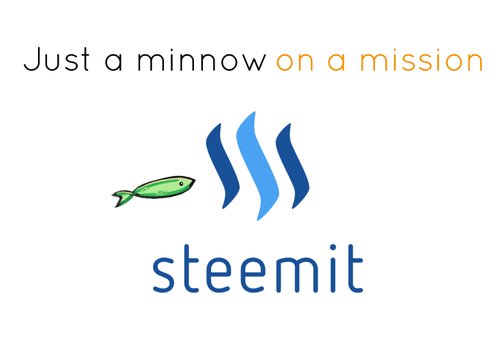 Source
The rules of the contest were very simple:
Nominate a person in the comments section of this post - and explain why they are deserving of a delegation
Upvote and Resteem this post - let's get as many people involved as possible!
Sadly, only one of the people who nominated someone actually resteemed the post. Meaning that there's currently only one valid entry into the competition. This is a little boring, I was hoping to discover a decent number of valuable Steemit users through this contest.
I asked for resteems as I don't have the funds available to pump my contest post with paid votes. So this was my strategy for getting some decent exposure.
So if you want to nominate someone, then do so at this post, and don't forget to hit that resteem button. My little post won't make your blog look ugly, I promise.
In 4 days time I'll announce the winner. If I only have one valid entry by this time, I reserve the right to go out and find someone to delegate to myself. Or not at all, we'll see how grumpy I feel on the day.
---