SEAPHOTOGRAHY CONTEST - LAUNCH ON AUGUST 1ST !!!!
Be ready !!!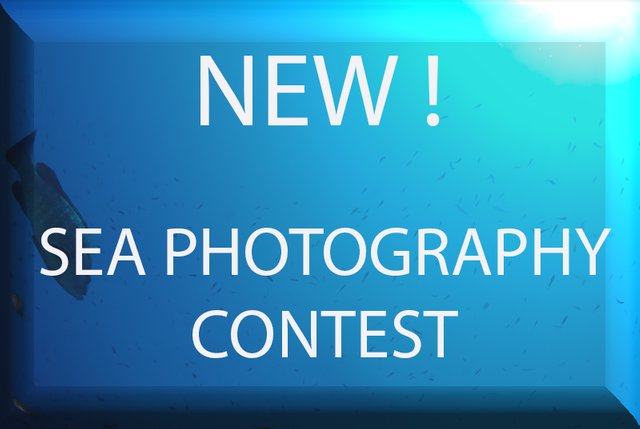 RULES
Each week, a competition will be proposed on a specific theme. To participate each competitor must respect the following rules:
1- Post your photograph in response to the article announcing the contest.
2- Upvote the article announcing the contest.
3- The photographer must be the author of the photograph he presents. Any attempt at plagiarism will be denounced and its author blacklisted the contest. NO PLAGIARISM!
4- Present your photograph summarily indicating the place, the exif, or any other information that the photographer will judge useful. English, French, Spanish, Turkish, Arabic, Marsian, all languages ​​are accepted. However, an English translation in a parallel column could be used for everyone ...
5- The photographs can be submitted from Monday to Friday midnight.
THAT'S ALL !!!
Restemer the article is not an obligation. I thank you however in advance if you decide to do it. A boost is never denied!

*****