Hello puzzlers, here's the solution to puzzle #5. 'we are all steemit champions' or in a different order is also ok. We have a excellent winner in the lovely @perlanacarada.
Check out the blogs of our three first participants, @perlanacarada, @jennimorillo and @fher. Thank you @perlanacarada and all participants for playing and trying.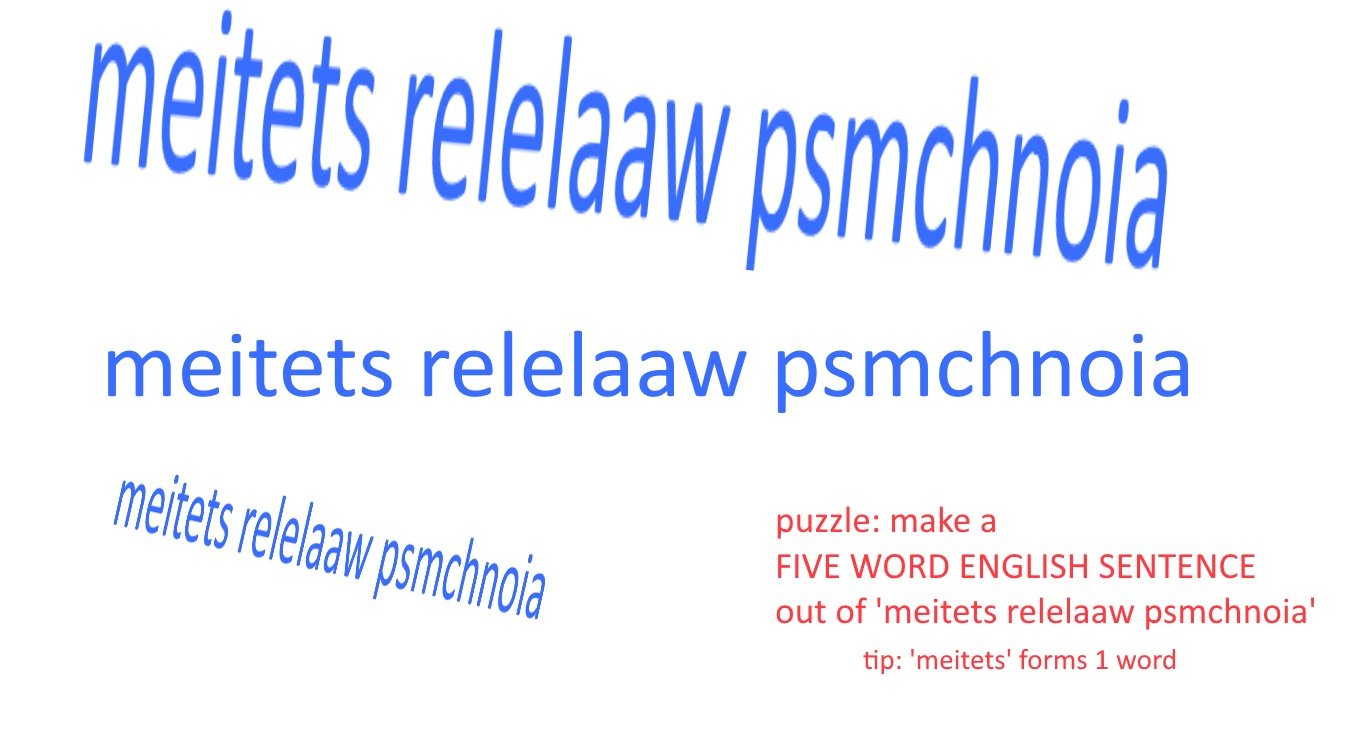 Prize payout following shortly to the winner @perlanacarada, congratulations you win 1 STEEM!
@leeuw is currently in a period of health issues and i suppose that i have to wind down steemit activities certainly for now so i can not announce a next puzzle at this time. My upvotes are set up on auto pilot so that should continue.
Thank you all very much and you all have a steeming good week!