TV show riddle challenge #1 - 10 SBD prize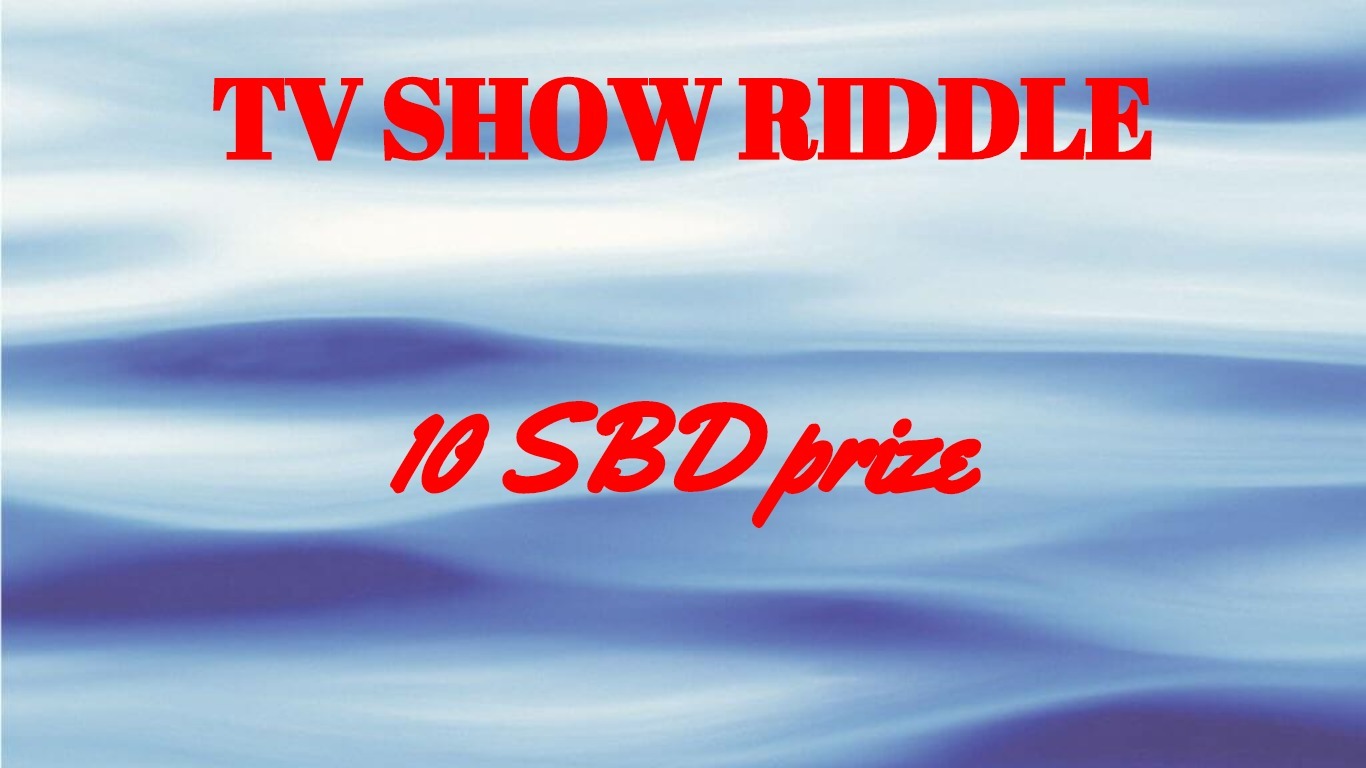 Hello, Steemians!
I like games! So I came up with one. It is simple but also challenging!
Simple part: Answer a question and you will get 10 SBD!
Challenging part: Figure out the answer to the question!
The question is: Which TV show it is? (Hint: it is an ongoing show with a big audience)
Rules
the answer must be made as a comment in which you first state the name of the show, and then explain the clue that you found in the text
upvote the post
if there is no correct answer until payout this contest closes and rerun will be made with a bigger prize
the clue to the answer is hidden in the quoted text below
Car it is what I need. New or old it doesn't matter. Keeps me going to places I want.

8 wheels are maybe better than 4. 0 won't work for me that's sure. Question my self again and again. 3 is maybe a good answer.
Good luck!