The Old Dog Discovers: Strange, Beautiful And Unknown Flowers! Contest!
I just got back from a quick 5 day trip to Southern Ontario during which time I visited Allan Gardens in Toronto.
This park and indoor botanical garden covers over 16,000 square feet and houses plants and flowers from all around the world. 
Here Are Some of The Flowers That I Saw!
Although many of the plants and flowers were labelled I didn't write down the ones that I am displaying here. All of them were previously never seen by me and I found these ones particularly fascinating!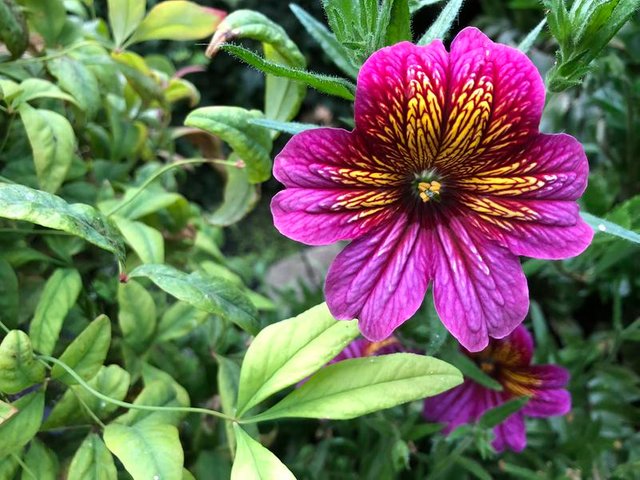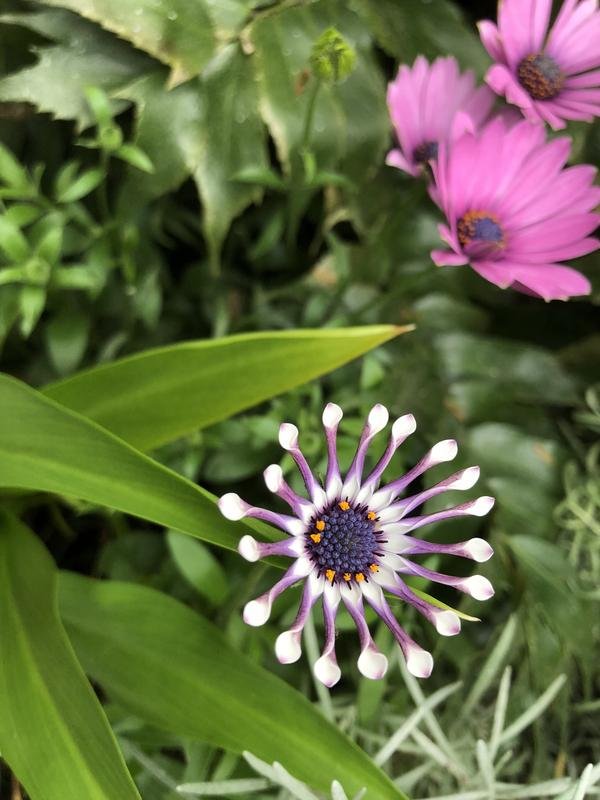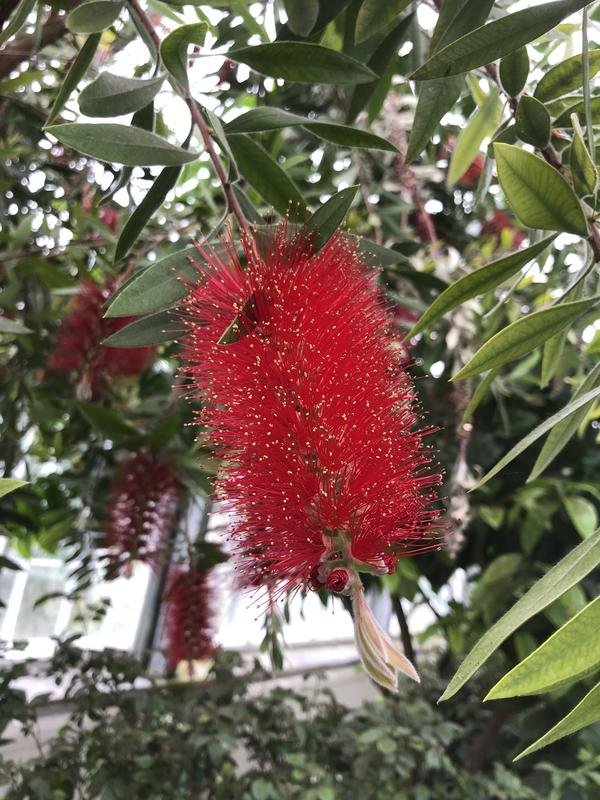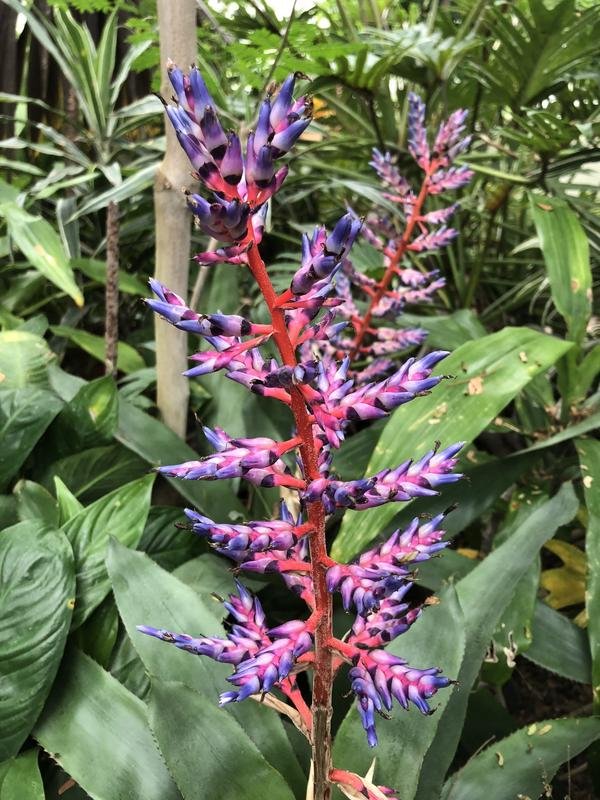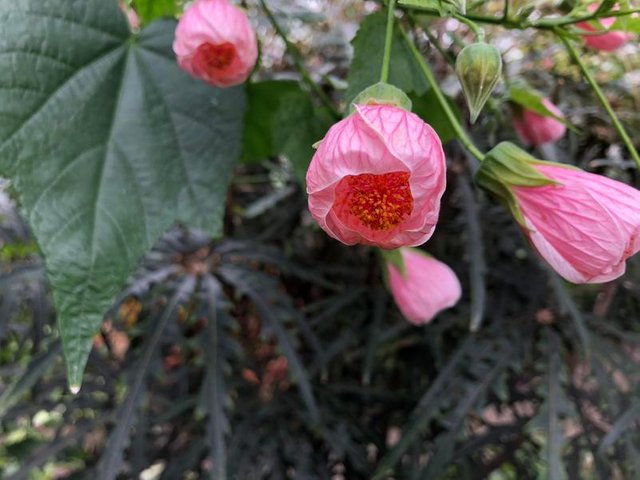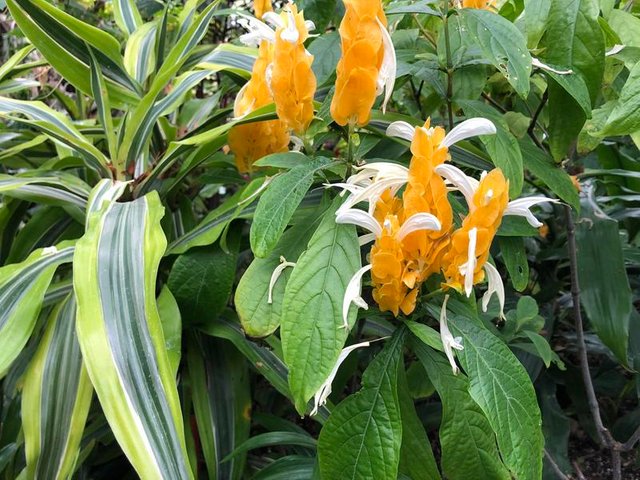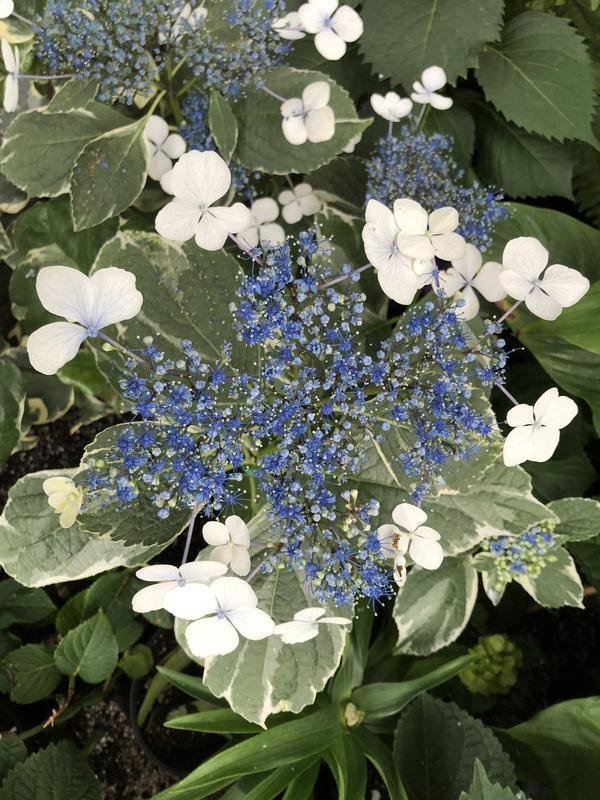 Here's a Look At a Portion of The Outside of Allan Gardens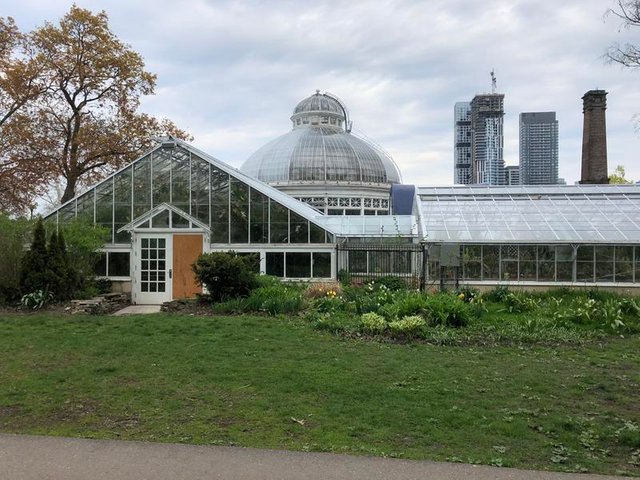 What About You? Contest!
What strange, beautiful and unknown flowers have you seen?
Show them to me in your comments and I'll make a post rewarding the best ones!
There will be a prize of one Steem each for the top five
The contest ends seven days
There is a limit of two entries per person
Do You Like Contests?
If you like contests and would like to see more of them here on the Steem Blockchain please consider upvoting my post. Contests help our community so spread the word!  

Thanks for following me on my blockchain travels and I look forward to sharing my adventures with you.  
 

Until next time,
@kus-knee (The Old Dog)

Let's Succeed Together!