This blog post is an entry for a writing contest run by @crypto.piotr. if you want to participate please find the link below.
https://steemit.com/contest/@crypto.piotr/cotton-coin-technology-my-first-sponsored-review-writting-contest-130-usd-in-rewards-pool
This article is written purely for the purpose of being contest entry and is not to be seen as a recommendation or any form of advice. Please ignore the views expressed about Cotton Coin in this article, if you are thinking of investing.
Here it is -
---

The world's population is expected to grow to about 9 billion by 2040 compared to about 7 billion today. That means that the world is going to be more in need of basic things such as food, shelter and clothing. While, the most important aspects for human survival – food, water and energy, get a lot of attention, clothing does not. Moreover, the most prominent growth of the human race will happen in developing and underdeveloped nations, where the above mentioned resources are even harder to source.
With growth in population, the demand for textiles, most importantly cotton, is also poised to grow significantly. While this sounds good for the overall industry, truly speaking, the cotton industry is marred with problems. The key problems include disproportionate use of water and lack of earnings growth for cotton farmers. Moreover, climate change will also impact how and where these crops are grown.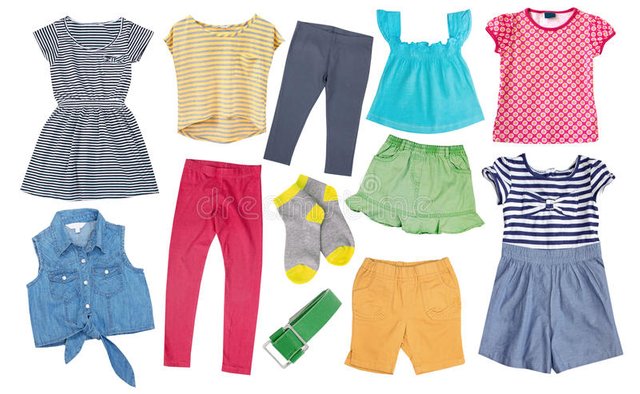 Source: Dreamstime.com
At present, roughly 20,000 litres of water is used up to make a pair of jeans and t-shirt from cotton. That's a lot! A lot of people also suggest that the next world war is going to be for resources – water and food. Think about the recent protectionist measures being implemented in the US. The world population is growing, and it is becoming increasingly unsustainable to feed everyone and ensure a decent standard of living for people in the largest economy in the world. Therefore, given that demand for cotton will increase, can we really afford to waste a precious resource like water for making cheaper t-shirts and jeans to feed out consumerism? The answer is probably no but let's discuss it a bit later.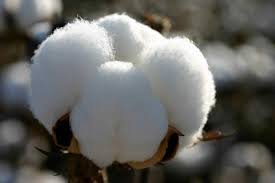 Source: agrodaily
The other problem with cotton industry is farmer suicides. Currently India is one of the largest producers of cotton in the world, the second largest after China (if I am not wrong). News websites in India will have a daily article about a cotton farmer committing suicide. In fact, research shows that one cotton farmer in India commits suicide every 8 hours.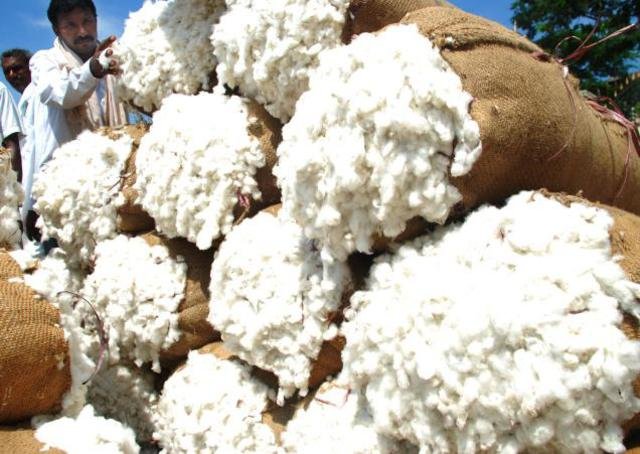 Source: alibaba.com
So why talk about all this. Because something needs to done about this, and there is a blockchain start-up looking to solve this problem – Cotton Coin (https://cottonco.in/)
---
What is Cotton Coin?
(Source: https://cottonco.in)
COTTON COIN is a blockchain based protocol that creates a trusted transaction ledger to integrate consumers, supply chain participants and authorities in one ecosystem. COTTON COIN has a built-in peer-to-peer payment network can be used as an alternative to fiat currency, offering instant payment by bypassing corrupted intermediaries.
In addition, COTTON COIN has a backend growers-to-buyers blockchain traceability solution that can manage more than 1,000,000 transactions each day. Once implemented, we are expecting a vibrant ecosystem involving more than 10,000 agents and 30 million participants (farmers, agents, buyers etc) throughout the world. Two front-end B2B and B2C dApps help to authenticate cotton sources, tracks delivery and monitors cotton prices.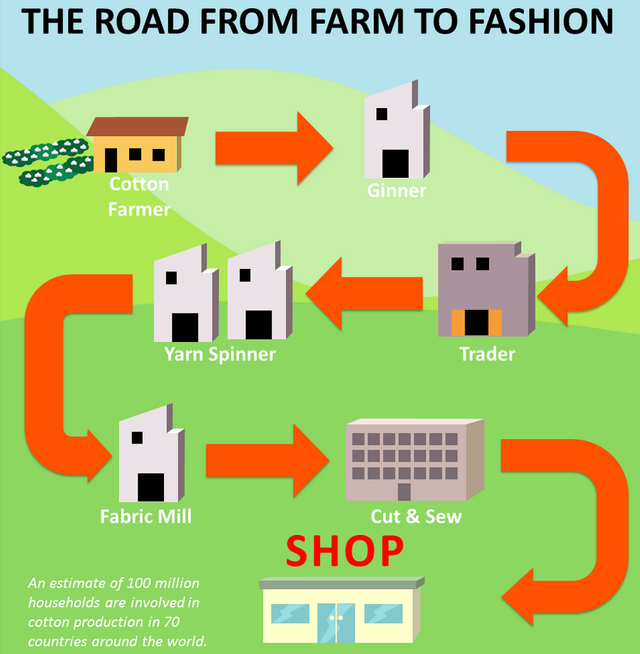 Source: chainpoint
At the moment, cotton farmers, especially in developing countries do not get the money they deserve. This is because, they are heavily indebted and rely on seasonal rainfall. They also sell their produce to local aggregators, who buy cheap, and keep all the profits. The governments, being corrupt in nature, do little to help the farmer. By creating an interface that links buyer, supply-chain intermediaries, farmers and government authorities and trade bodies, Cotton Coin aims to remove the middle man and provide farmers the relief and transparency they need. Moreover, data being on a blockchain is immutable and insusceptible to corruption, and the network also helps the producers to reach the world, as payments are simplified and fast, thanks to a cryptocurrency as opposed to fiat.
By implementing its solution, COTTON COIN aims to improve the distribution, procurement of cotton, reduce corruption, and support fair trade practices by building trust among the cotton industry participants in the emerging markets.
Cotton Coin's mission is:

To make Cotton more transparent
To democratize the access to Cotton related information as a common property
To enable technology to become the "authority" To reduce the scale and effect of epidemics and Cotton frauds in emerging countries all around the world
To educate people through incentivizing conscious consumer behaviour To help small Industries to be more competitive
Benefits of Blockchain backed solution
Immutable Data
Publicly available Data
Transparent and Secure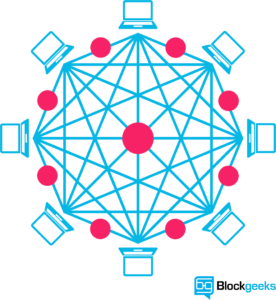 Source: blockgeeks
By implementing a blockchain based solution, Cotton coin is bringing transparency to the system. The transactions will be fair, payments will bypass strict foreign currency regulation and data on the blockchain will be secure and immutable. By removing the middle man and corrupt agents, the cost of end product will still be low, but the earning of farmers in Emerging Markets will improve drastically.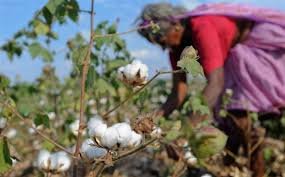 Source: genetic literacy project
Having knowledge of the cotton, whether it was organic or not, will also help the consumer. The consumer knows whether the t-shirt it is wearing is ethically sourced or not and whether the money actually benefits the weakest (cotton farmer and labour at textile factories) in the overall ecosystem. The recent case of an Indian company falsely claiming to sell Egyptian cotton to Walmart was a big breach of trust. A blockchain solution will help bring trust back to the ecosystem. Using smart contracts, one can also assess, if children are being employed in the factories of textile companies and whether labour is getting paid the right amount for their work.
---
Here is the cotton coin whitepaper –
https://cottonco.in/wp-content/uploads/2018/06/Cotton-Coin-Whitepaper-02062018.pdf
The key aspects of the project are as follows –
Instant Payment System
Versatile Traceability System
Cotton Safety Alerts
Reputation System
Supporting Conscious Consumer Behavior
Industry Management Tool
Retail and Consumer Tools
Cotton Registry
Cotton Safety Sensor Tools
Marketplace
COTTON COIN's primary target markets are developing and underdeveloped markets. Such countries are known to have rampant corruption and bureaucracy and nearly 65% of the Cotton industry related frauds happen in these emerging countries. Corruption forces lack of transparency.
Governments in these countries have shown the will to improve things, which gives a strong regulatory background.
Lack of proper systems requires a solution that Cotton Coin is offering. Supply chains lack any form of a traceability system.
Growing middle-class in emerging countries, and increasing awareness among population drives growing demand for consumer level product history insight.