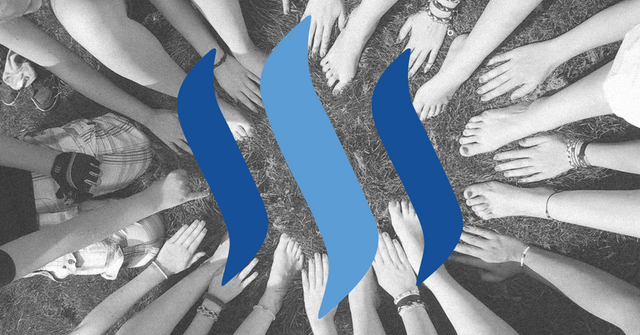 *Hello again fellow Steemians!*
I got your attention! But wait! I really am going to delegate you 100 STEEM POWER to your account! Read on to find out how and why:
Following last FREE SBD welcome posts and contests, I wanted to keep it on going for minnows who are still joining and are swimming in this endless ocean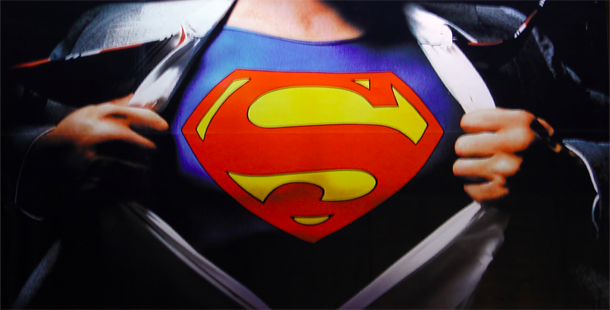 This is the 6th post on #MinnowsUnite. There are a lot of questions new users have and the search feature is somewhat lacking. I have had to stumble along and slowly figure most of these things out the hard way. But I'm going to share my knowledge!
In the meantime, I want to support you and give you your first piece of the pie AGAIN!
Here's how:
Follow me, UpVote, AND Resteem this post so others will see it. Post a reply simply saying "Done, Done and Done". and instantly you will be participating for a maximum of 100 STEEM POWER for 1 week, delegated to your account. One user will receive a donation of 100 SP once the contest is finished. On top of sending you all of my steem power, I will follow you back!!

Congratulations @venomnymous for getting the 100 SP from ROUND 3 https://steemit.com/winner/@jonipilo/winner-round-3-free-steem-power-round-4-coming-up-next
If this is successful, I will do it again and increase the amount I give away each time!
Alright! That's it! Follow, Upvote, Resteem, Reply get PAID!!!
SHARE, SHARE, SHARE!!!! 7 Days only!

JOIN OUR FACEBOOK GROUP - STEEMIT Q&A Available NOW
https://www.facebook.com/groups/141980609711038/
AND PLEASE CHECK THIS POST IF YOU WANT TO BE A FUTURE WHALE !!!
#TrevonJB
NEW WHALES!