You are viewing a single comment's thread from:
RE: STACH Short Story Contest #26: 199 words, 5 winners, 15SB prize pool!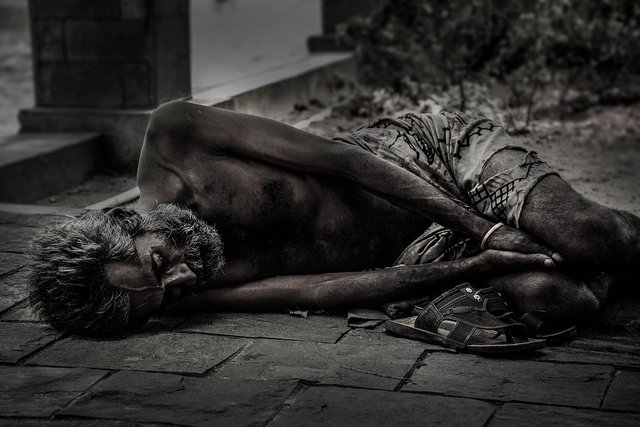 Dictatorship
Persia, the richest country for its minerals, oil and nature, but one of the poorest for its quality of life, both materially and spiritually. His authorities repressed with firearms, whenever another ideology dared to oppose his government. The political leaders made plans to mislead all the people, also treated them like animals, made them go hungry and then give them something to eat, the same thing happened with sick people who needed medicine and so on, until each one governed by the mind. A lot of crime unleashed thanks to them; because they themselves were crime. They killed people because they were different or even worse, they took away their freedom.
On the other hand was Simon, a young dreamer with the spirit of a liberator and with the ability to reach the hearts of people. He began to sow a message in everyone's mind, and in effect, made them open their eyes. One day a crowd took to the streets, without fear and with the hope of a new dawn. More and more people joined us, and with the support of everyone, they dismissed the president and all his corrupt government of inhuman.
194 words.