FairCoin Prediction Contest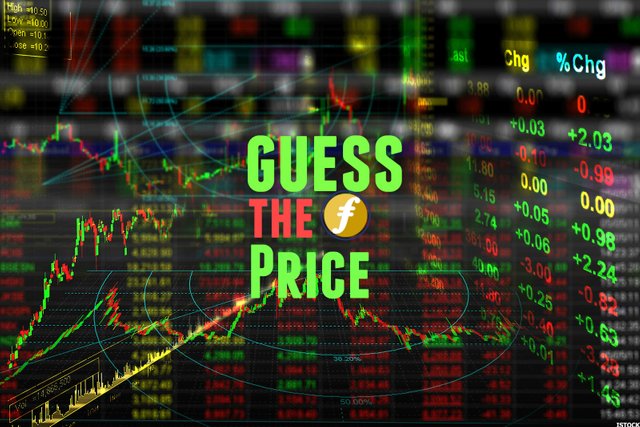 Source
Put on your analyst hats and see if you have what it takes to predict the price of FairCoin in a month from now (July 9th, 2018 - at 6pm PST).
The one whose guess comes closest will win 500 FAIR. In order to participate, post your guess in the comments with your FairCoin address and participate in the FairCoin crowdfund Campaign by buying at least 1 STEEM or 1 SBD worth of FairCoins.
You can download the wallet of your choice here: https://fair-coin.org/en/wallets.
Here's the chart over the past month: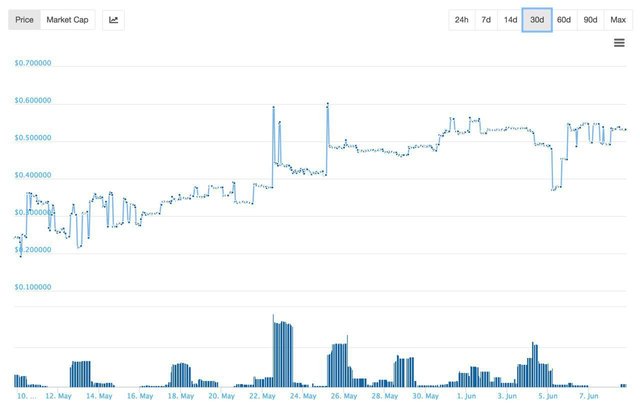 This is the first contest as part of the FairCoin crowdfund campaign by the Mexican Local Node and @neil-haran, so the only requirement to participate is to buy at least 1 STEEM or 1 SBD of FairCons!
1 STEEM = 3.66 FAIR
1 SBD = 2.72 FAIR
Didn't win? No problem! Just tag your friends to this post and if any of your friend's win, you win 100 FAIR, just for having awesome analyst friends! (Fine print: If multiple people tag the same winning friend, the 100 FAIR will be split evenly amongst everyone who tagged that special friend)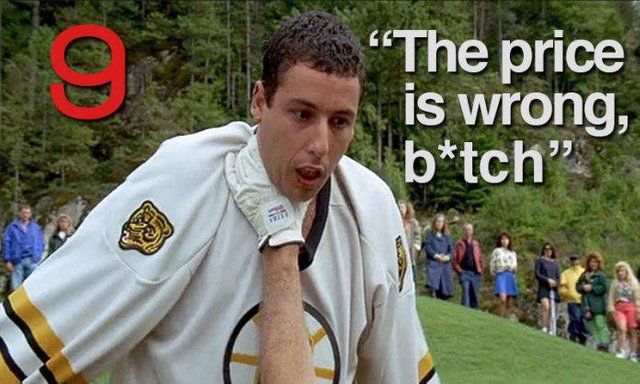 Source
The price of FairCoin on July 9th, 2018 at 6 PM PST will be noted and shortly after, the award will automatically be sent to the closest guess!
And for those that don't want to wait and just want some FairCoins, you can participate in this FairCoin crowdfund campaign here that makes it easy to acquire some with STEEM or SBD.