Results Mini-Quiz # 1
Results Mini-Quiz # 1
The 2 participants were favored with valid answers, because the third entry, despite being very good, could not receive a prize because it was from our beloved sponsor.
I really liked that being a vegetarian who eats meat and chicken hahahaha.
As the main idea of ​​these contests is the fun and interaction among the users of this beautiful community I have decided, prior authorization of the sponsor, our friend leeuw to divide the primal of 0.500SBD between the 2 participants @andrina and @teresa.
Congratulations friends and again thanks @leeuw!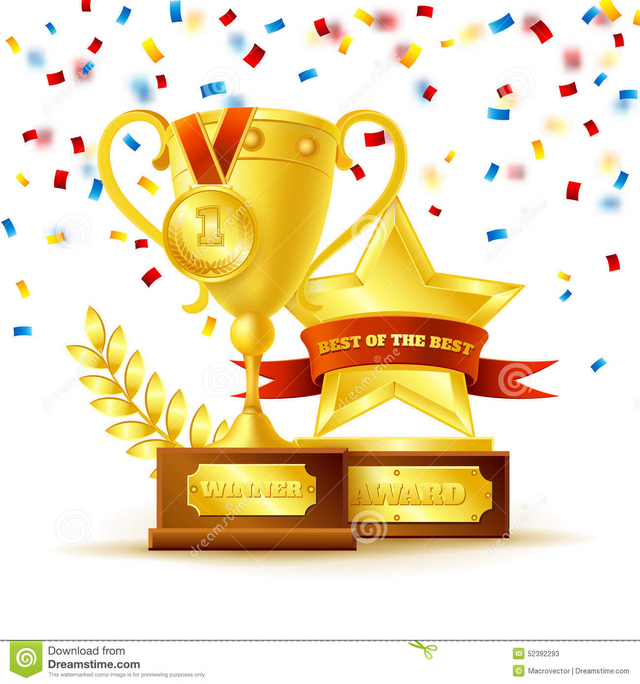 source