10 $TEEM GIVEAWAY!!! – Plus TEN 100% UPVOTE$ FROM @IGWENTERTAINMENT!
Greetings Steemians & SteemJetters!
Calling all Battle-Ready Poets of Steemit!!
It's time to STEEMIT up!!!
Introducing…
"BATTLESTAR POETICA!!!!"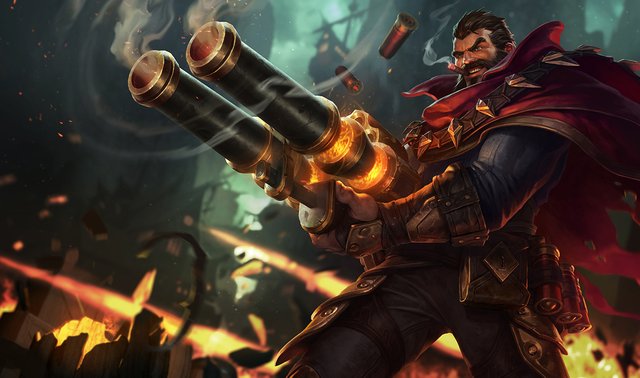 (source from Google Images)
PRIZES TO BE WON: 10 $teem & Ten 100% upvotes from @igwentertainment!
Are you a Poet? A Spoken-Word specialist? A Rap Artist? A Lyricist? A Lover of Witty Words, Rhymes, Puns, and (or) Satirical Expressions? This is CERTAINLY a place for you to earn some EASY Steem – at the TIP OF YOUR PENS – and in style, too!
HOW?
Simply by participating in the WEEKLY "BATTLESTAR POETICA!" Contest.
HOW TO PARTICIPATE:
Anybody is eligible to participate. There are no age limits. You have your freedom to your Poetic License. However, no profanity is allowed, or you may be disqualified.
That being said, let's get into the nitty-gritty of the Contest. You are going to be presented with 2 verses of start-up poem from the "Battlestar Poetica" series. These 2 verses will be made up of 4 lines each of almost perfect metric reading, making it 8 lines in a "drop."
RULES:
I'll start by "Dropping the Bomb!" meaning, I'll start by introducing the starting 8 lines of the first 2 verses of the poem the Participant will follow. These 8 lines will be rendered in rhymed pattern of couplet (not alternate) rhymes as shown below:
The heights of the sky -- my visiting place
I travel both within and out of space
My wagon is hitched to the blazing stars
I'm booked for Peace-Treaty with Warlords of Mars…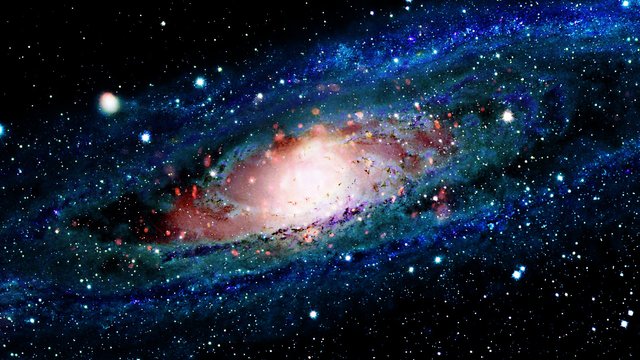 (Source: https://www.thesaurus-online.it)
I'll not contend with any merger wage
I'd rather streak to Venus for a positive change
Or any other planet I can set up a joint
The sky is too small to be my limiting point...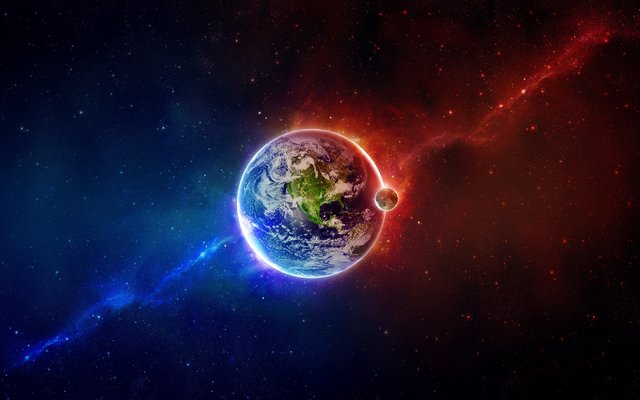 (Source: https://www.eskipaper.com)
The next 8 lines of couplet rhymes will be rendered by You -- the participant. This is called "Counter-Dropping a Bomb" by the Participant or Contestant.
PLEASE TAKE NOTE:
*You MUST leave spaces in-between each of your two 4-lined verses.
*Your rhymes MUST be in couplet pattern; not in alternate pattern. (Example of couplet pattern rhyme scheme: "place" / "space" / "stars" / "Mars" (or "aabb") as showcased above. Example of alternate pattern rhyme scheme would be:
Better to discover something
You can hold on to
Than to believe everything
You've been told to be true!
(Notice that "something" alternates with "everything" in rhyme scheme, while "to" alternates with "true" (or "abab").
*You MUST leave 2 images in-between each of your 2 verses -- just as I did mine.
Plus, you must indicate the source if the images as well.
*You MUST leave your Username at the bottom of your "Bomb" -- just as I did mine.
*Care must be taken as to maintain the flow of the poem which is hinged on space-related issues. Deviating from the theme of the poetic flow might disqualify the Contestant.
*Choose your punchiest words and rhymes carefully as to stand a very high chance of scaling through to the next stage of the Contest of which which will be set up two days after this post.
As a rule-of-the-thumb, I will look ANALYTICALLY into every entry. If yours meet up with the flow of my poetic sense of judgment, then I will reply with corresponding "Bomb-Drop!" that is most likely to flow well with your flow of words – to which you will subsequently respond to, and so on…
Should you make it to your 3rd round (or 3rd stage) of the Contest, then I'll introduce the final stage which will produce the 1st, 2nd, and 3rd place winners; plus 4 Honorable Mentions.
VERY IMPORTANT THOUGHT:
Whenever you are countering my "Bomb" always study the flow of the theme so as not to "step out of line" of the intended message. I, on my part, will try as much as possible to understand your point of interaction while replying to your "Bomb-Drop."
ELIGIBILITY:
For you to be eligible to participate in this Contest, you MUST do, at least 3, out of 4, things:
You should Follow @igwentertainment -- if you haven't done so already

You should Resteem this post

You are encouraged to Upvote this post -- though its optional. However, your support will go a long way in keeping this contest alive and continuing -- and WILL BE HIGHLY APPRECIATED!

You should Recommend who you think should win the 1st place apart from yourself. (THIS CAN BE DONE LATER, WHEN OTHER CONTESTANTS START TROUPING IN)
YOU CAN ONLY POST ONE TIME WITHOUT EDITING AFTERWARD -- SO I SUGGEST YOU MAKE YOUR ONE POST COUNT!
PRIZE
1ST Place: 5 $teem;
2nd Place: 3 $teem;
3rd Place: 2 $teem.
HONORABLE MENTIONS
1ST Honorable Mention: four 100% Upvotes for four of his/her recent posts;
2nd Honorable Mention: three 100% Upvotes for three of his/her recent posts;
3rd Honorable Mention: two 100% Upvotes for two of his/her recent posts;
4th Honorable Mention: one 100% Upvotes for one of his/her recent posts.
FINALLY:
This contest will end seven days from the day of posting. In order for your post to be noticed, do tag #battlestarpoetica as your first tag. This is so I can keep an early track of your post and respond to it accordingly. You can tag other tags of your choice afterwards.
ANY QUESTION? Ask @igwentertainment.
Best of luck!
Let the Battle Begin!!!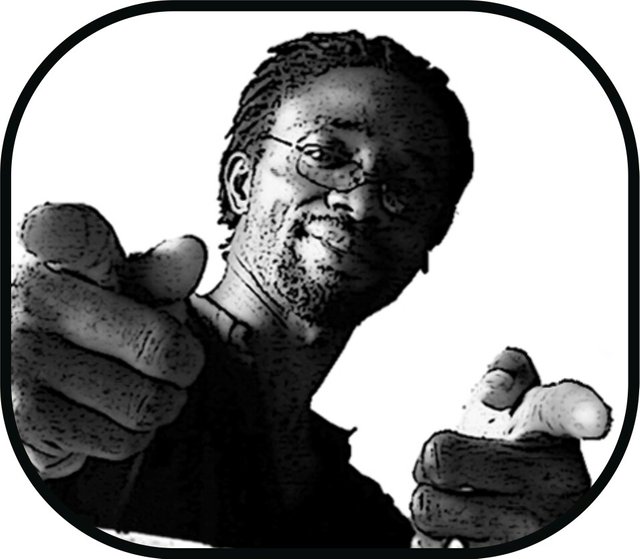 Intellectual Property copyrighted by O'rie Igwe (aka @igwentertainment) 2018. All rights reserved.