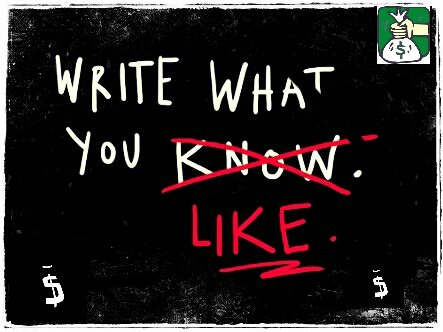 THIS IS A WRITING CONTEST!!!
....apparently😽

450 Dogecoins💰 will be given away in this contest...
THE RULES ARE SIMPLE
Write an article on "20 THINGS YOU SHOULD KNOW ABOUT [any topic of your choice]"
For example...
20 THINGS YOU SHOULD KNOW ABOUT PUBLIC SPEAKING👄

20 THINGS YOU SHOULD KNOW ABOUT BITCOIN☝

20 THINGS YOU SHOULD KNOW ABOUT MAKING ANY GIRL FALL IN LOVE WITH YOU😍

20 THINGS YOU SHOULD KNOW ABOUT SMOKING🚬
Every contest will have a different set of categories under which you can Write.
THE winners will be selected based on how much I like their article, with me being the judge for now.
length of the article (the longer the better), use of pictures (the more the merrrier😹) and the exposition will play a role in the selection.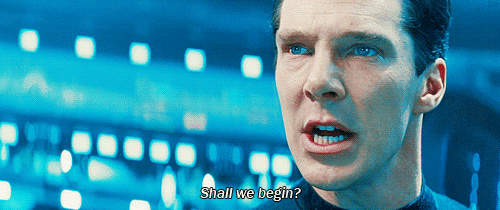 TO PARTICIPATE...
Follow (Not compulsory - But you would not like to miss the future contests, would you?)😉

Resteem this post (Yes, yes I need the free publicity)📣

Upvote (optional)✅

#WriteWhatYouLike under the categories and publish the article on steemit📝

Use the tag '#WriteWhatYouLike' in the steemit article☑

Share the link(s) to yourr article(s) in the comment👇

Add your DOGECOIN wallet address to the comment you made📌

You are allowed to share only 3 Links in 1 contest☝
3 WINNERS* Will be selected for this very contest...
FIRST POSITION: 200 DOGECOINS
SECOND POSITION: 150 DOGECOINS
THIRD POSITION: 100 DOGECOINS
TODAY'S CATEGORIES:
Relationships, Romance & Sex 💙💖👣
Money, Cryptocurrency & Business 💰💱👔
Sports⚾🎾⚽🎳🎱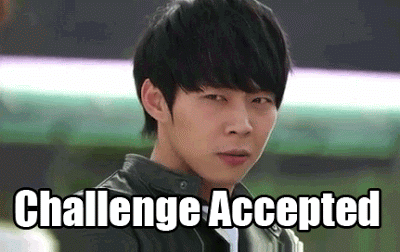 IS THERE A CATEGORY YOU'D LIKE TO SUGGEST?
Share below... (just to make sure it's on our list)👌
The Prize Rewards will increase⬆⬆⬆ with growing sponsors.
Sponsors are welcome and highly appreciated🙌
If interested in being a sponsor, simply comment below or send me a message on discord.
Username: anosike