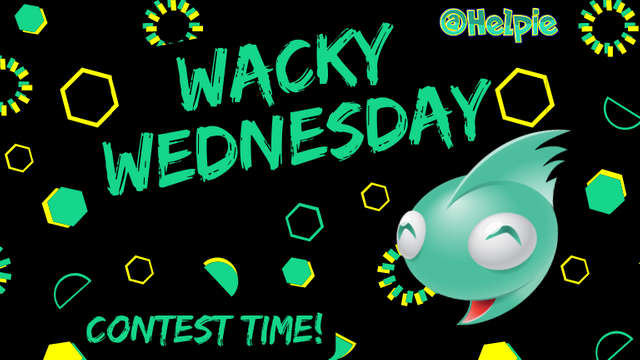 Greetings, Steemland!
It's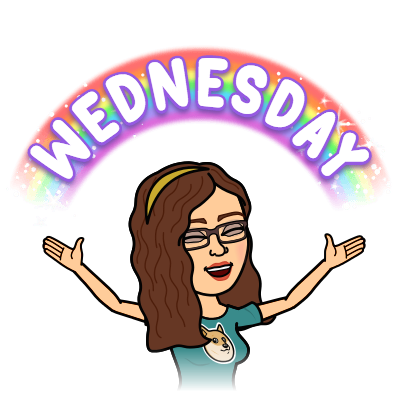 and I'm feeling a little wacky 😜
...as usual.
💥The contests are OPEN TO ALL (ya don't need to be a Helpie to play).💥
Wanna know more about joining Helpie? Info down below. 🤩

It was BIRTHDAY WEEK!!! Okay, so technically it wasn't anyone's birthday... Well, it was probably someone's birthday, but not mine. 😏 Anywho... I got all the goods on folks. Now I know things. 😎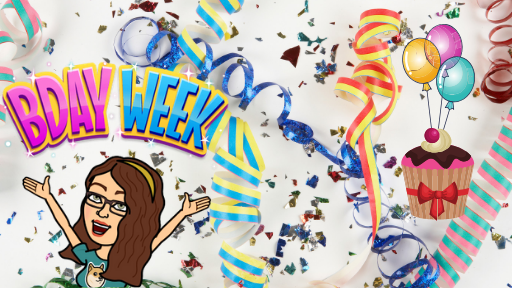 Only 4 entires this week!? Come on guys... potential FREE STUFF for such a tiny effort.
Congratulations to last week's winners!
They will receive 1 STEEM MONSTER BOOSTER PACK, donated by @isaria!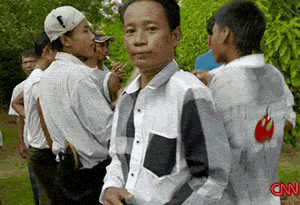 Now... what to do today...?
Yes. Yes. We shall make it rain.😎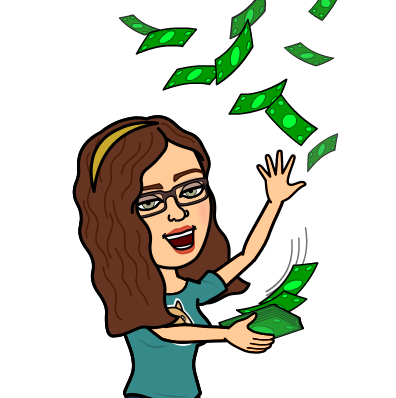 Helpie tokens... we shall rain down Helpie tokens across the land!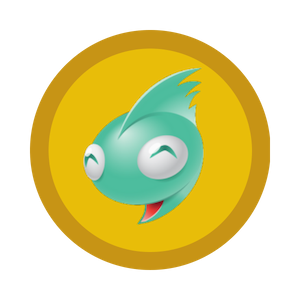 Wanna know more about the Helpie token? Click the pic.
CONTEST RULES
👉Drop a link to a post that you feel deserves some sweet, sweet Helpie tokens.

It can be your own post or someone else's.
It can be literally anything, but I'm going to reward based on excellence. So go out and find those gems!

👉 Tell me just a little about the post.
👉👉 Note: I do realize this isn't wacky. Those able to bring in a bit of craziness will receive a Gold Foil Steem Monster Card of my choosing.
All quality entries will also receive Helpie tokens!
DEADLINE to enter: When post pays out. I'll announce the winner and a new contest next Wednesday!
😍That's it!😍
How to Win
It's random, baby!


That's right! Everyone that follows the rules above will receive HLPE tokens and be entered in a random drawing for a STEEM MONSTERS BOOSTER PACK ($2 USD value).
For every 4 entries there will be ONE random winner... up to 5 Booster Packs given out a week!
Packs donated by @isaria.
| | 1 Pack | 2 Packs | 3 Packs | 4 Packs | 5 Packs |
| --- | --- | --- | --- | --- | --- |
| # of Entries | 0-7 | 8-11 | 12-15 | 16-19 | 20+ |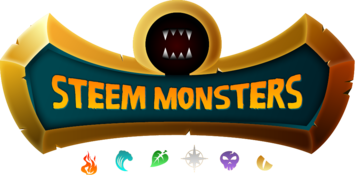 New to STEEM MONSTERS?
Find out more on their blog @steemmonsters or click below to get started!

www.STEEMMONSTERS.com
Use my (@carrieallen)'s affiliate link to sign up and I'll send you free gifts!


💛


We are currently filling @helpiecake baker (curator) positions and are looking for blog post authors to write for @helpie. For more information check out the March Update or contact one of us on Discord or below. 😍
Helpie is an invite-only community. If you'd like to be considered to be a member of @helpie as a minnow in training, please consider joining Palnet / MSP and participating actively there, we have scouts constantly looking for the right minnows to support, and they will reach out with a private invitation.
Wanna reach out to us? @paintingangels is a scout.😍 You can find her in discord - paintingangels(serena)#3668. She'll be happy to answer any questions you may have about Helpie, and can give you the information you need in order to possibly join our community. And while we're at it.... find me in Discord! carrieallen#9415 😍
THE HELPIE WITNESS TEAM
@carrieallen
@eonwarped
@isaria
@meno
@swelker101
@paintingangels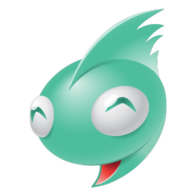 Click the wiggle to vote today!