Minnows: This is your chance to become a Whale!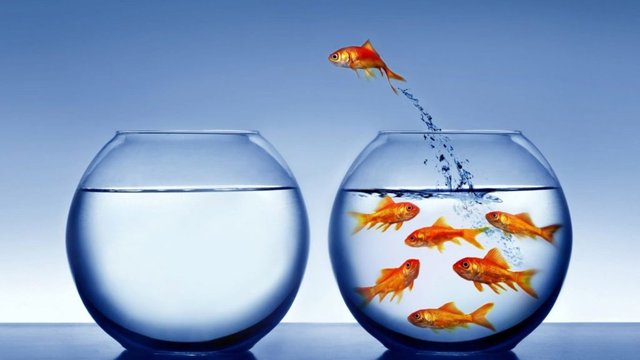 Wish you were a part of Steemit in its early days, back when your content had little competition; your votes had value; your content was rewarded? Not to mention, the STEEM you would have accumulated back then would be worth magnitudes more today.
Free STEEM details at end.
That chance is gone but there's a new opportunity.
Steemit has been around since 2016 and the platform has grown exponentially; it now has over a million signed-up users—this is quite an achievement since accounts require a mandatory STEEM stake. Up to 10 posts are published on Steemit every minute! This competition makes it difficult to get noticed, to receive votes, and to generate value from your effort.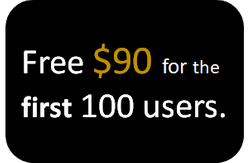 Details below.
So, why not gain additional exposure and make some money in the process?
Become the Whale on a New Froniter
You're making quality, original content on Steemit; spread it also on a new platform called Create Breaking News Together (CBNT).
For a while, the platform was open only to the Chinese market. Now that they have over 100,000 users in China, they want to target a globalized platform. I believe blockchain-enabled content platforms should not only grow, but also be myriad in number to ensure that the market remains competitive. Thus, I got in a talk with one of the team members of CBNT and proposed that Steemit users regularly create great so they should be offered an incentive to join CBNT.
He agreed, and offered a bonus far better than I could ever imagine.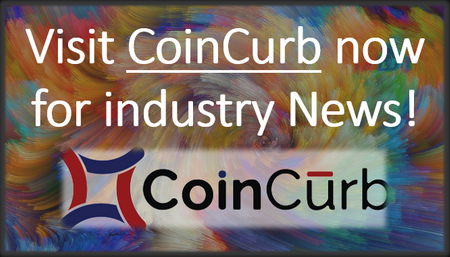 If you're on STEEM and join CBNT, you will get 3,000 CBNT, an additional 500 CBNT per day for at least a month, and yet further hundreds of CBNT for each high-quality content you repost from Steemit to CBNT.
Every CBNT token is worth $0.03! This is not a meaningless token; next month, CBNT will list on Bibox exchange, which is one of the largest cryptocurrency exchanges in the world with $700 million in volume just today. That means the easy 3,000 CBNT you'll be given will be valued at $90, and you'll be able to get more every day after that.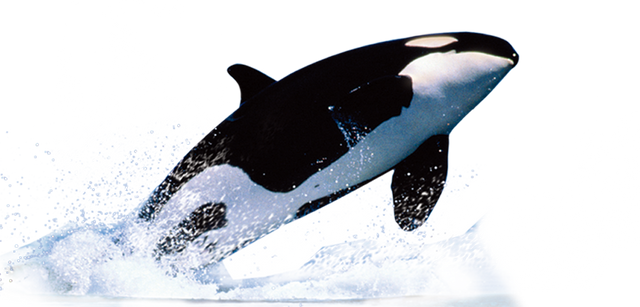 There are no whales on CBNT; your vote has real value. You can become the whale.

There is little competition on CBNT; your work will be visible and voted by everyone using the platform.
How do you get the $90+?
Because 3,000 CBNT is worth $90, there's a few steps to notch down.
Sign up to CBNT.
This is an exclusive deal so in order to claim the 3,000 CBNT, use the referral code sCthNr when you sign up. This code signifies that you are a STEEM user signing up to CBNT; thus, you receive the bonus.

Verify your email after signing up.
You'll be redirected to the website; log-in now.

After logging in, go to this page: https://web.cbnt.io/person/vertify

You'll have to fill a KYC process to claim your free 3,000 CBNT ($90). This was put in the agreement to make sure people do not abuse this opportunity by making multiple accounts.

While your KYC is being verified, you need to make 10 actions: you can do this by liking other articles.
Also, if you post your own content and paste a profile link here, you'll be able to claim more CBNT from votes. Remember, liking 10 posts is the last step.
That's all!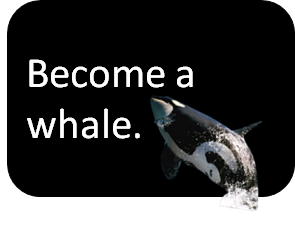 This is your chance to accumulate tokens in a new content platform, for free, so that you can be the whale. Right now, there are no whales on CBNT but you can change that.
CBNT tokens are priced at $0.03 each and you can get 3,000 ($90) of them right now. These tokens will list on Bibox exchange next month.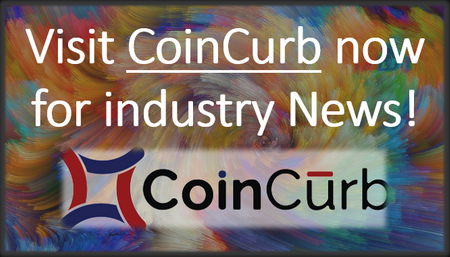 Free STEEM
The first 15 people to pass the KYC get 1 STEEM for free. Just post a screenshot.
What's your view: Should more projects share large amounts of tokens to early users?

Connect with me:
Cryptocurrency News Cryptocurrency Airdrops Best ICO List Ripple XRP News Ethereum News Crypto Bounties Blockchain News Blockchain Lawyers Recover Lost or Stolen Crypto