Hash Rush Creative Challenge: How to Enter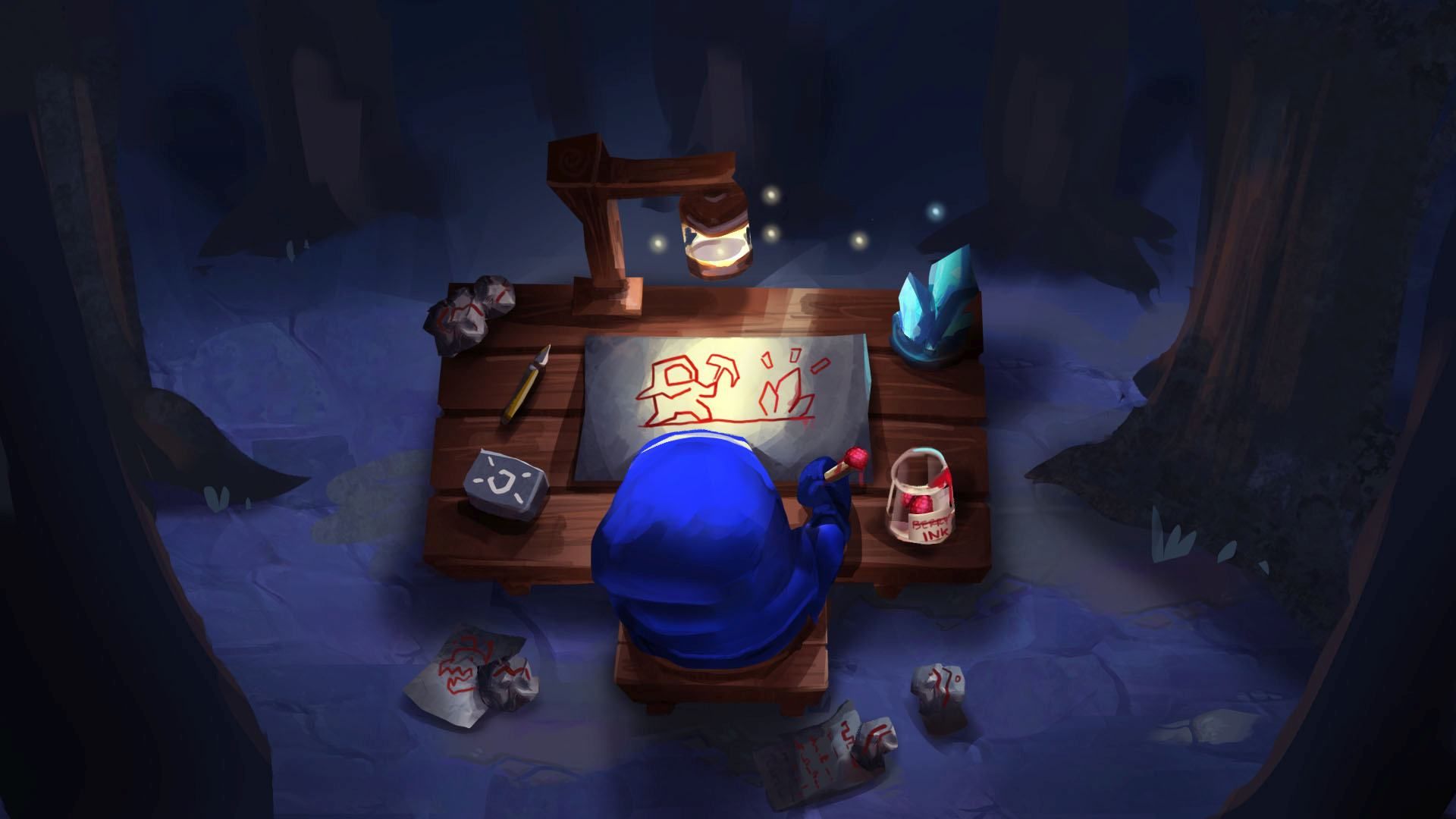 The Hash Rush Creative Challenge is underway
We recently announced the Hash Rush Creative Challenge, offering you a chance to win one of 10 places for the Hash Rush pre-alpha phase. We made the announcement a bit early to give you some time to plan (and start working on) your entry. The Creative Challenge officially opened its doors on 20th November and you can submit your entries!
The Creative Challenge
In order to participate in the Creative Challenge, you have to use your imagination and come up with something creative that fits with the theme "Ernacks throughout the seasons". From fan fiction to pixel art, and from haikus to watercolour paintings, anything goes! If you do not know who the Ernacks are, take a look at our website.
How to Enter
Simply create your masterpiece, and send it in digital format to the following email address:
[email protected]
A few tips for submitting your entry:
Videos: upload your video to Youtube (or Dailymotion, Vimeo, etc.) and send us the link in your mail.
Images/Art/Photos: upload your entry to an image hosting service (for example: https://imgur.com/) and send us a link to the image. Alternatively, if the image is below 8mb then you may directly attach it to the e-mail.
Fan Fiction/Text: Either send the text in the e-mail or attach it in a .pdf, .doc or .odt format.
If you want to send in an entry that doesn't fit in any of these categories or uses a less common extension, please attach a small guide on how to access your work. We don't want to miss out on something amazing if we simply cannot open it!
Please read more about the competition, the judging criteria, rules of entry, dates (20 Nov-11 Dec) and more on the Creative Challenge page.
Rules of Entry
The Rules of Entry are as follows:
Entries open at 09:00 UTC on Monday, 20 November 2017.
Entries close at 09:00 UTC on Monday, 11 December 2017.
Your entry must not contain offensive, inappropriate or copyrighted content.
You may submit as many entries as you want, but only your highest ranking entry will be taken into account for a prize.
Plagiarism will result in an instant disqualification of all your entries.
On submission, you agree to our full Terms and Conditions and Privacy Policy, which are available on our website.
If you need any further help or have questions about technical or not-so-technical details of the competition, simply get in touch with our Community Manager Darkfall on our Discord Server — he'll be happy to help you with whatever you need! Lastly, feel free to share our challenge with your friends and family and we look forward to your submissions.
For the latest Hash Rush news, go to our website, follow our blog, join our newsletter or talk to us on Discord!