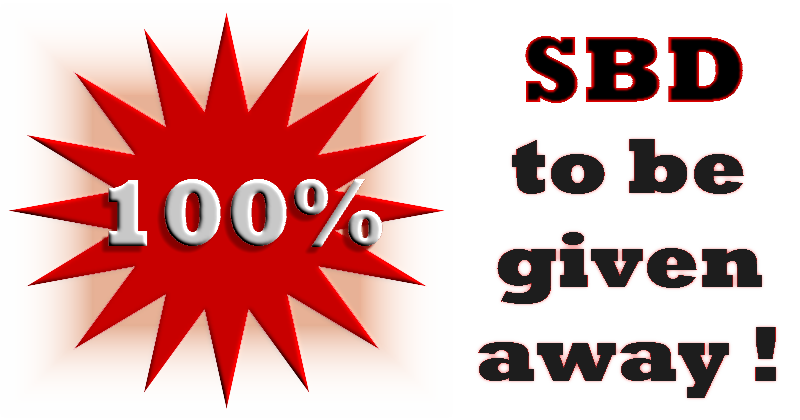 The original posting for the idea can be found here: https://steemit.com/steemit/@happyme/100-sbd-give-away.
This week's contest will require entrants to explain how they came up with their username.
My story goes like this:
I'm terrible at choosing names! How do I come up with an appropriate name right now while I'm registering for an account here?
I thought for a moment and contemplated about myself. I'm generally happy with my life, so what about using the name, Happy?
I entered it and found that the name already exists! OK, so what about me being happy? Hence, happyme was accepted and born.

How this contest works
The contest is intended for lower-ranking members who could use the money (whales and dolphins are encouraged to upvote and increase the prize pool).
The contest will run for 1 week and close on June 28, 2017.
Entrants will write (in a reply to this posting) an explanation of how they came up with their username.
I will select entrants by random draw. Each entrant will be assigned a number and I will draw numbers from a container. The order of the numbers drawn will be used to assign prizes until all available funds are used.
The prize pool will consist of ALL the SBD earned by this posting plus at least 5 SBD from the donation made by @sykochica.
The value of each prize will be based on the value of the prize pool and how many entrants are selected.
Upvoting this posting will increase the prize pool, so be sure to ask your friends and followers to upvote, even if they are not entering!

Submissions were just too good overall to select winners, so I used the method of assigning numbers to each entry and randomly drawing the numbers.
This week's contest winners for 100% SBD Give-Away 0002 are: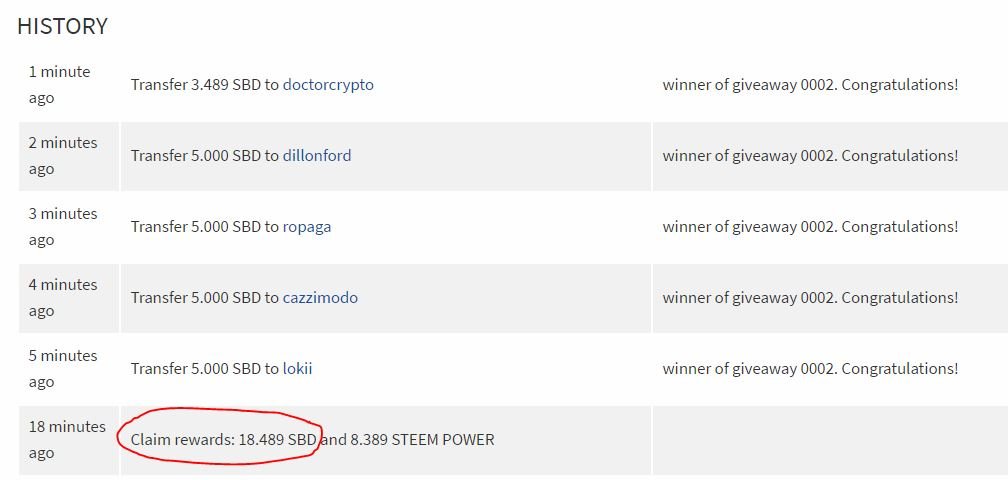 Next week's contest will be based on dice rolls and you will need to guess what number comes up.

If you have ideas for future contests, please pass them on to me by posting below.
I sincerely thank you for your input!