Hi Steemians
Our pets are our small babies and our big love. We spend hours playing with them, hugging them and kissing them. And we feel how much they love us and care for us. Share a photo of you hugging or kissing your pet and You have a chance to win!
Of course if you have a spider or a crab you can show love with a different way :)
Cats, dogs and other animals are accepted in this contest. And PLEASE only ORIGINAL photos. I dont want to ignore any user and I dont want to see anybody upset. So lets follow the rules. Only photos related to the topic will have a chance to win. A photo of you with your pet!!!
I cant tolerate cheating anymore. This is a contest to support Steemians so lets do it the right way!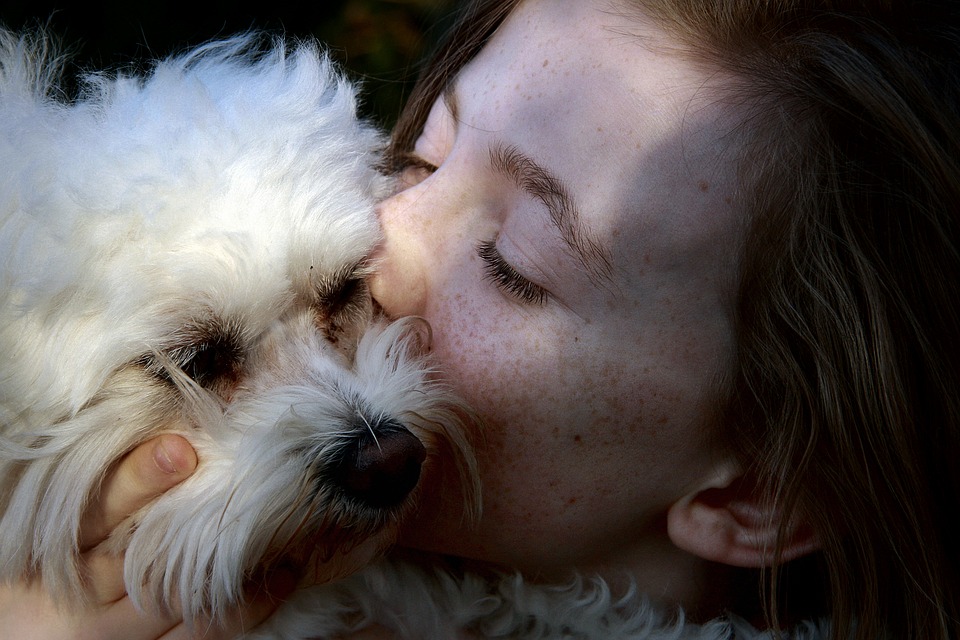 Image Source: www.pixabay.com
The rules
Share a photo of your pet in a reply to this post
Use only your original photos
One entry per person
Upvote this post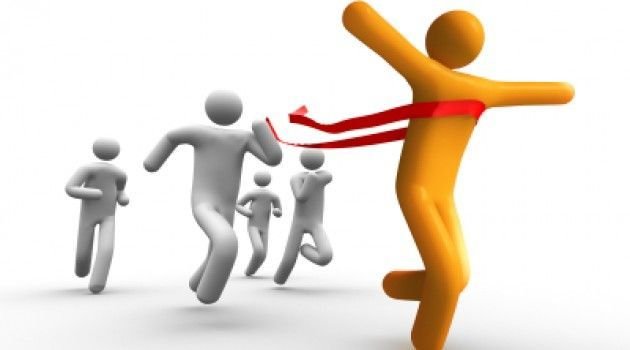 The winners
We will have 3 winners.
First winner 10 SBD
Second winner 5 SBD
Third winner 2 SBD
It is very easy. All you need to do is reply to this post with your pet's photo.
You can upvote your favorite photo in the comments below.
The winner will be determined by our weekly judge.
If you want to support the challenge:
upvote this post
Resteem this post
Participate in the contest
Donate to make it possible every week and better in the future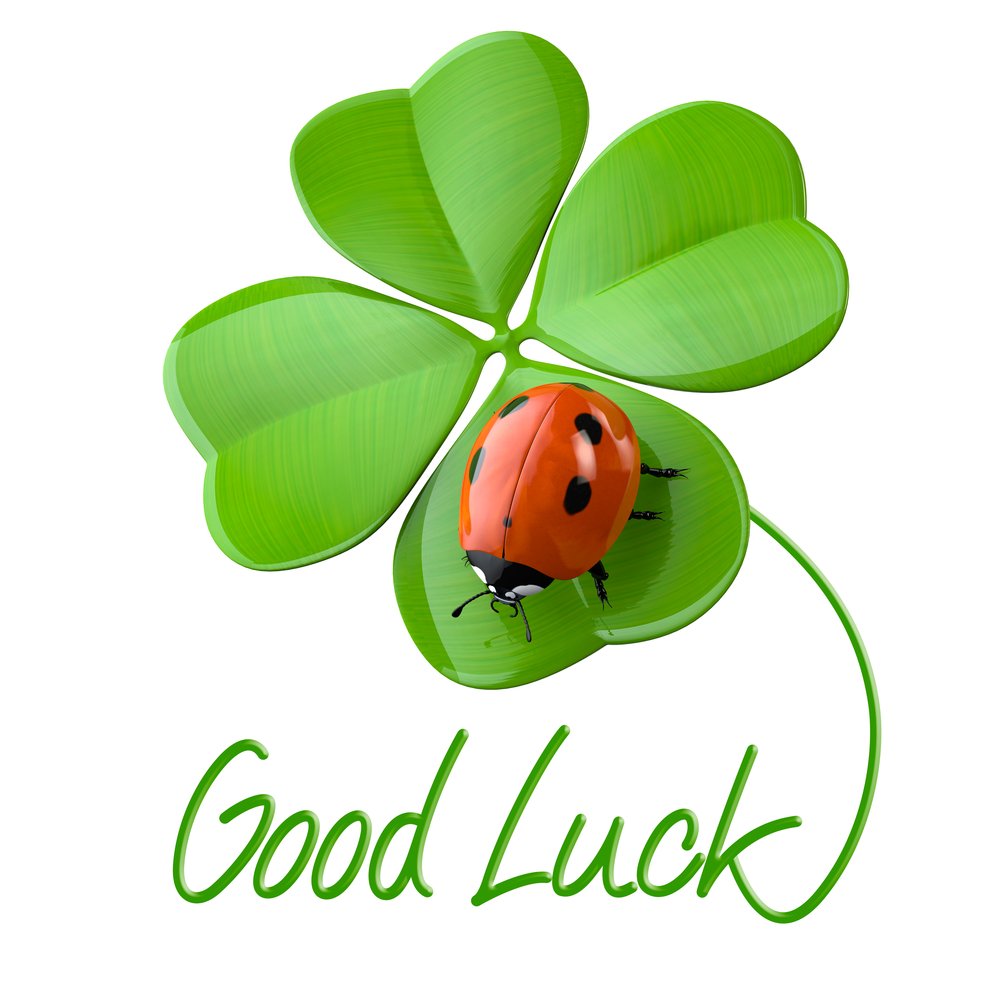 - I will announce the winners on the next Sunday, so please submit your entries till Saturday midnight. I am already excited to see your pets photos and wish you good luck :)
- I will announce the winners of Steemit Zoo Contest #6 very soon, so wait for the results and enjoy your weekend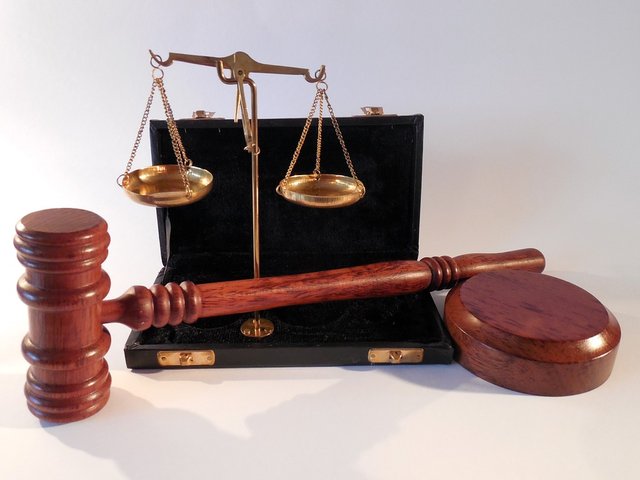 So if you are interested to be the judge in this contest and have fun doing it, please contact me on Discord.
The judges will choose only photos that are related to the topic.
They can not enter the contest in the week they are judging.