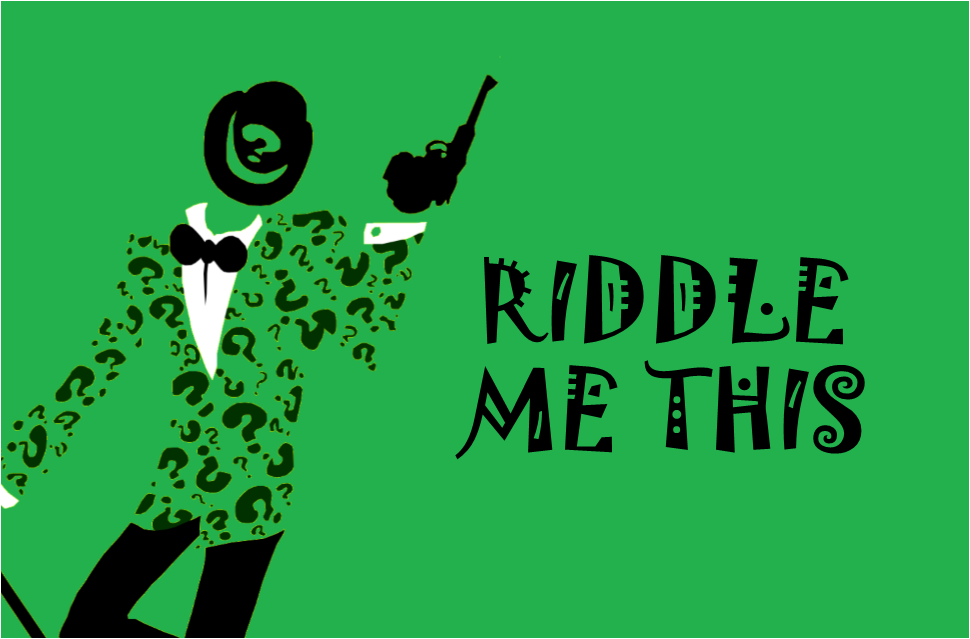 As my profile suggests, I'm a bit of an expert on pumps.


That being the case, I've got a fun riddle for you. Tell me what the OLDEST and MOST RELIABLE pump in the history of the universe is.
I've give you a hint, you can't get it from aisle 16 at Bunnings, and it contains no metal components. And its not this type.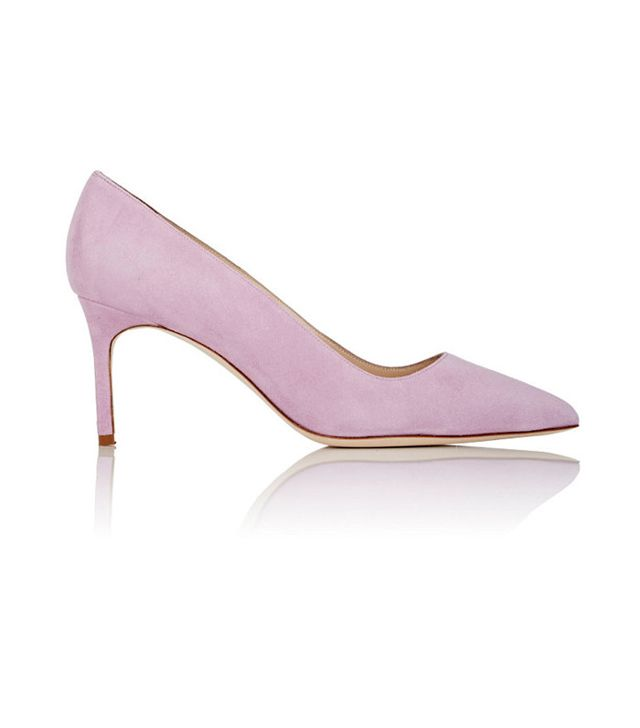 Anyone that guesses correctly will get a prize. Don't know how good this prize will be yet, but lets see what happens.
Be sure to vote and resteem so everyone can get in on it.