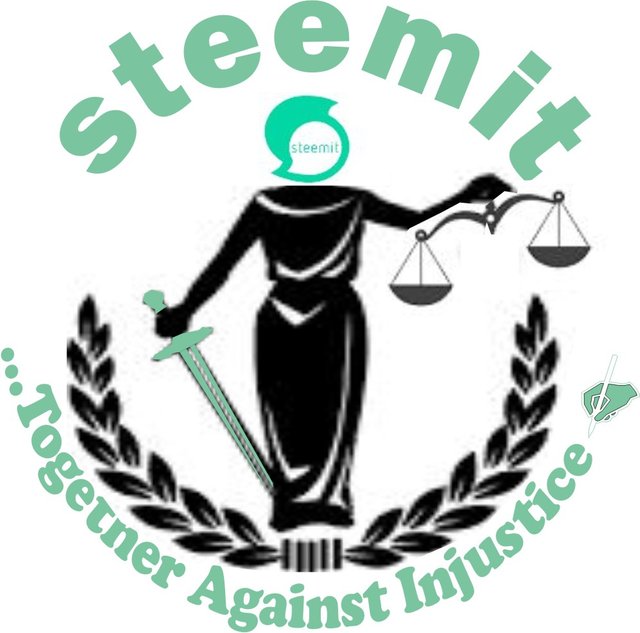 The world is a dangerous place, not because of those who do evil, but because of those who look on and do nothing.
Today, our world is endangered because of the grave injustice unleashed upon it by fellow human beings who have found themselves in the position of power.
Unlawful detention, extra judicial killings, human trafficking, organ trafficking, child labour, slavery, gender discrimination, gender violence, police brutality, social media clampdown, press victimization, racism, etc are some of the injustices confronting our world today. Do we fold our hands and do nothing about it? Absolutely no!
I believe that Steemit is not an ordinary social network site, it can be used as a tool of social change; to speak against injustice, to create awareness about injustice and to give a voice to the oppressed in the society.
In this edition of the TOGETHER AGAINST INJUSTICE CONTEST, write an essay (not more than 250 words) condemning the ban of crypto by popular mainstream media houses such as Facebook, Google, CNN, etc. You may also want to condemn the clamp down on crypto traders by government authorities around the world. How will crypto benefit humanity? Feel free to be as creative as possible.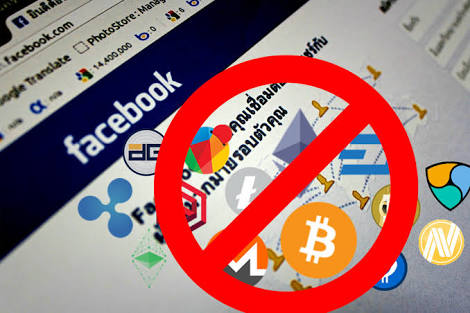 Source
Contest Status: Open
Contest Rules:
Contestants MUST upvote and resteem this post (awareness needs to be raised about the injustices in our world).
Essay MUST not be more than 250 words.

All entries MUST be posted as a comment on this post.

Only one entry per user is allowed.

Only original works will be considered. No plagiarism.

Only entries which meet the submission guidelines will be confirmed.
Winners Selection:
Winners will be selected based on the quality of their entries, that is, how compelling and articulate their submission is. The winners will be unanimously decided by some members of Amnesty International who have volunteered themselves for this purpose.
PRIZE:
THREE winners will be selected for a share of 6SBD.
First Prize: ----------------------2.5SBD
Second Prize: ------------------2SBD
Third Prize: ---------------------1.5SBD
Reward for Upvoters
The two highest ranked upvoters of this post, excluding bots, get 0.5SBD each as a token of appreciation for their support. Upvoters may or may not be contestants.
Submission Deadline and Winners Announcement
Submission will close 12 hours to the payout of this post. Winners will be announced shortly afterwards.
Good luck guys!!!
.......together against injustice......conquering injustice through the power of STEEM.
@gandhibaba is a writer and human right activist who fell in love with cryptocurrency.