You are viewing a single comment's thread from:
RE: The Old Dog Asks: What Good Thing Are You Doing While on Lock Down? ….Contest!
My business is shut down
But your "blogging-business" continues. That's fine.
Whenever the weather is fine, I go out for walking or biking. Yesterday I made a 70 km trip with a friend of mine, as it was warm and sunny.
To be honest, this picture below was taken last year in spring, but is showing the same region and mood like yesterday: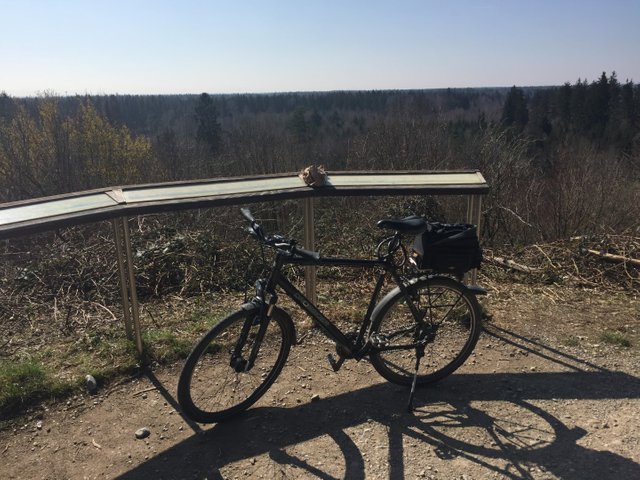 There was a "gelateria aperta" in Wolfratshausen, so we could buy there cappucchino and cafe doppio.
In 2012 I spent one week at Domaso (Lago di Como) for biking and I enjoyed this almost mediterranian landscape very mmmmmmuch.
Cari saluti e buona giornata, amico mio!
!invest_vote