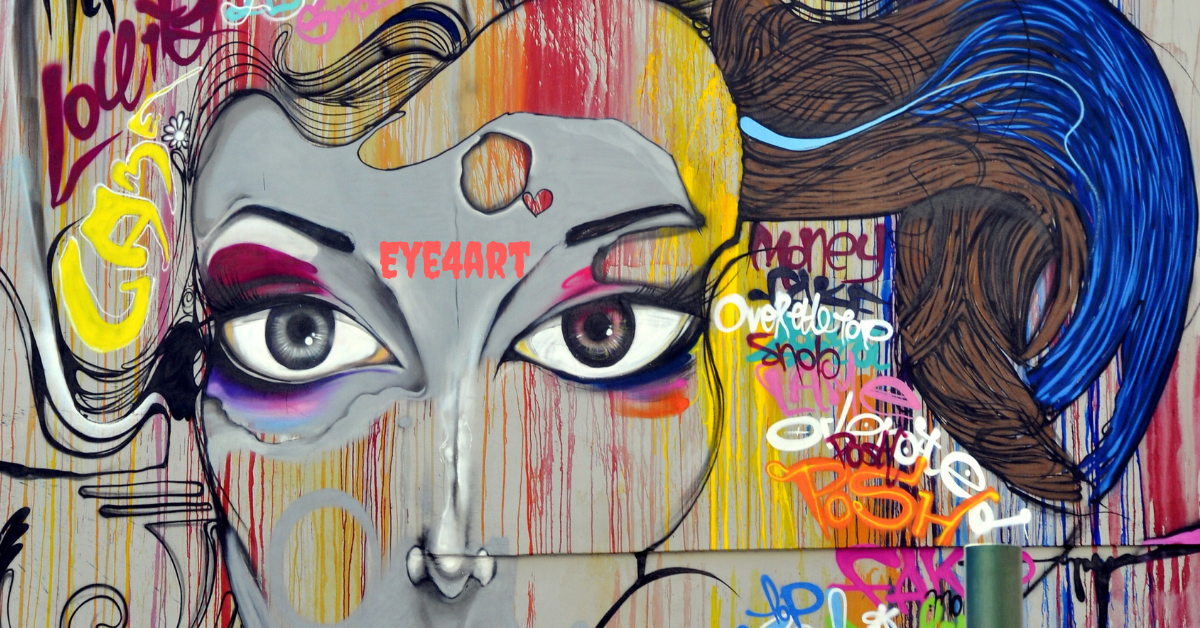 Hey everyone! We had promised you a surprise and today we get to deliver. We are skipping our usual publications to ask you for your help with something and then reward you for it. Are you an artistic soul looking to make a cool 10 Steem? Our admin @tezmel is looking to gift whoever comes up with a "cooler" replacement for our small logo with 10 Steem.
This is our current one...

REQUIREMENTS:
-It has to have our handle 'eye4art'.
-Not more than two eyes.
-Make it as colorful or as simple as you can.
-Post it in the comments section.
-The community will decide your fate using upvotes.
-Whoever gets the most upvotes, gets 10 Steem from @tezmel and a bonus of whatever Steem their comment will make.
-Two runners-up will get 5 Steem each for their efforts too and the same bonus their comment makes.
-Those interested have until this post-payout.

We are still calling on artists who would like a chance to be featured on our daily 'artist of the day' post to keep using our #eye4art tag.
Poetry. Painting. Drawing. Photography.
The only rule being it has to be original work. #NB Paintings and drawings with the process in steps get more attention.

Eye4art is a small team with an interest in shining a light on deserving underappreciated artists. You can support us by:
Supporting the artists we highlight | Using the #eye4art tag in your art posts |Join our curation trail | Visit our Discord Community | Delegate SP to us:
Convenient Delegation Links:
30SP | 40SP | 50SP |
100SP |
200SP |
500SP | 1000SP.
Admin @tezmel.
Project founded by @erodedthoughts.