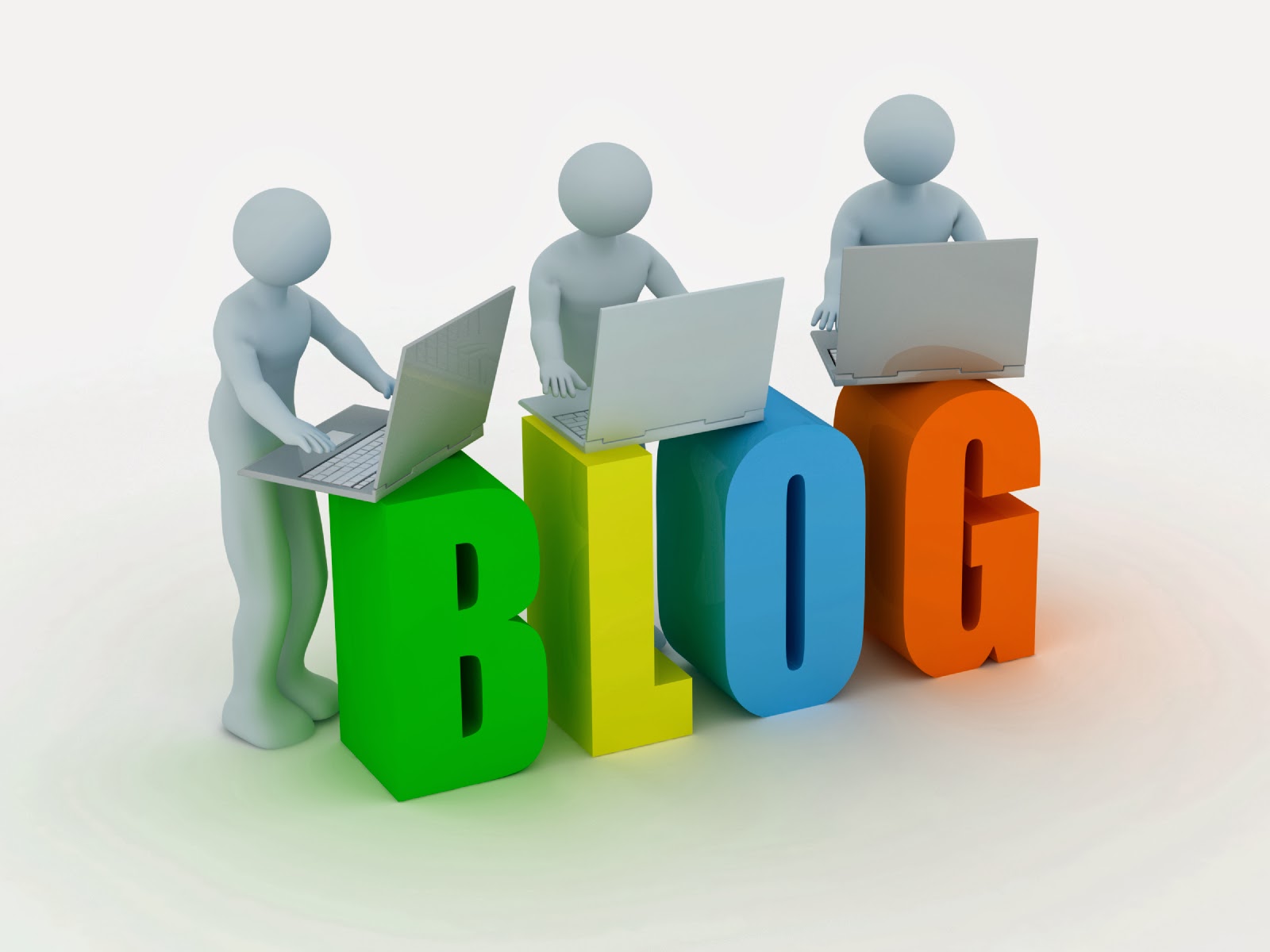 Image Source
In an increasingly digital era is famous for the technologies, everyone will be demanded by the need for gadgets that support modernization, as the primary means of information everyone should have never opened the website, whether it's an article about the subject matter or about the tutorials, as well as poetry.
Today I got a chance initiated by @legendchew in a theme "Exclusive Blogging Course Giveaway Contest worth USD 94.99!", the contest is supported by mother @paulag in education blogging course, sporsor has completely from Udemy, I hope everyone can attend this occasion.
What is a blog?
The blog is an application that contains a wide range of writing, for more nearby Blog is an abbreviation of the phrase "weB-Log"
Why do I need a blog to write.?
a blog is a journal that is available on the internet.
A place to make a piece of writing called "Blog "
The activities that we do in a blog called "blogging ".
People who do blogging activity called "Blogger's"
A blog is a website that is anonymous, usually contains a content will be sorted from newest posts at the top of the page, will then be going down when other new posts appear.
While this has been an awful lot of blog service providers, including the following :
"BLOGGER" is a site that has been purchased by google and bloger is a writing that is often used by journalists to load the news they publish.

"WORDPRESS" a site that is built using the PHP programming language and data-based database that is supported by MySQL, the site is mostly used by businessmen to buy and sell goods online and commercial.

"WEEBLY" This site is a lot of people use it for a scam, because of the incorrect placement of less notable then this site.

"TUMBLR" is a site that is both microblog and allows users to post text or multimedia like social media.

"LIVEJOURNAL" is the leading provider of open source blog exemplary social media and free.

"STEEMIT" is the new social media innovation-based blockchain, which has the role of transparent, decentralization, and have a token value cryptocurrency.
Why I chose Steemit to write a blog
First Steemit are Decentralized and have no owner, there we have the Private key, Posting key, Reward key, Owner key, all keys are only users know the absence of third party.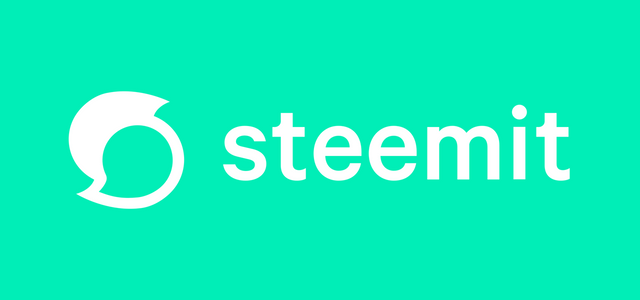 Image Source
I'm running out of words to create a definition of this incredible platform, one word for the @ned that is AMAZING, Steemit has made a real change in the world of modern technology, all categories of the blog has been unified in the system steemit, starting from writing blogs, multimedia, video, bitcoin, cryptocurrency, buy and sell online, and more great more steemit can build a medium-sized community economy down without investing in the least, I feel very fortunate to get to know steemit.
before I explain in detail about the blog steemit, first I will say thanks to @abunagaya who invited me to join, and thanks to @safwaninisam who helped me to enroll in steemit, and to @taministy already gives little direction about steemit, next to the @ahmedyusuf who taught me to get to know discord, my thanks also to @beanz and @paulag who have become my motivators here, they are a very good Irish woman and likes to help the novice to more advanced stemian, I also say thanks to @lindahas who taught me to write articles correctly in steemit, I also say thanks to @barzah who had invited me join Achain, so I got the trust of @greatvideos and @artaddict there, regardless of the elements rather than split the community, I am also very grateful to the @donkeypong that has been entrusted to the curator of the Acehnese children @levycore and @aiqabrago, as its driving force for the people of Indonesia in providing economic development area-based crypto, my thanks especially to the master Steemit Aceh now has opened server witness IE @binjeeclick, He was a programmer of Aceh the only to successfully create an application that runs above blockchain, IE application V-Steem.
In the posting this time I will invite all my friends to support @steemcommunity as a witness, Please Click to gain access to the pages of witnesses.
Still in the explanation of "why do I need steemit to blog ", Moreover steemit get a transparent data access so that all the activities that occur can be monitored by users above blockchain, Please note in advance that Steemit works like a Web wallet that will store the user's income results from upvote, When one starts to post something on steemit, then he will get a reward.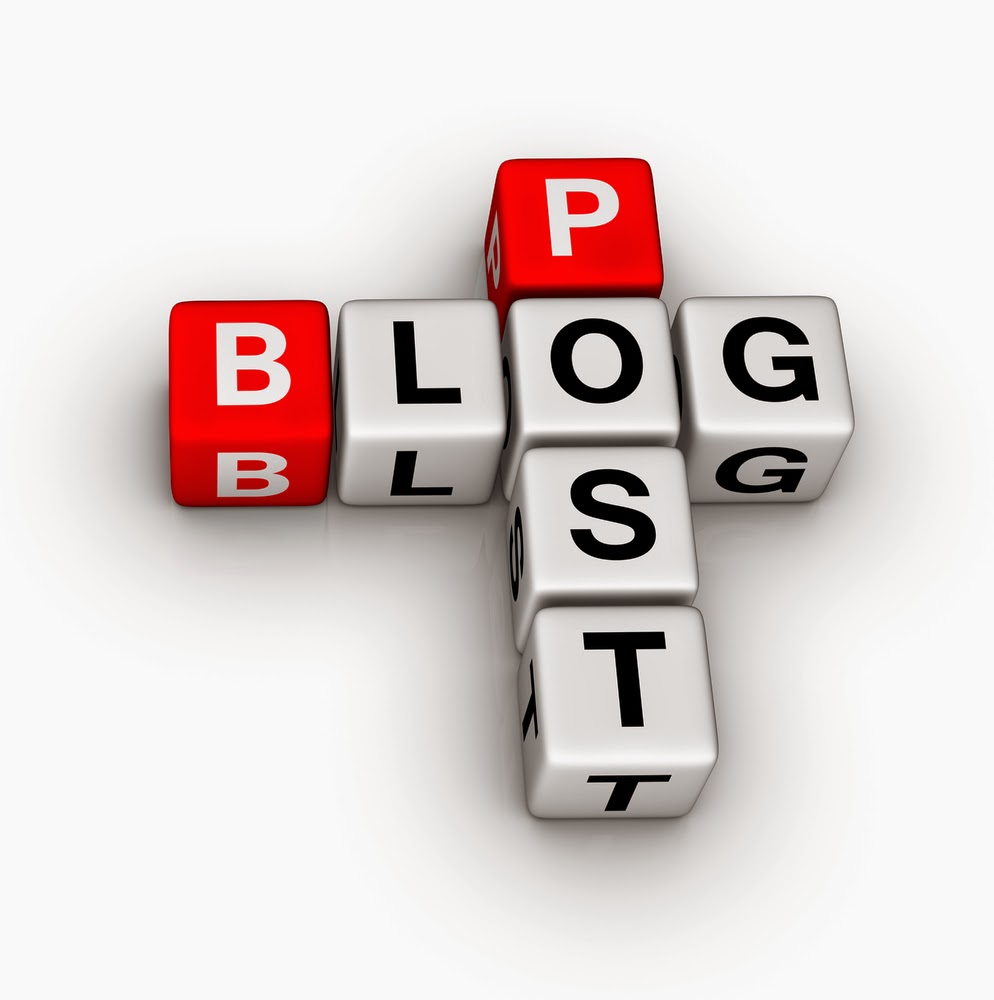 Image Source
Who is the owner of the blog in Steemit.?
Steemit does not have an owner or a web server, based on the quality of the upvote blog readers we've written, We here get a reward will be paid in dollars or Steem Steem Power, Unlike facebook, where we only get comments positive or limited just like, but we'll never get any reward.
Steemit is a system that is very amazing, where both parties (the person giving and the person receiving the upvote) will get results for his efforts, In addition it is also so much here that could generate ivent SBD, one is that being ivent I follow now initiated by @legendchew himself.
Note :
voter and bloger likening businessmen and miners.
The most fabulous Steemit technology is able to conduct transactions in great abundance, When someone creates a social media platform so he need an internal network which is great, and steemit had such a huge capacity of any platform, more awesome again was the technology transaction belonging to Steemit is free.
What makes steemit great.?
Steemit apply the algorithm Proof Of Work the subjective nature of any postings, blog articles, the role and interaction of articles that result in reward for its users, indirectly Steemit has led to the networking effect will attract the attention of the netizen worldwide, with google's livelihood they can access the entire content quality for the long term and will continue to flock to the google search engine, though internet users have yet to register with the party steemit.
inference
Steemit is a platform that has tremendous appeal, in Steemit there is no spam, no scolding, no racist, there is no plagiarism, and does not limit the age, Steemit present by bringing real change to people who do not have a fixed income, it is amazing.
steemit exists to build community, steemit is present to establish communication, steemit exists to educate the great writers.
This may be the beginning to make changes in the world economy.
warm regards from @elnazry to stemian throughout the world.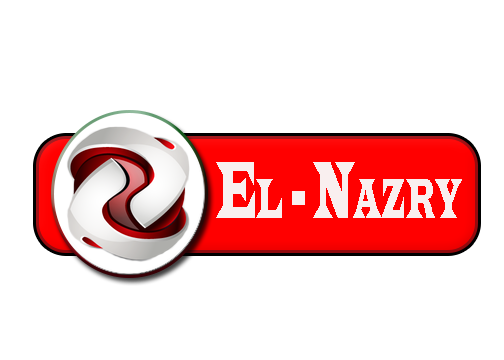 Greetings adsactly