I know the recent Steemit update has put us all behind in some way, including this contest. I apologize for any inconvenience this has caused, as that was not my intention. Due to the confusion, I will leave the doors open for entry into this contest for another three days, to give everyone one last chance to enter before we choose the top selections to advance. This gives you until Friday evening to enter. Thank you again for your patience.
There are some outstanding entries so far I am very pleased with, but since I already highlighted some good entries in the previous contest article, today I will highlight one of the new entries that I like. I am going to keep this post relatively short, as I have another contest coming out this evening for #tribevibes. That post will also include a description of what #tribevibes represents, for any of you that have been wondering.
Today's highlighted contest entry is from @erune, and a fantastic entry it is. I love the overall appeal of this logo, and also how it was originally drawn by hand, which was then morphed into a digital image. The focus of this logo seems to be making the Earth and @EarthTribe one in the same in a combined visual image. Click here for @erune's full ET design article.
@erune's ET Logo Version 1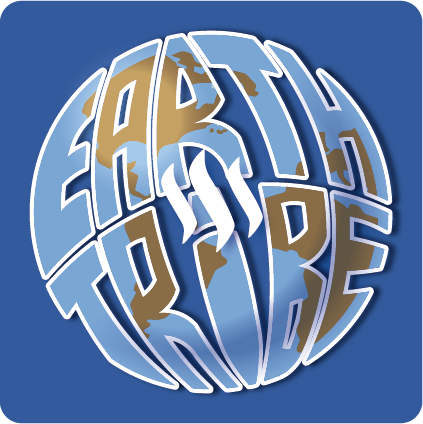 @erune's ET Logo Version 2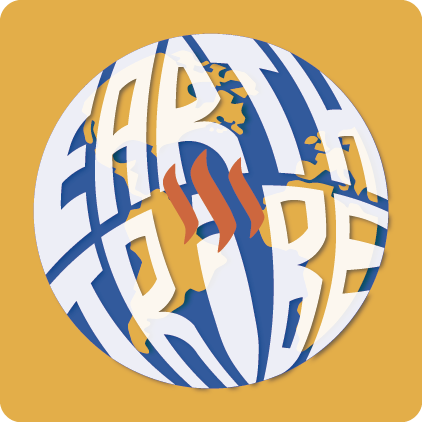 Banners - I may ask to have the phrases altered slightly


Page Separators


I look forward to seeing a few more quality entries by Friday evening (I am on the West Coast of the United States in the PDT time zone btw), and will likely close entry time around 10:00 PM PDT that day.
If you would like to enter, simply up-vote & re-steem any of the contest posts (including this one if you wish), & Click here to post your design/article link in the comments of the original contest entry article.


It is @earthtribe's mission to support those on the Steemit platform that produce quality, professional, Earth conscious, humanitarian, platform advancing content, & want to truly benefit humanity by promoting topics of liberty, resisting tyranny & oppression, understanding diversity, and healing this world and our people, moving us and the planet forward in a positive direction. I also want this tribe to become a haven for star seeds, where they can connect, share ideas and inspiration, resolve conflicts, and collaborate on projects of healing and peace.
If you would like to further support @EarthTribe
For Delegations to @earthtribe:
25SP
50SP
100SP
250SP
500SP
1000SP
3000SP
AND/OR
Click here to join our curation trail to maximize your curation rewards
and support content that is aiding in the healing of our planet
Blessings everyone - let's continue to manifest a better world together.

Do not forget that my debut conscious Hip-Hop album is completely free for download on Bandcamp and Soundcloud (click the links to go to my music on those platforms), or CLICK HERE for download instructions.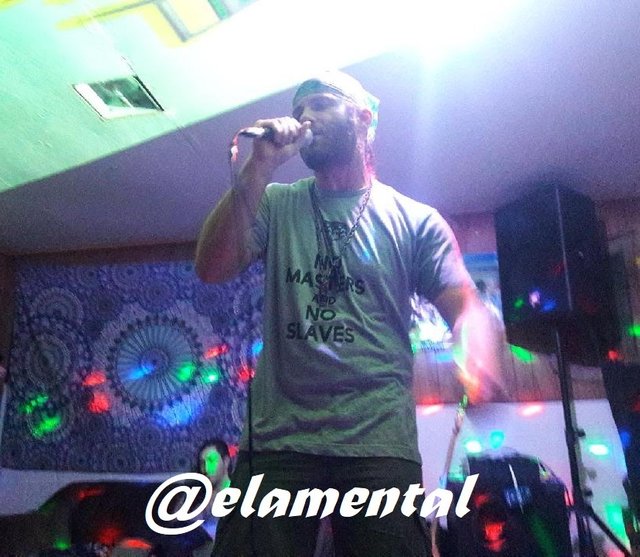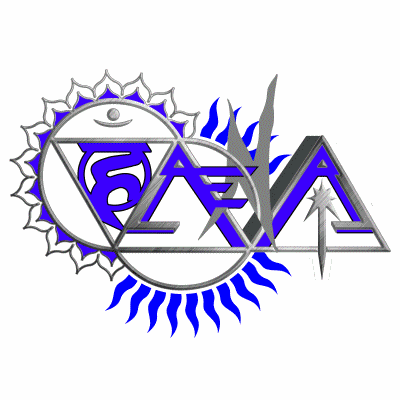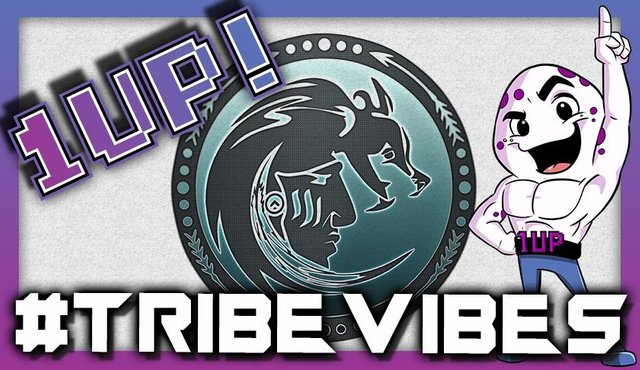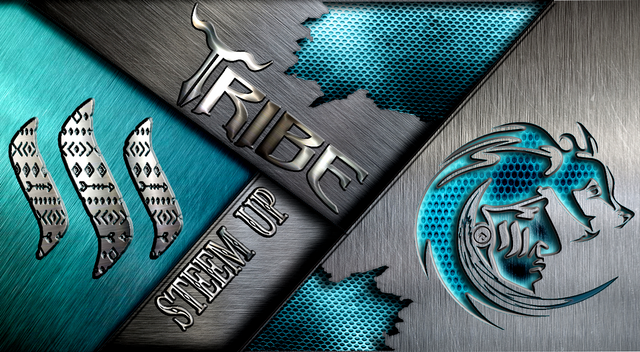 PLEASE CLICK HERE to view my blog with all my recent articles on cannabis, silver, Steemit, contests, cryptos, underground conscious Hip-Hop, healthy living, festivals, my collections, and MY STEEMIT STORIES! & have a BLESSED DAY!!