You are viewing a single comment's thread from:
RE: The Old Dog Asks: What Good Thing Are You Doing While on Lock Down? ….Contest!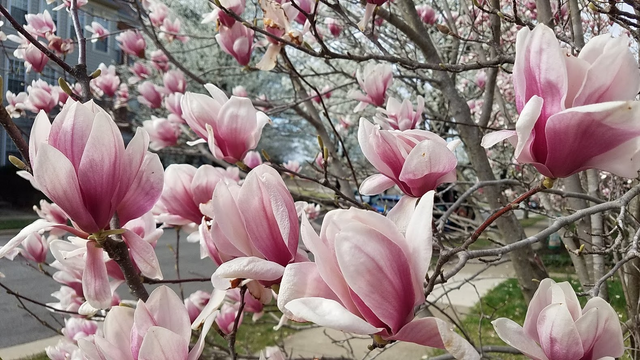 Hi @kua-knee!! I hope all is going well for you! I must say that at this time of self quarantining, I am trying to enjoy each moment for what it is.
A gift.
Be well and may everyone who reads this continue to practice proper social distancing and handwashing frequently.
Also, good luck to everyone!!
Upped and Steemed
!tip .20