Guess These Locations and Win the SBD Rewards From This Post (2nd Edition)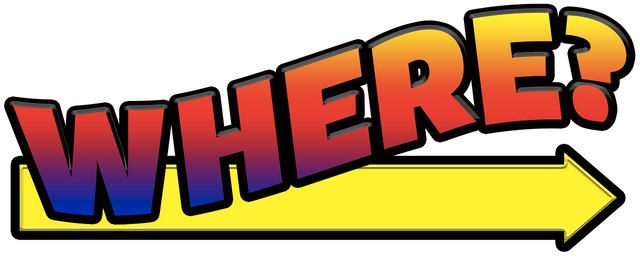 Back by popular demand, here is a second installment of this series. @arckrai won the first such challenge.
These snapshots were taken in various locations I have visited. Guess their locations by replying with a comment. The first person to guess all locations correctly (or to guess most, if no one guesses all) wins the SBD rewards from this post.
Please be as specific as possible. For example, "6. Eiffel Tower, Paris, France" rather than just "France".
The hints are in the pictures, but it may help to know that I am based in the western United States. The contest will end when this post pays out or when someone guesses all locations correctly and is named the winner.
1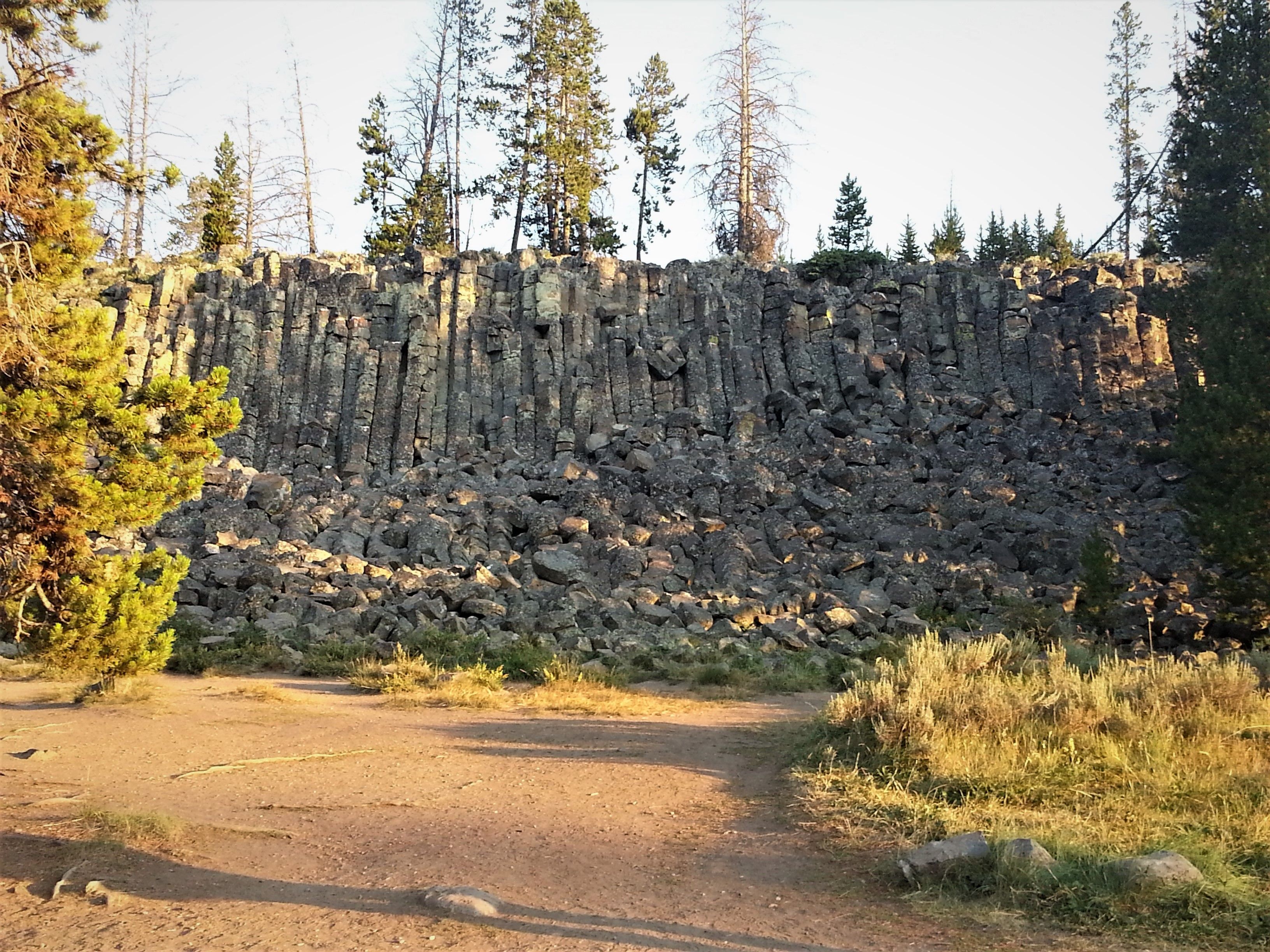 2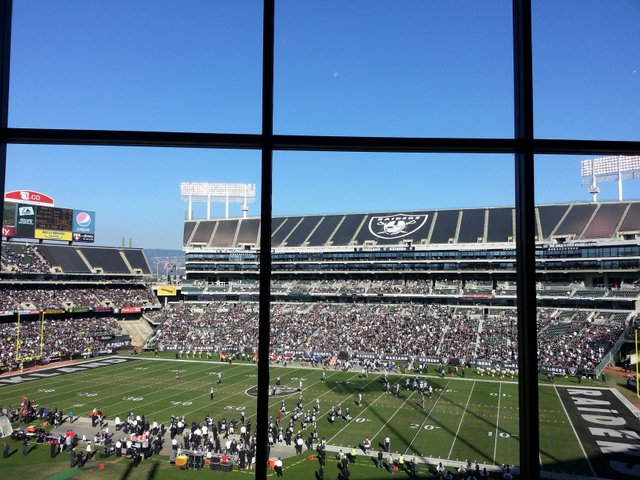 3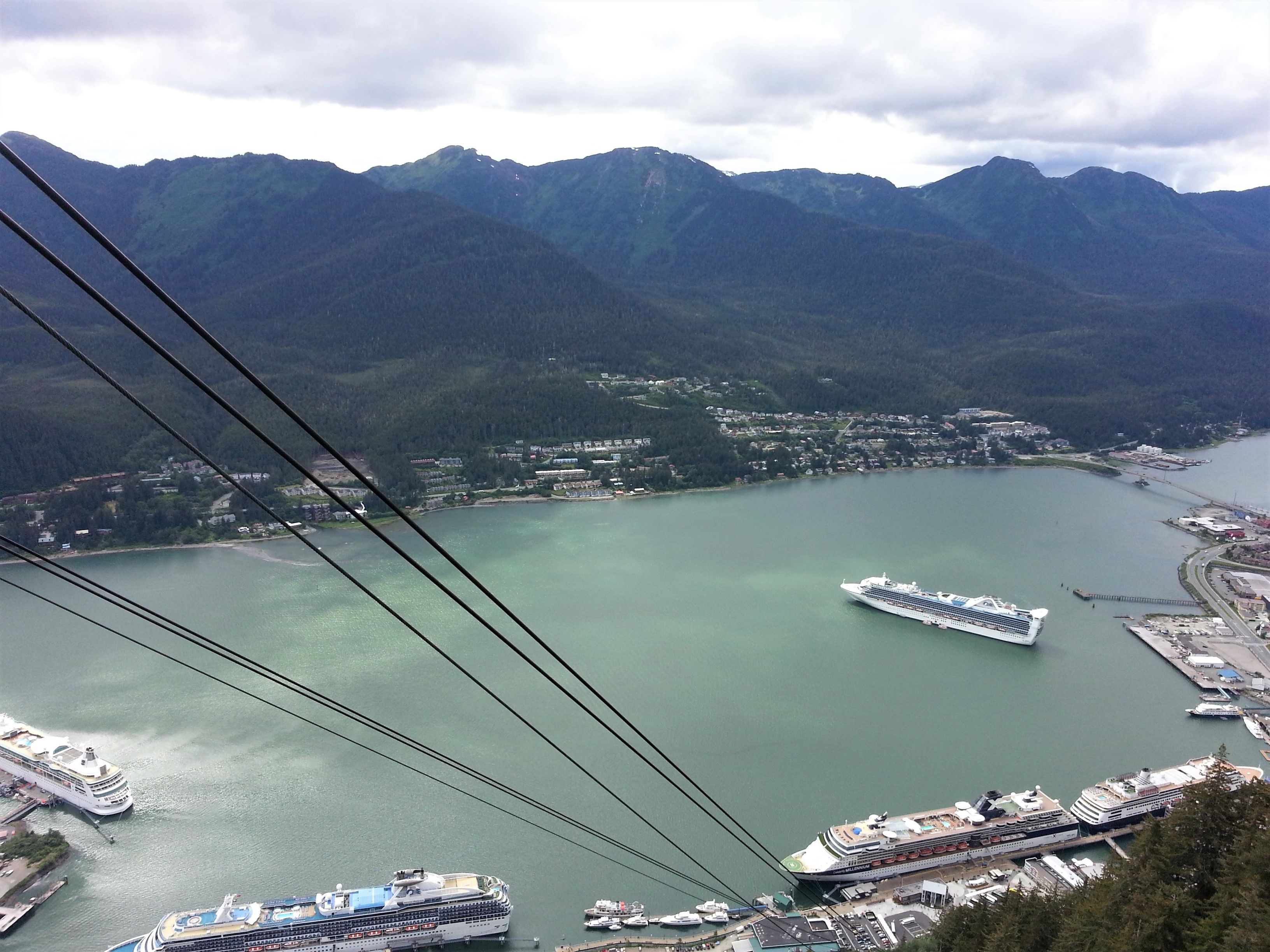 4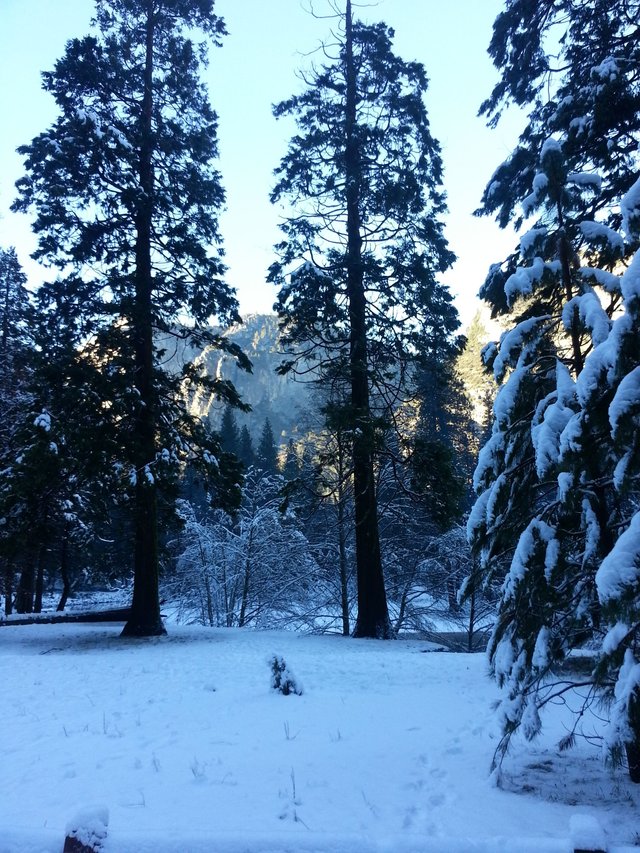 5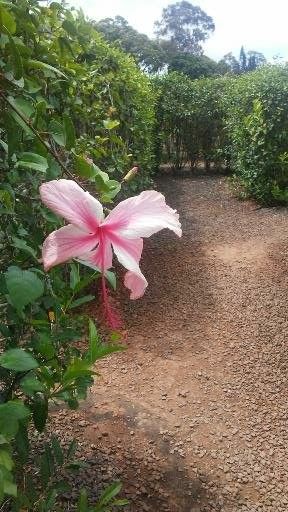 Location photos were taken by the author or by friends or family, used by permission. Top "Where?" image is from Pixabay.