Daily Feature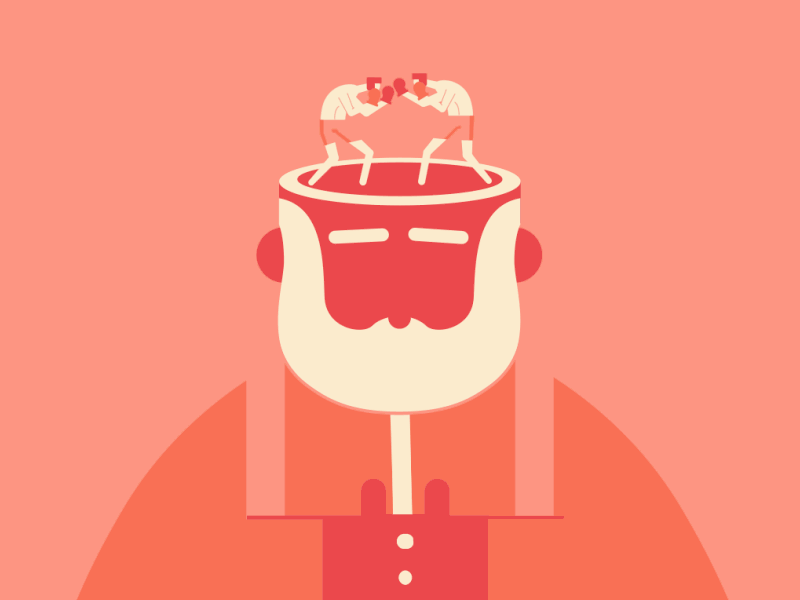 The Battle of the TIPS!
Show me your tips!
So, from now on, this is how this is going to work. In order to raise enough funds to make dolphinschool work, I'm going to need your help. So, here's what I want to do, hold a daily contest, and give you a little SBD in the process!
Leave your best steemit tip, trick, hack, or tool in the comments of this post!Then, upvote and resteem the post to help it spread!
In each post, I'll share a break out tip from the training we've been doing, as a teaser.That tip will be ineligible for the contest.
Here's today's tip, ready?
I got sick of wading through all the comments to get to a reply. After all, I'd already responded to all of these other comments. So, I played around and discovered away to cut to the head of the line by opening the one single comment, instead of being dropped at the bottom of the post.
First, open "replies" by either clicking on your profile pic, or clicking on the nav button at the top of the page.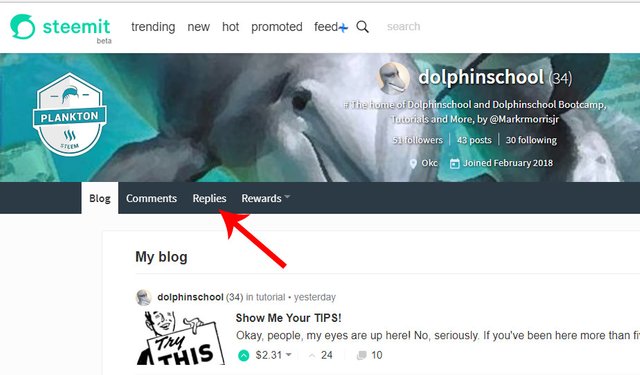 OR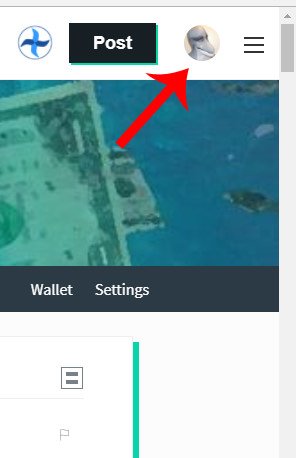 Then,find the comment, or reply you'd like to respond to. And right click on the title line of that comment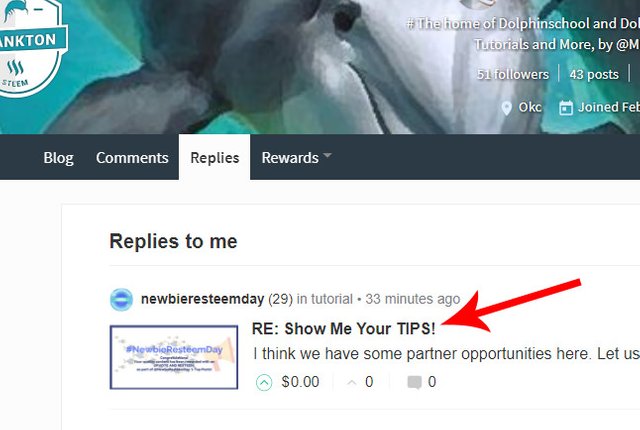 Finally, choose the "open link in new tab" option. Your comment will open in a new browser tab!
Go answer your comment, save time, and don't put it off. You'll cruise through your open replies in no time! Way to go!!!
Okay, let me see your tips! Put your favorite Steemit tip, trick, hack or tool, in the comments, one per player,please, then upvote the post,and upvote the comment with the best tip THAT IS NOT YOURS! and leave a reply to that comment!
The tip with the most votes, gets 50% SBD from this post!
I'll be adding this contest daily for a new tip, enter often, but you need a new tip each time! Contest stays open for 7 days, so stay tuned!
@manuelmendez
@chieppa1
@mawit07
@jampresents
@magicalmoonlight
@lilyraabe
@donjyde
@redheadpei
@mandelsage
@andysantics48
@insideoutlet
@bristowboy
@sarahewaring
@jeejee
@bozz
@naquoya
@cristoferimm
@mineopoly
@makingthebest09
@solomon507
@powellx5
@castleberry
@sarahart
@happychaga
@lahvista