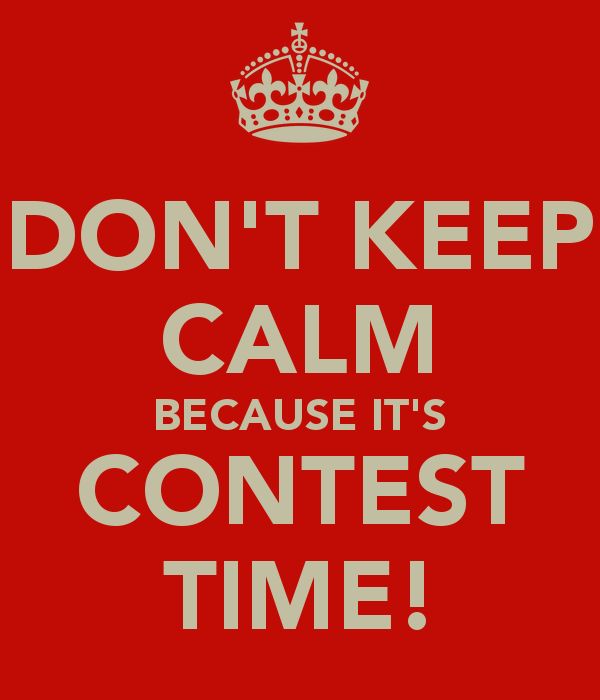 Hey all, it's been a long time since my last contest!
What is the contest?
Take a photo, and turn it into a meme!
For example, you can take a photo of a dog barking at your neighbor and add some text reading "BRING BACK MY BONE" or whatever.
To take part, add your entry as a comment on this post!
SBD rewards will be donated to the @greek-trail to help @skapaneas & @rouketas, @rouketas & @skapaneas with the expenses of their Steemit promotion activities in Greece. You can learn more about this by reading @trumpman's fundraising post about that. please read the disclaimer at the rules section
Don't want to take part in the contest?
Check the entries in the comments and upvote those that you liked!
Rewards:
1st place: 150SP via @minnowbooster for 1 Week
2nd place: 75SP via @minnowbooster for 1 Week
3rd place: 5SBD
Rules & Information: (please read this through before taking part)
Please use only your own photos.
You can use old or new photos that you have taken.
Do NOT use any ready-made images. I have my way to find out if you are using ready-made that are widely used around the web.
You can use photos that your friends have taken, provided you give them credit (facebook profile, website or steemit profile if they are here)
One entry per user only!
Entries are valid if they are posted as a comment on this post, before the cutoff time of Monday, November 6 2017, 00:00 UTC. Click here for local times in various cities around the world
Winners will be chosen by number of Upvotes & Rewards on their participation. If there are 2 or more sharing the same amount of upvotes and rewards, preference for the reward will be given to the smallest user (by SP).
The winners will be announced within a few days after the cutoff. I don't have an exact timetable for this, as I'm busy, but I can guarantee rewards will be given the following weekend at most.
You are not allowed to participate if your account was created on or after October 31st, 2017.
All SBD rewards of this post will be donated to @greek-trail to keep supporting the Greek Steemit Community.
Disclaimer: The contest is not officially (nor unofficially) endorsed and/or approved by @greek-trail.
---
If you find that I add value to the network and I'm being helpful, please upvote my posts and also
You won't see me on the page, as I'm not in the top 50 witnesses yet, so get to the bottom of the page, fill my username (dimitrisp) as shown in the image below, and hit "VOTE"!