CONTEST!!!! 200 FOLLOWERS MILESTONE.. QUEST TO EMPOWER THE COMMUNITY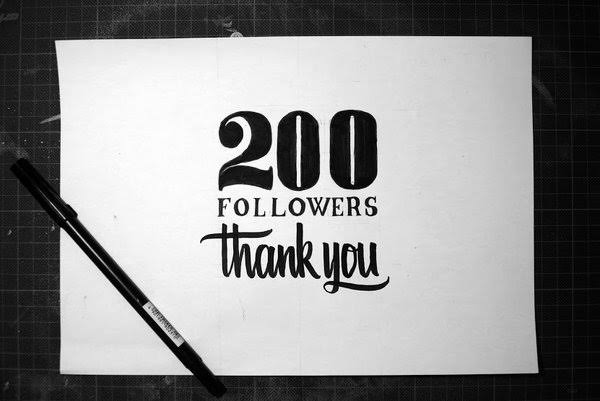 I have reached 200 followers which was a milestone for me. And I want to thank you guys for this.. And like my mentor dimimp, I am also on a quest to empower the community as it has empowered me, I am hosting a contest..
I usually didn't like contests that I saw which always ask for too much things to do which was annoying and stressful.. So now I have a chance to host mine, I am getting rid of those things..
So in my contest there is no rule..
UPVOTE. (it's your choice and It won't affect how I look at your work).
RESTEEM(its also your choice)
The prices are
1st place- 3 sbd
2nd place- 1.5 sbd
3rd place-1 sbd
So here is the contest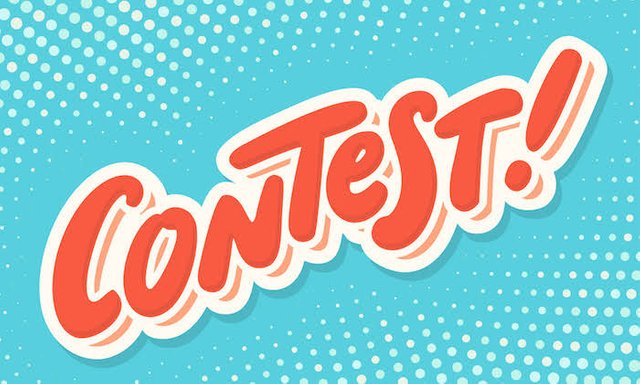 All you have to do is just make a short note(should not be higher than 50 words), saying something about yourself.. It should be something interesting about yourself.. You can add pictures if you want, just make it cool, funny and interesting..
I would be the judge myself and I would judge based on how interesting your content is.. I would then announce the winners and give them their prices.. My analysis would start from the 7th day of this post.. So make sure you drop your entry before then..
You can drop your entry here or make a post using the tag "davempower" or "kabolo"
Thanks..
Now............