GoChain is a scalable, high performance, low cost, and decentralized cryptocurrency and blockchain that supports smart contracts and distributed applications. It's built upon an improved Ethereum codebase that solves the scaling problem with immediacy. They currently have a working TestNet showing in excess of 1300 transactions per second ongoing with stability and has been running as high as 2400 transactions per second. They have a total supply of a Billion coin.
Proof of Reputation
POR is a key component of how GoChain works.
Whereas the well known POW(Proof of Work) relies on computing power to process transactions on networks such as Ethereum, GoChain utilizes POR(Proof of Reputation).
An issue with Ethereum is that miners are heavily centered around China. This increases the likelihood of government intervention as well as collaboration and collusion. With a few large companies running more that half of the mining operations for Ethereum, it is not as decentralized as it could be.

My design recreates the train and keeps the slogan, with bright colors between silver and light blue, made in adobe photosop and the animation in adobe flash pro.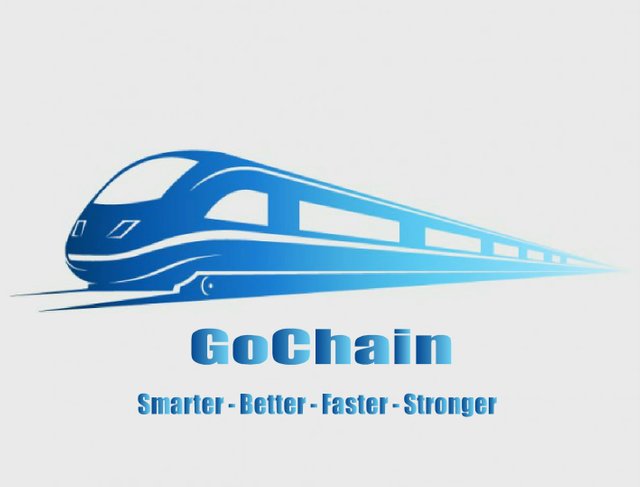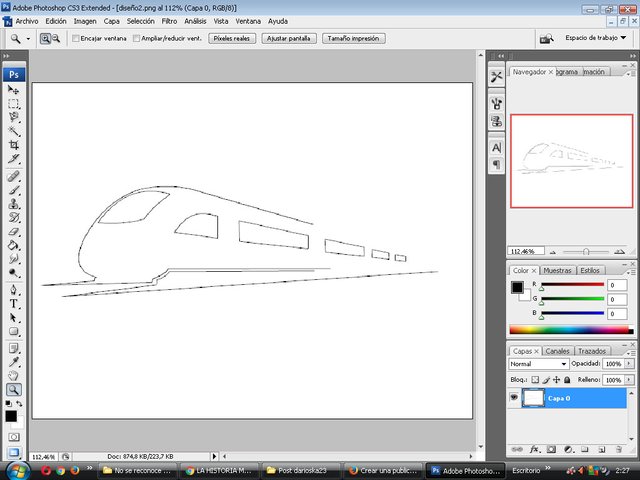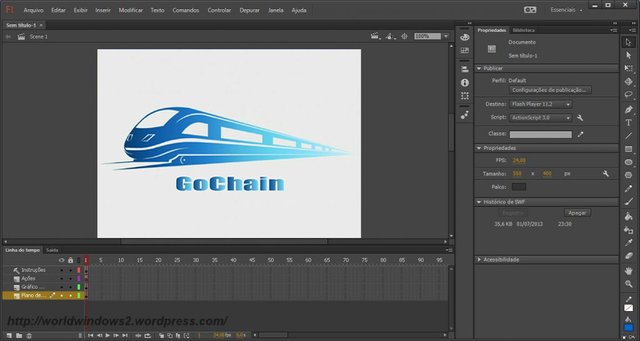 For more information check this links:
gochaingraphic2018