Guess Bitcoin price challenge#2 WINNER announcement!
Hey everybody, as I said yesterday, it's 48h past from this challenge#2 announcment and challenge is over, so it's time to pronounce a winner of this lucky contest. First of all, gotta mention that, all entries after 16pm are not taken into consideration, so those entries are not counted. Also there was lot of invalid entries, who didn't fulfill all of rules that I set before challenge start, like : reestem this post or upvote this post.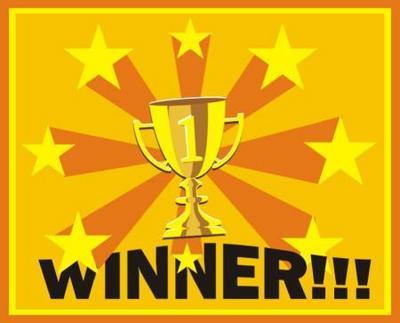 The rules of challenge was :
-One entry per participant
-You need to upvote this post with 100% voting power
-Resteem this post
-Follow me @cryptomoneymade
The WINNER and Steemian who fulfilled all of criteria that I set and was closest to actual price of Bitcoin in USD on coinmarketcap is @warmbibi!! Soooo cloooseee to hit actual price :)
Bitcoin price in USD on coinmarketcap was :

and winners post is :

I will send all SBD when I redeem reward of this post Guess Bitcoin price challenge#2 after curation, to @warmbibi seven days from now!
Also I will post proof of transaction to @warmbibi and proof of redeemed reward of this post! I wanna keep everything transparent.
Congratulations and thank you for participating! Thanks all of you!
Hope that next time post reward will be much higher.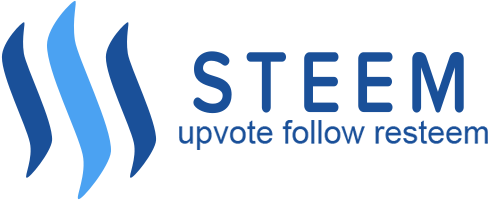 Follow me and be notified for the next Guess Bitcoin Price Challenge#3!