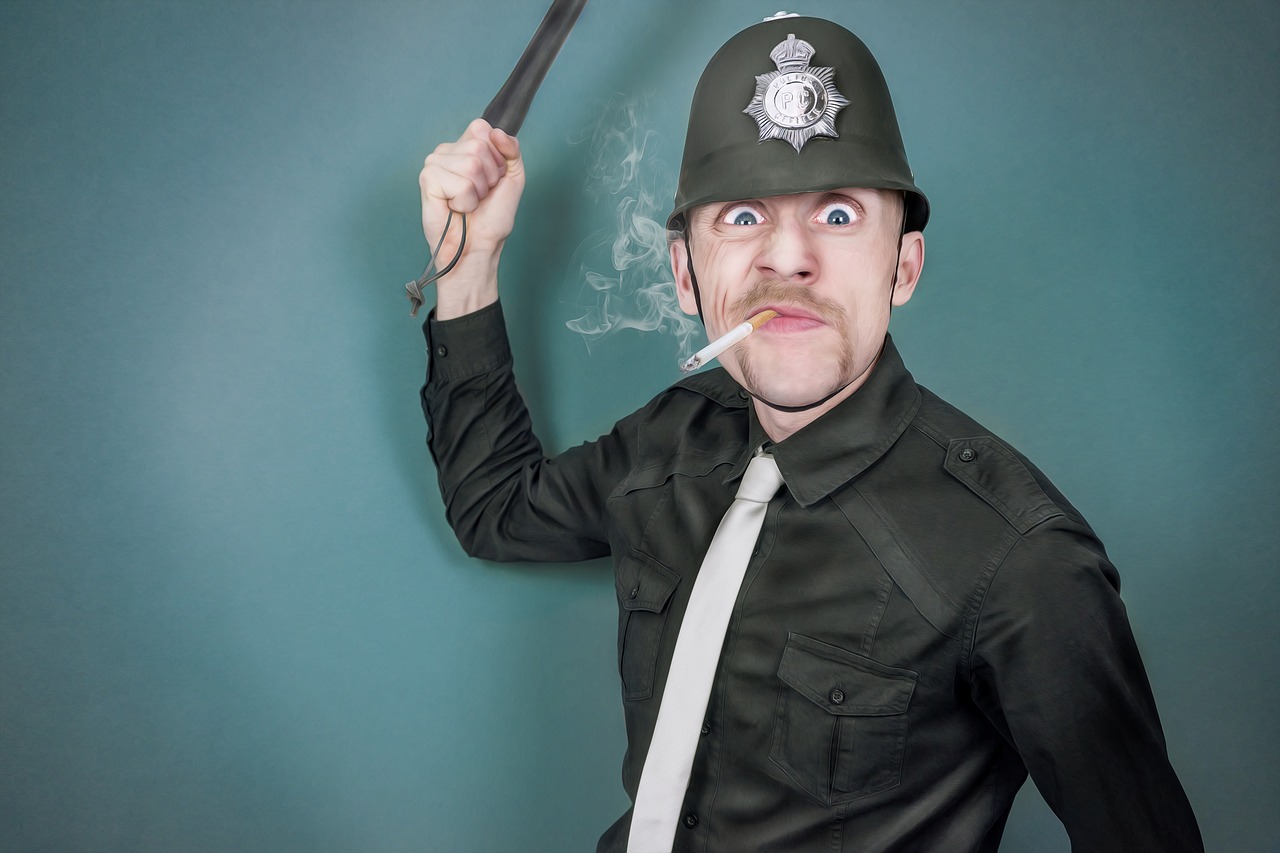 Hello Steemians - another day, another round of #captionthis
Thanks to everyone who contributed to the #captionthis post yesterday and remember each contest will now last until the post payout (7 days). From now on I am going decide on MY FAVORITE CAPTION.
The best captions are ones that capture the moment - and expalain the emotions and feelings of the person!
Remember!
I am now offering the prize as ALL OF THE SBD FROM THE PAYOUT OF THIS POST. This means that the rewards are totally in yout control!
The Rules
To be considered for the prize you must comment your caption and MUST UPVOTE. This is to build up the prizepool. RESTEEMING is optional but would be appreciated to increase the audience.
Payout of the prize will now be after 7 days (after the payout of the post) so you have lots of time to think up captions. Feel free to add multiple captions!
For more chances to win check out previous
#captionthis
contests that are still open:
Click here for another chance to win
- closing soon!
Click here for another chance to win
Click here for another chance to win
Click here for another chance to win
Click here for another chance to win
Click here for another chance to win
Click here for another chance to win