WIN (300) STEEM! ChronoCrypto CONTEST: JUST PREDICT THE PRICE OF ENE/ENRN !
The Power of a Positive Attitude
Positive thinking has evolved into a worn out belief. It is not difficult yo just reject such ideas as some New Age drivel out of the secret. Lucky for us a lot of research suggest that positive thinking is fantastic for your prosperity. You don't have to red motivational statements or cheesy instagram quotes, Changing your own attitude can bing about critical advantages.
Your own beliefs and convictions shape numerous parts of your life. Your outlook plays an incredible role in your well-being, connections, instruction, and even salary. While it may appear somewhat mushy at in the first place, grasping positive reasoning can change your life. That of course is what science says about it.
---
No Dystopian post today, lets make it a positive day
Happy individuals live longer than unhappy people. One study found hat a doctor's facility patients with happy states of mind were 58% more likely to have longer lifespans.
---
Glad you got all the way to the end.
Now for the contest
Contest Rules:
1: Follow @chronocrypto on Steemit.
2: You must Comment and Resteem this post.
3: You must Follow if you are not already.
4: You must guess the correct "Price of ENE/ENRN" will be exactly at 5:00 PM PST, April 1st!
5: The Last Guess Stops at 11:59 PM. PST. April 1st!
6: One (1) WINNER without going over or under wins, The cents do not matter. As long as you hit the Whole Numbers correctly. No Edited Posts!
7: The Winner will win 300 STEEM!
The current price of ENE/ENRN is -250 USD. 📈


For the contest all you have to do is "Comment" your prediction below and "Resteem" just once to qualify. You have til' 5:00PM PST April 1st to lock in your "ENE/ENRN price Prediction".

Do not edit your prediction before the deadline, Simple.

One prediction per human, no multiple accounts.
---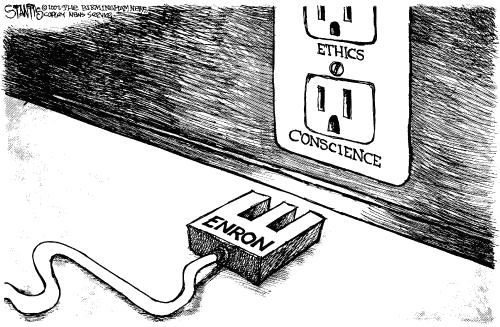 I hope you know this contest is a joke, ENRON April fools! Enjoy it with family