WIN (50) STEEM! ChronoCrypto CONTEST: JUST PREDICT THE PRICE OF AMZN! 💰
Is Amazon the most innovated company we have, Will this company soon start creating a dystopia by doing exactly what it is doing now but in a much bigger scale?
"I think neighborhoods, cities, and towns that have evolved are more interesting and delightful than ones that have been carefully top-down planned," he tells me when I meet him at Amazon's Seattle headquarters in November. "There's just something very human" about them, Amazon CEO says.
Our Post-Amazon Dystopia: We Cannot Hide From the Echo, We will soon see a real life Alexa and maybe even a Siri.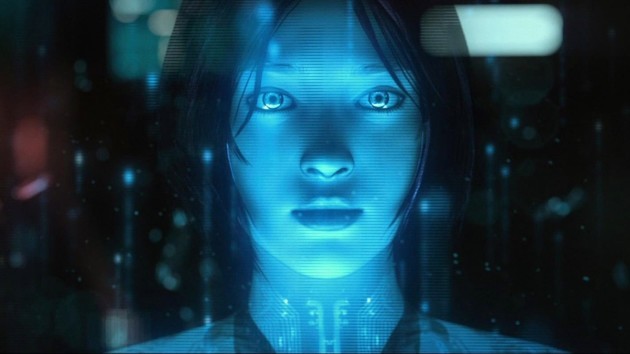 ---
Recent post on AI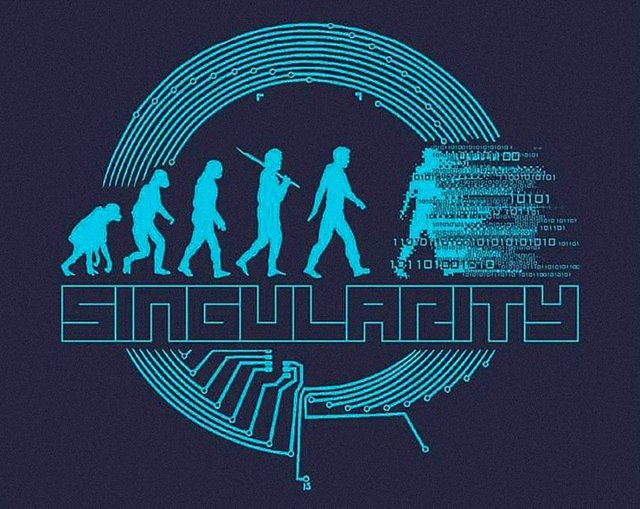 What would you say if I told you technology is humanity's savior? Well with technology, humans climbed out of the primordial mire and into a techno-future where most people live better than ever before. But technology is only as good as the people that use it.
The spear let humans hunt more efficiently, it also helped them kill one another more quickly. Chemistry opened up a new world of modern medicine but also allowed for the development of poison gas. Digital and information technologies have connected the world as never before, but they are distorting reality in new ways, with the coming of AI technologies leading the charge.
Glad you got all the way to the end.
Now for the contest
Contest Rules:
1: Follow @chronocrypto on Steemit.
2: You must Comment and Resteem this post.
3: You must Follow if you are not already.
4: You must guess the correct "Price of AMZN" will be exactly at 12:00 PM PST.
5: The Last Guess Stops at 10:00 A.M. PST. March 28TH!
6: One (1) WINNER without going over or under wins, No Edited Posts!
7: The Winner will win 50 STEEM!**
This contest was adopted from stackin, but with only Tech company stocks.
The current price of AMZN is 1,573.84USD. 📈

For the contest all you have to do is "Comment" your prediction below and "Resteem" just once to qualify. You have til' 10:00 A.M. PST March 28TH to lock in your "AMZN price Prediction".

Do not edit your prediction before the deadline, Simple.

One prediction per human, no multiple accounts.

This post will be used as a template going on forward. Good Luck