Dear Steemians,
By organizing this #contest I wanted to contribute to the further development & growth of the #Steemit community!
---
INSTRUCTIONS:
Be creative & make self-portraits not in that common way as the trendy "selfies" but in a high quality way partly describing yourself & your way of life. Every each of us has many different roles to play in life: worker, sportsman, soldier, writer, driver, lover, husband, father, wife, mother, artist, model, waitress, lawyer, dancer, actress, scientist, doctor, singer, musician, politician, manager, nurse, porn star, prostitute, gigolo, pimp... or some kind of an imaginary character - somebody who you would like to be... There is plenty of inspiration for the theme!
---
Nudes are also very appreciated & welcomed as well as the conceptual & art #photography.
---
---
How to apply for the #contest:
Use a #self-portrait tag as one of your tags in the post.
Clearly mention the #self-portrait photo contest in your post title or post body & tag me in your post - @careassaktart (As this will help to grow this contest). For example: "This is my entry for the #self-portrait photo contest by @careassaktart"
Ad a short story / explanation / description to the photo.
Your #self-portraits must be your original work as well as the text following! Stolen content will be immediately reported to @steemcleaners.
Post a link to your entry in the comment below this post.
Please write in English.
---
Deadline: Thursday, 9th of August 2019, 14:30 PM Central European Standard Time zone in Zagreb (GMT+1)
---
This is not a selfie #contest & selfies are not acceptable & will be refused & disqualified!
Portraits of you shot by others are not self-portraits & will not be accepted either!
---
Prizes
🥇 First place: 4 STEEM
🥈 Second place: 2 STEEM
🥉 Third place: 1 STEEM
---
Example:
Dressed Up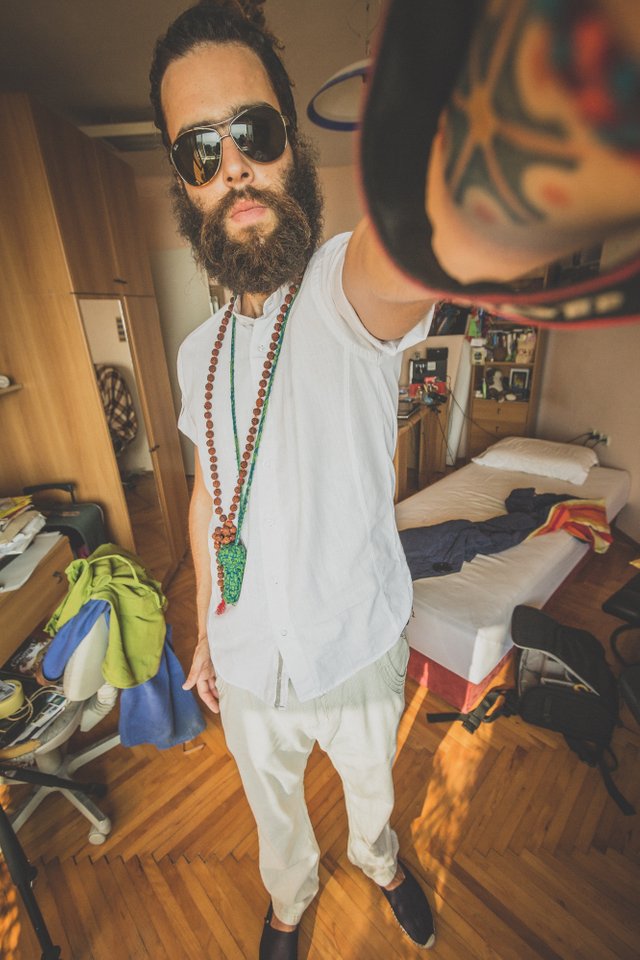 Four years ago I got a job in the government tourist office in Matulji county, Croatia. It was a big surprise for me cause I looked like I look on the photo above & mostly they do not employ people who look like me: with long hair, dreads & long beard. But fortunately, the director of the office valued my education & my multi-language knowledge so I got the job according to me skills & not the look! That was a win against the prejudice! But still, out of courtesy, respect & gratitude, I bought myself a white shirt & pants to look at least a bit more polite, tide my hair & cut my mustache a bit too! I took the photo in my room holding the camera in my hand with a wide angle lens mounted.
---
It would be nice to have a #sponsor who would #delegate some SP so that this #contest can develop further more & that the prizes can be bigger...
By #delegating SP to me for the purpose of this #contest, you become a #sponsor / supporter & you will be mentioned in every next #self-portrait connected post of mine!
---
I'm looking forward to see your entries!
No Upvote, No Resteem, No Follow required. Of course, all the help and support you give is greatly appreciated and absolutely voluntary.
Thanks!
---
Calling all previous winners further to participate and make contest more popular and visible: @aslewofpoo @guchtere @wesphilbin @brittandjosie @vibesforlife @jorgerml @axeman @bil.prag @lightcaptured
---
The #cryptocurrency exchange which works perfectly with #STEEM. It is so simple & easy to use! Start trading by clicking on the image: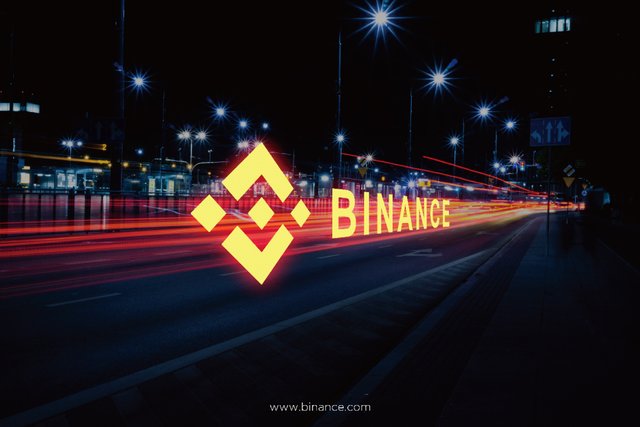 or scan the QR code:


---
An incredible tool which connects your #YouTube, #Instagram, #Twitter & etc. accounts to #Steemit so that your posts from those social networks get automatically published in your #Steemit #blog too - here's their banner with the link to it: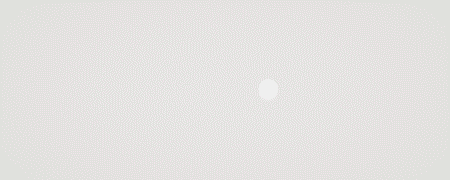 ---
This Steem-based service offers you to buy / sell your votes in return for STEEM or SBD. You can also delegate your SP to them & be getting some STEEM back. It is also connected with the #Smartmarket #bot.
Very useful!
Click on this banner & start using this fabulous feature:


---
It's another very useful & valuable service for #Steemit users, especially for #minnows but also for the others. It enables you to lease & delegate SP. Check it out on the following link: https://www.minnowbooster.net/vote-selling/?ref=544825
---

---