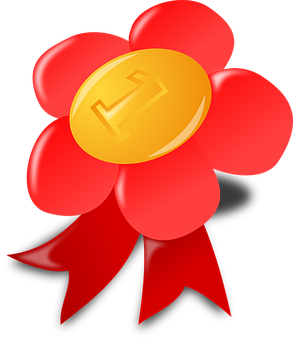 This is my first contest., I thought it would be a fun way to interact with the community. It s 100% free to enter and you could win a Bronze upgrade at Shurads on me!
Shurads is an advertising and earning platform. The contest is simple. Here are the rules
You must join Shurads UNDER THIS LINK Only participants who sign upUNDER THIS LINK can take part in the contest. It is free to join.

Upvote and resteem this post. The more participants, the more prizes I will be able to give out. For example , If there are 10 qualified participants 1 winner will be chosen. If there are 20 qualified participants 2 winners will be chosen . If there are 40 qualified participants 4 winners will be chosen. There is a cap of 4 winners for this round of the contest.The minimum amount of winners is 1 regardless of number of participants.

To qualify you must "review"/ click 100 ads at Shurads to be qualified. You will also earn $.005 per ad clicked at Shurads.

Once you qualify, comment with your Shurads username and I will verify your entry. You must click 100 ads or more to qualify.I will be able to verify this so please do not enter the contest without meeting all the requirements first or you will be disqualified from the contest. I will post a comment specifically for you to post your username once qualified. Please upvote this comment so that it stays on top.
If you are not sure how many ads you clicked you can look under account statistics >"Ad Review Cash Earned (You Reviewing Mail Ads)" at Shurads and your earnings should be 50 cents or more.
The contest ends on June 22nd midnight NY time in the United states. I will choose a random winner or winners who qualified. I will make a separate post including the winner's usernames within 48 hours after contest ends. Please be sure to register with a valid email address at Shurads as I will need all winners to confirm via e mail after selected.
If this contest is popular I will run it again. If you like Shurads I have training videos to help you earn on this platform.
Thanks for reading and good luck to everyone :)
Image courtesy of pixabay.com