Greetings Steemians!
---
I have completed six months on this platform on 3rd September 2018. I had organized a contest on this occasion.See this link.


Source:
I received upvotes from many fellow Steemians but only a few commented on my post. I had announced in my post that I would select five top comments on my post at random selection basis and giveaway one share of 'Steem basic income' to the comment makers.
Now, I am going to announce the winners of 'Steem basic income' share giveaway contest. If you don't know about Steem basic income (sbi) shares, kindly visit this link.
---
@sayee, @mimismartypant, @moneymosey, @erica005 and @solominer received one share each of sbi. I have transferred one Steem each for these Steemians to @steembasicinocme, as you can see in this screenshot.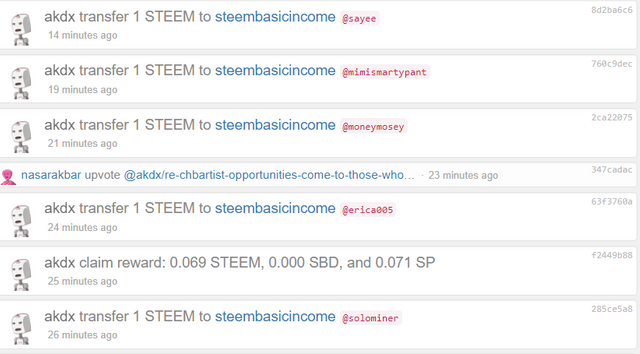 ---
I had received just a few comments on my post, I thought why should i disappointed other friends. So, I transferred 0.10 Steem each to rest of the comment makers.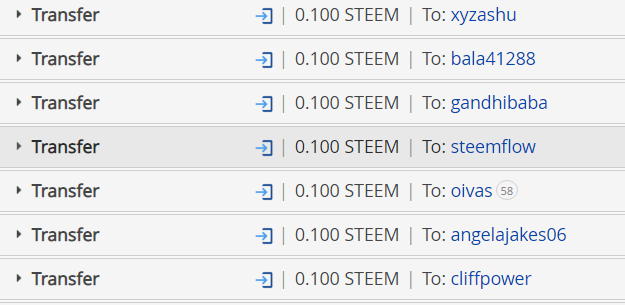 ---
Thank you @xyzashu, @bala41288, @gandhibaba, @steemflow, @oivas, @angelajakes06 and @cliffpower for your comments and upvotes on my post and making me happy at that great occasion.



Thank you all. Have a great time ahead.