OUR 5th GIVEAWAY: Start a Meetup group in your city!
Examples:
https://secure.meetup.com/create/
https://timepad.ru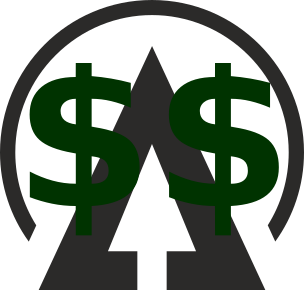 Rules:
Your new meetup group Name must be cryptocurrency-related ("Crypto Chicago" or "Blockchain Bangkok" for example).
DON'T start a new Meetup group in your city if it's redundant to an existing one there.
Your first Meetup must include the Title: "Blockchains & Cryptocurrencies 101" - examples can be seen here: https://twitter.com/Agorise_world
Be sure to set related "Topics" (tags/categories) to your group such as BitShares, steem, steemit, bitcoin, ethereum, dash, Blockchain, Cryptocurrency, Digital Currency, etc so that your group can be found easier in search results.
Invite as many people as possible (mainstream media, social media, forums, etc). Get at least 8 people to physically attend your Meetup (your Meetup group's page will show the profiles of attendees) before the Deadline below.
Only one reward per person per city per Meetup group is allowed, and cities must be at least 100km apart.
Proof link/url and your report (on Steemit, Golos, Medium, FB, YT, a forum, etc) must be posted in the Agorise telegram group at: http://t.me/Agorise
Please take at least 1 photo and/or video of your group so that we can be certain of the subjects that you actually covered during your meetup (showing materials that you printed, screenshots, etc).
Tip:
It's wise to choose a QUIET, centrally-located, free-WiFi-enabled coffee shop or meeting room for your first Meetup. Encourage attendees to bring their laptops, tablets, etc. Greet everyone who attends, and thank them for coming.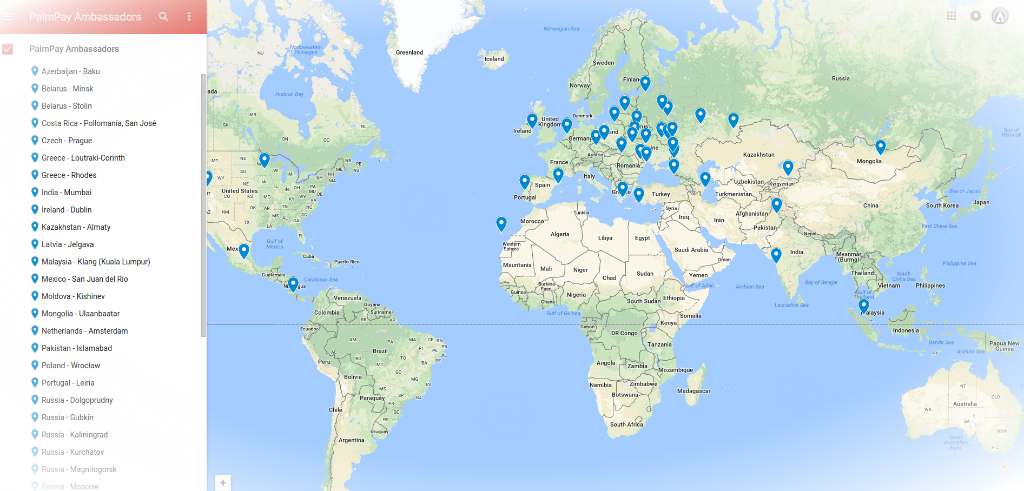 REWARDS
Starting a new Meetup group in:
Russia = 100 BTS
Ukraine = 100 BTS
Belarus = 300 BTS
Costa Rica = 300 BTS
Greece = 300 BTS
Pakistan = 400 BTS
Kazakhstan = 400 BTS
Czech = 600 BTS
Ireland = 600 BTS
USA = 600 BTS
Mongolia = 600 BTS
Malaysia = 600 BTS
Azerbaijan = 600 BTS
Poland = 600 BTS
Latvia = 600 BTS
Netherlands = 600 BTS
Moldova = 600 BTS
Portugal = 800 BTS
Mexico = 900 BTS
Spain = 900 BTS
India = 900 BTS
Any other country = 1000 BTS

Deadline:
Hold your Meetup before Thursday, Mar 29th, 2018. Rewards will be sent out this day.
Note: 20 Meetup groups maximum (a maximum of 20,000 BTS will be sent out) in this giveaway, so please notify us in our telegram group ASAP of your Meetup group's announcement (we must see proof)..
BONUS:
Donate a quality video to Agorise (mkv, mpg or avi) of your meetup, where you are explaining and successfully demonstrating a live PalmPay transaction to someone with the android Smartcoins Wallet (get it here) and get an extra 500 BTS. Up to 10 people can qualify for this bonus. A max of 5,000 BTS will be awarded for (up to) 10 select videos. We reserve the right to refuse your video, so make it nice. :)

RE-STEEM and/or sharing this post on social media gets you 100% Upvotes, so thank you again for spreading the word. It's time the world started learning about graphene chains like Steem and Bitshares! :)
Agorise
The rise of Agorism