WIN AND WIN SOME MORE WITH NAME THAT MELODY!!! PART 14
Hello Steemians, how's everyone doing? Good, I certainly hope. Now, if you remember or in case you don't know, my pal @jhonni17 and I have launched a musical competition called NAME THAT MELODY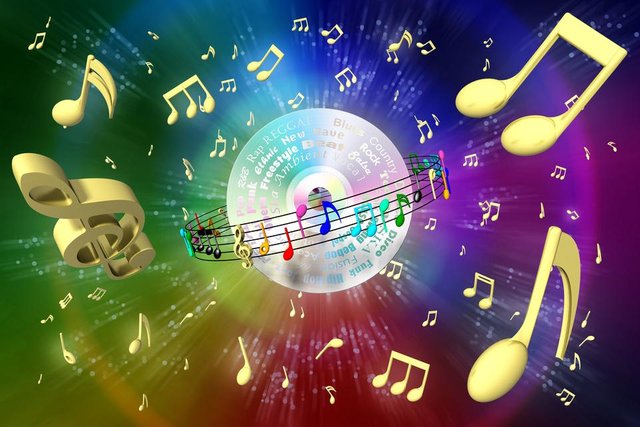 In a nutshell, @jhonni17 who's a great musician as you will soon discover, plays some melodies on an electric piano or other musical instruments and you guys get to guess their titles for a prize. Submit your answers in the comments section and the first person to correctly identify a given melody wins.
Without further ado, click on the Youtube link below to listen to your next 'NAME THAT MELODY' challenge. And guys, since the rules state you can only submit an answer once, listen keenly before pressing the send button. All the best guys, I'm rooting for each one of you. Alright, let's game!!!
NOTE: You can only submit an answer once, so listen carefully to the melodies before hitting send. Replies could not be edited after submitting, even your next answer is correct, it won't be counted if modified!
PRIZE: The winner gets 1$ upvote to his/her next post or comment from our partners and resteem of that post from 1.4K+ followers account.
IMPORTANT!! In order for your entry to qualify, you should:
Subscribe to my and @jhonni17 blogs
Upvote this post with a minimum value of 0.01$ or with 100% of your voting weight (whichever represents smaller value)
Resteem this post
You cannot be the winner of the previous edition (the most recent prior to this one)
Take your chance and click on Youtube link below to start the challenge!