Rules for the draw.
· Resteem this post.
· Vote this pòst.
· Follow me
0.100 to two entries through weekly raffle.

All the participations that fulfill all the requirements will be taken into account.

If you comply with these three rules you are participating for the delivery of 0.100 to 2 post.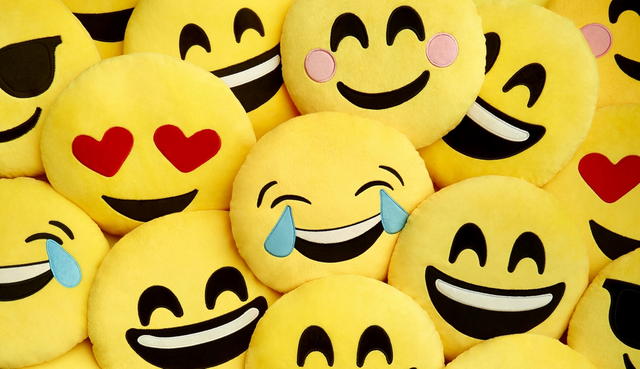 Leave your link in the comments section!
LOL, Resteem and Prize