Easy Quiz Contest!! Coming Soon!!!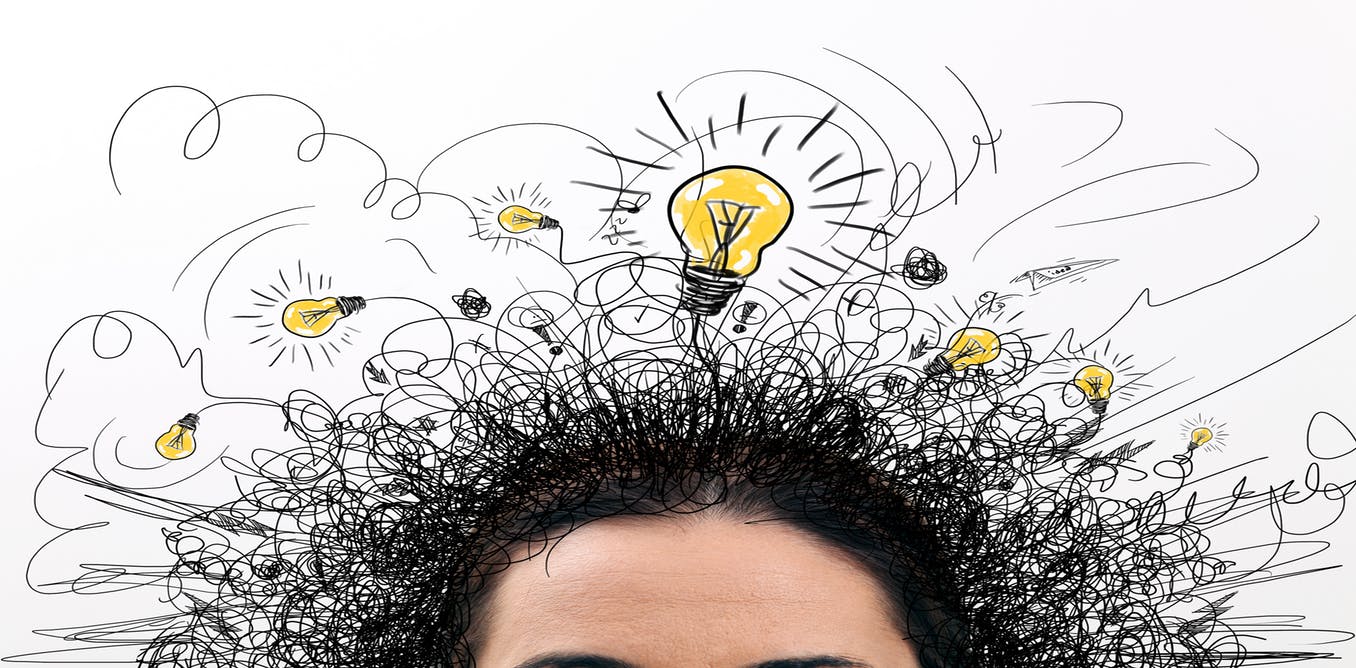 ---
I am going to arrange a quiz contest. This contest will be very easy for all. Any STEEMIAN can participate by following few very easy steps. At the beginning weekly 2 or 3 episodes of this contest will be published. Every episode will contain ONE QUIZ QUESTION with MULTIPLE CHOICE ANSWERS. You have to mention your answer in comment as "A" or "B" or "1" or "2" or which is applicable. Now let me explain about it in detail.
---
Purpose of the contest:
Fun
Fun
Fun
Sharpen our IQ skill
Make a STEEM community of quiz lover
Earning some small amount of SBD by being one of the winners
---
How to participate:
Write your answer in comment
Give your 100% UPVOTE on the quiz post
RESTEEM the quiz post
Done
---
Winner selection:
Before publish another quiz post, I will sort out the right answers of previous quiz. First 10 STEEMIANS with right answer will be the winners, but make sure that you RESTEEMED and UPVOTED 100% that post. Otherwise your right answer would not be considered to be a winner. I will publish the right answer and the name of the winners at the end of next quiz post.
---
Prize for the winners:
The prize will not be too worthy at first. But while having fun you can earn some SBD. I will transfer 0.02 SBD to each winners before publishing the result.
---
Additionally you can join my newly created discord group to be notified before the quiz post to be published as well as to make a community of quiz lover.
Thank You