It's been quite a while since our last update and a lot has happened since then. Besides a few lot sales, our focus has been mostly on the construction of our main residential building. It was tricky to get the ball rolling but construction is now underway and things are moving along nicely. The trees were cleared, the ground was scrubbed, the footing trenches were dug, steel reinforcements were installed, and now the concrete is being poured.
---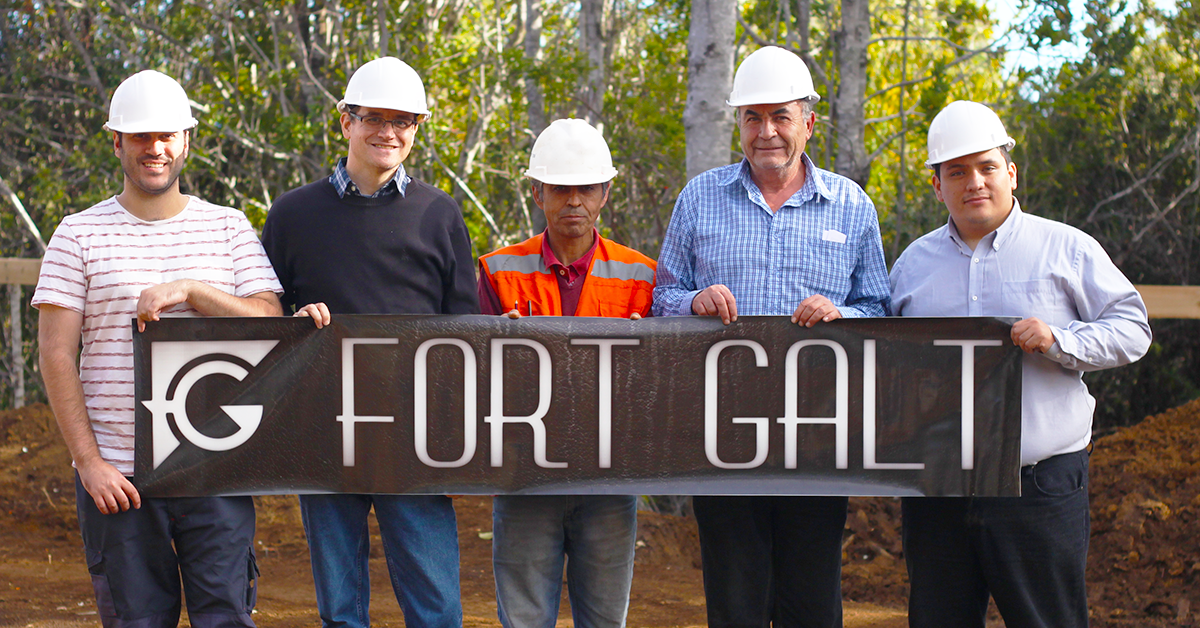 ---
Our crew is out there every day that weather permits them too and we're all excited to see the swift rate of progress now. We're inching into the rainy season so the plan is to get the foundation finished this month so that the concrete can cure. Once that's done, we'll move on to the framing stage, which can be done in the rain.
---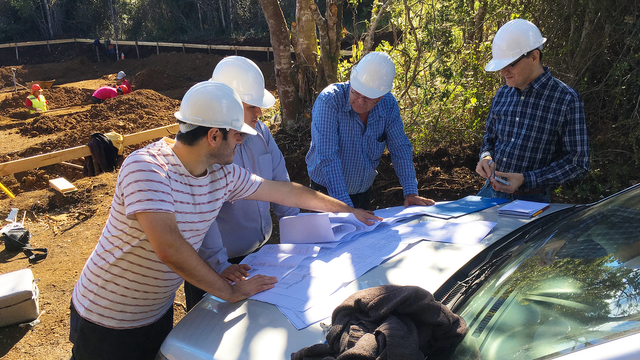 ---
We always knew that interest would pick up once construction finally started and we're already getting a lot more email inquiries to confirm that we were right about that. The smallest rooms are already sold out but there are still some of the larger ones left so anyone wanting to join us in the first building can still do so, for the time being. Availability and pricing is available on our website
---
short construction video clip - 1080p 60fps
---
Besides the main building, there've been a couple of auxiliary facilities taking shape here as well. We now have a nice guest house in the middle of downtown Valdivia that visitors can rent rooms at and we're also opening a new co-working space a couple of blocks away from there. The house is ready for guests now and renovations of the co-work might be finished by the time you read this. It offers lots of shared work space, private meeting rooms, desks, chairs, computer workstations, a recording studio, a kitchen, a lounge, and a private back yard for social functions.
Now that things are happening at a much faster pace, we'll be sure to send out updates more frequently to keep everyone up to date on developments here.
Here's to another productive month.