You are viewing a single comment's thread from:
RE: Constrained Writing Contest #32 + Winners of Constrained Writing Contest #31
Thank you so much!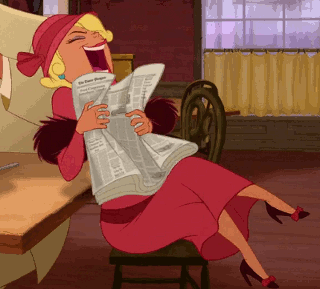 To say I loved writing this would be an understatement, this was such a great prompt, I have often wondered how the world would look with the limits lifted, so I loved having the oppertunity <3
There were some good entries, I had really enjoyed @pelusa 's story, I am really looking forward to this next one. No 'ing'... gunna be tricky, but I can't wait to see what we all end up with! Lots of possible work arounds to be explored! I tried to write the rest of this comment without any 'ing's - let's hope a story comes a little easier!