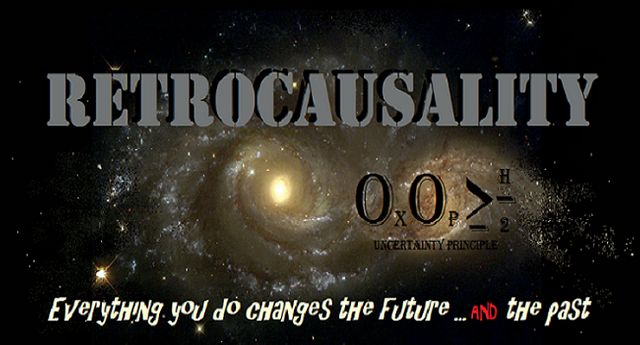 Is time a man made construct? Is it relative? Does linear time like the past, present, and future only exist in the mind? I certainly don't know but I have my own opinions! For example, when I think of somebody I haven't heard from or seen in a while and they all of a sudden call me that moment or I run into them later on that day. Another example that happened to me a lot when I was younger was I hear a new word and want to know the meaning of it and I would later hear it on the television or someone using it later on that day. Another big one was numbers, I would glance at the clock with the same exact time on it.  Sometimes this would go on for days in a row (I know this one is popular).  I don't believe in coincidences but some of the things I will show you below are very synchronistic and mind blowing. 
Take Edgar Allen Poe... he only writes one novel and 46 years later the story of Richard Parker the cabin boy plays out.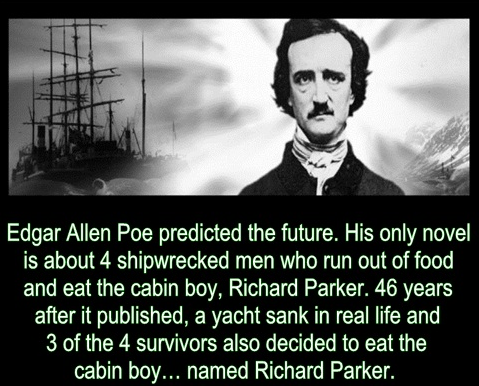 Next is the Titanic Vs the Book The Titan.  14 years after the book was written the Titanic tragedy happened.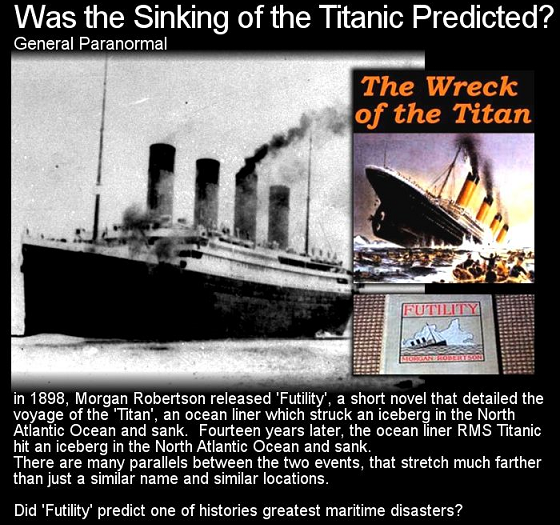 Similarities between the Titan and the Titanic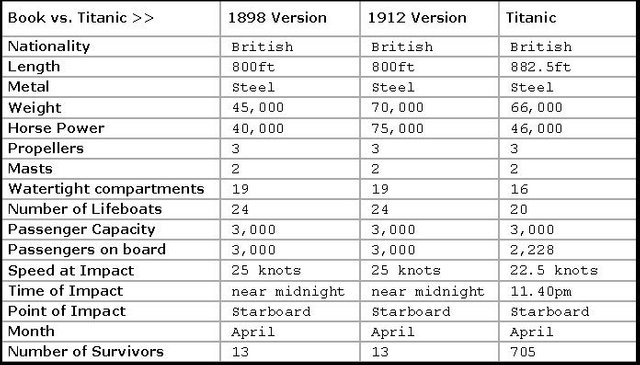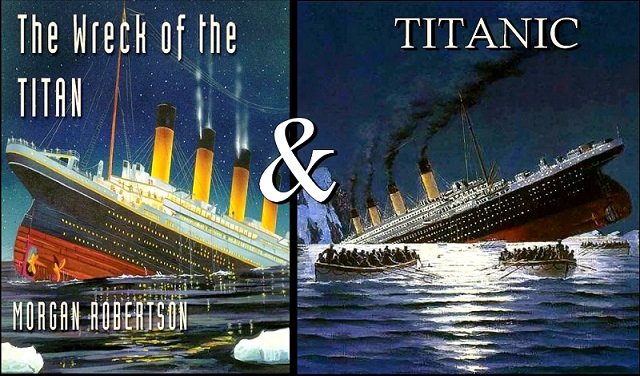 So, these two men both wrote stories that later became true in real life with eerie similarities in events and exact names.  In Stead's story, the captain's name on the Majestic that hit an iceberg was Edward J. Smith who would later go on to be the captain of the Titanic and die.  Even W.T. Stead himself died on the Titanic.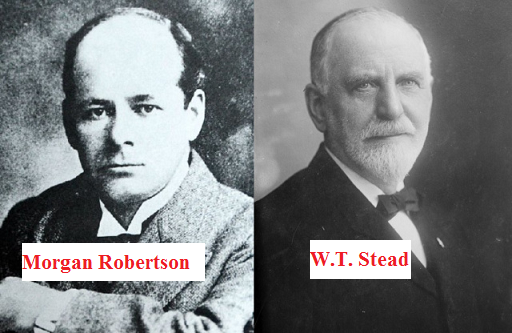 Retrocausality or Synchronicity?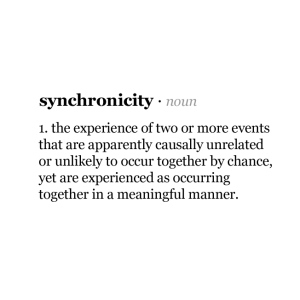 I don't consider this clue sifting and I truly believe these are but a few mind blowing examples of retrocausality.  I would like to hear some of your thoughts on this topic and if you have ever had any situations similar to the experiences I mentioned in the first paragraph.

I hope you enjoyed. Please Upvote, Resteem, and Follow me @road2wisdom