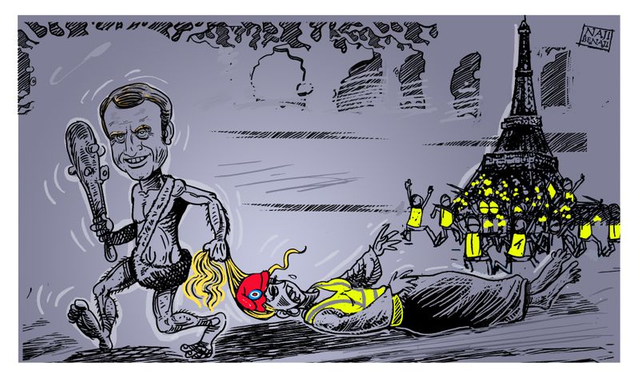 Source
Yellow Vests
I'm right in the middle of writing a big research based post, but it became apparent that I wouldn't finish it in time (it will be out next week) so I thought I'd share a few thoughts and write a bit of an open letter to the yellow vest movement. I've been observing/researching the control system (and reverse engineering the psychology behind it) for approaching thirty years and the momentum of change has seldom been more palpable. It's my belief that we are approaching a watershed moment and (for better or worse) the decisions we make over the course of the next few years, will dictate the course of human history and define/redefine our very humanity.

With my recent house move/renovation and Christmas break I haven't had the chance to look into the yellow vests; from a purely observational standpoint, I'd say they are potentially one of the only true grass roots movements of the last twenty years. Now, that in no ways infers that they can't be subverted and infiltrated (and probably have already been) but as an idea, I think it has merit and ideas are far more powerful than any one movement.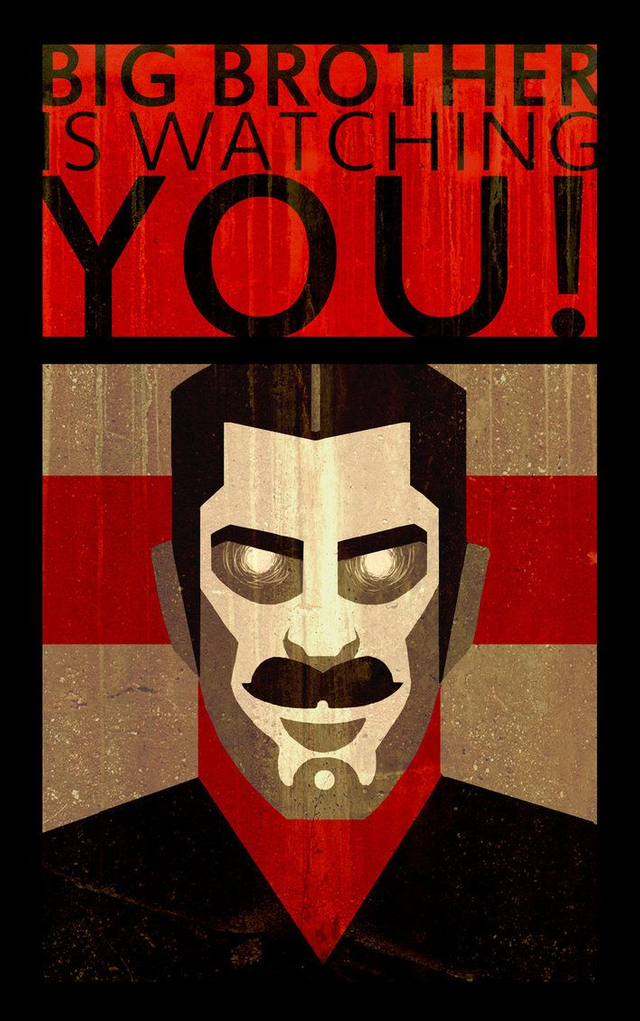 Source
The Final Rebellion
It has also come to my attention that the vast majority of the yellow vests are peaceful protestors, but as with all anti-establishment movements, there are some violent and disruptive influences within it. Agent provocateurs? Sure! I've been caught up in full scale riots, seen how they operate and rest assured they will be operating around and within the yellow vests. Equally, there will also be some violent useful idiots that are simply using the momentum to further their own narrative.
We have all seen the scenes of violence and rioting that are playing out across our television screens, but from first hand experience, the truth is often very different to the narrative that's cultivated by the media. The thing that does concern me (and it was a subject that was far more openly discussed at the beginning of my thirty year journey) was the notion that the populace would be deliberately pushed towards a final rebellion.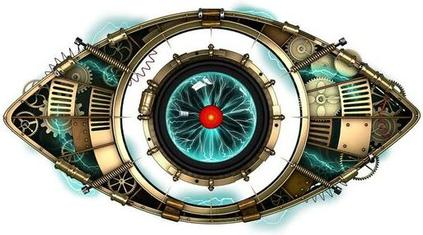 Source
The final uprising would create a situation where governments would be unable to quash/control it, this would lead to the UN being drafted in and thus opening the door to a New World Order, an order born of chaos and the ashes of the old world. During this rebellion, they would invoke martial law and create a raft of other laws (to keep us safe of course) that would steal the decaying vestiges of free speech and destroy any semblance of a free society.
The fact that (within the hieararchy of the truth movement) more people aren't discussing this and that MSM are insidiously painting these individuals as violent far right thugs is a concern to me, as is the fact that Macron is drafting new laws to deal with it! Equally, with Macron's (who won with 66.6% of the vote) formative years spent as Rothchild banking protege it's not too much of a stretch to believe that he was brought in for a specific purpose, is that purpose now playing out? Indeed, it would appear that (from a young age) he has been groomed for an for an important reason and from that perspective, his wife could very much be his handler.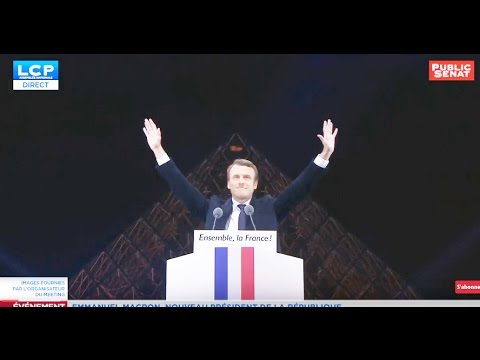 Source
Masters Of Manipulation
As I will clearly display in my post next week, the social engineers that are dividing our world are masters of manipulation. They understand that by continuing to financially squeeze the populace and antagonise them by stealing the self determinism of the individual, they ferment anger. They understand that by taking away the ability of people to voice an opinion that opposes the agenda, that they drive that anger underground. By monitoring internet data they will have been forewarned that the anger is rising, that they are cultivating a powder keg of discourse that will eventually spill out onto the streets and manifest itself in the social unrest we now see unfolding around us, none of this is a surprise to them. Hell, I'm just one man and none of this is a surprise to me!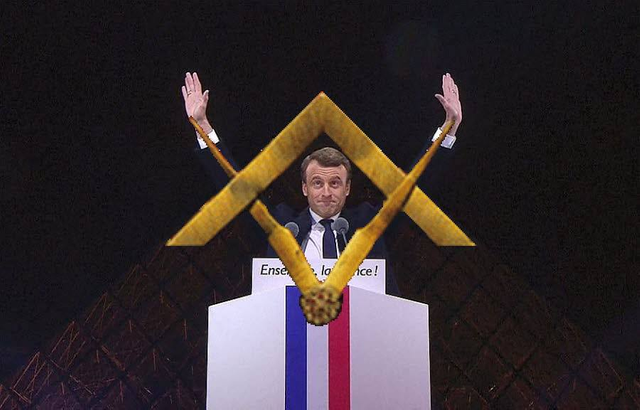 Source
A cursory glance at the equipment being purchased by governments and the militarisation of police forces across the world, will reveal that they have been quietly preparing for unrest! And so I urge people to think and to box clever, do not riot! Do not give these manipulators the justification to progress with the next stage of their plan! We do not need a revolution, we need an evolution of thought consciousness and understanding.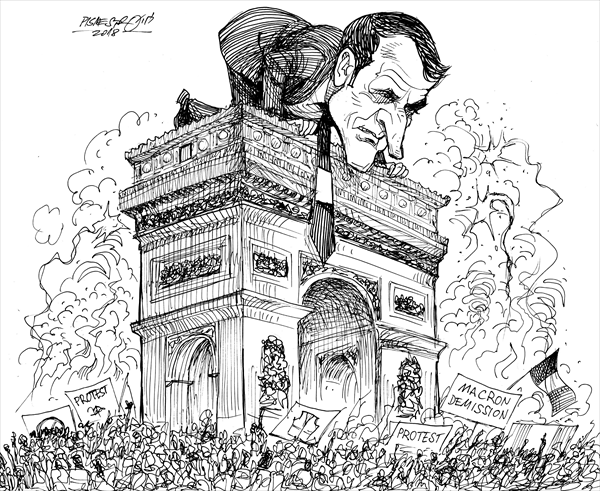 Source
Alas, until we reach this understanding we're doomed to dance to the tune of the puppet masters, to spin in ever decreasing circles. And so my friends heed these words; anyone that is out there advocating violence, is a pied piper that is leading you down a path of no return. The funny thing is, although we have thousands of people out on the streets (and placing themselves in danger), the best way to bring down the system would simply be to stay at home. To stay at home and withdraw your consent (from a system that has us all in its sights), would deal an unexpected and devastating blow!
Equally, stop buying their crap! You are literally financing your own enslavement!! Become a conscious consumer of technology, media, food, social media and where you invest your money. Your interactions and purchases are feeding the system, starve them whilst you still have the ability to do so. No one is saying this is going to be easy, but how we rise to these challenges will shape the future of the entire human race. The power is in your hands and your minds (not your fists), I urge you to use it wisely.
Thank you for taking the time to read my post, until next time I will leave you to decide who has the perceptualflaws.

Written by perceptualflaws
Banner Gifs courtesy of @justcallmemyth