Why Do Conspiracy Theorists Look Like Conspiracy Theorists?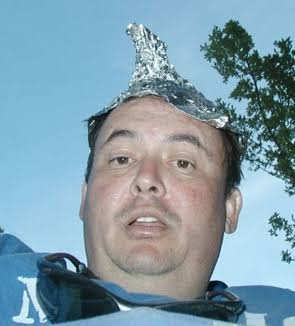 What words come to mind when you see someone like this?
---
Confident?
Strong?
Good looking?
Not exactly I can imagine...
Let's call him Mr. Doofus
Ever notice how it's these kind of conspiracy theorists that seem to always be the loudest.
Whether or not they may have a good argument or bring up some good points, do you really want to be associated to someone like this?
Is this your credible source?
I'm all for talking about how the government does some shady things, and that 9/11 does have a lot of holes in the official story, as do so many other events.
However, I don't like to be associated to "these guys"
How can you think people will take you seriously when you look like a slob, you look like a joke, or even look like you still live in your moms basement.
Lets look at another side
---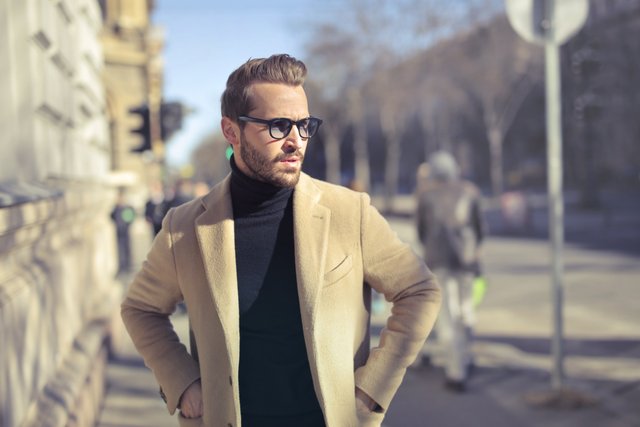 What comes to your mind when you see someone like this?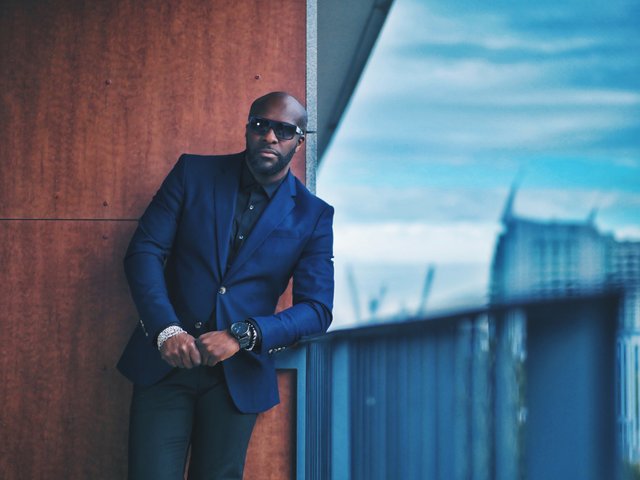 We'll call these guys Mr. Suave.
Now imagine if these were the guys talking about how the moon landing was a fraud and that Sandy Hook was a hoax.
Can you see how it would be much different?
But when you have Mr. Doofus running around yelling false flag, no one seems to listen.
I don't blame them.
Who thinks Mr. Doofus would be worth listening to?
Not me....
The problem
The problem is that the world needs to wake up to see the crap they are being told.
However, the people trying to wake them up unfortunately look like Mr. Doofus.
Then Mr. Doofus wonders why his great message doesn't get through...
The Solution
Clean your act up
If you walked into a job interview looking like Mr. Doofus, and in behind you came Mr. Suave, who do you think would have a greater chance at getting the job?
So if you would like to help in the movement of waking up the world, how do you think you'll have a better chance at doing that?
By looking like Mr. Doofus yelling false flag?
Or walking in as Mr. Suave and telling people why you believe the moon landing is a hoax.
The How-to
If the solution is to
"Clean your act up"
How exactly do we do that?
Before I tell you, be sure to engrain this in your mind of understanding:
"I'm not telling you it's going to be easy, I'm telling you it's going to be worth it."
My recommendation would be to go to YouTube and type in:
How to learn
Influence
Charisma
Confidence
Strong Body Languange
Learn, Learn, and Learn Some More...
Learning is a never ending journey.
Once you start, never stop.
You can always get better, stronger, wiser, smarter, and faster in whatever you want.
But it's up to you.
Go through as much information as you can.
Watch videos, listen to podcasts, read books.
Practice everything that you learn so that in 6 months, 1 year or more, you'll be someone worth listening to when it comes to important matters.