I have to say I'm both pretty horrified and also very angry at a post I just saw on Facebook.
This post was naming a celebrity and saying 'Actress accuses X of . . . . . .'
When you click on the link, because you're thinking 'wow no, surely this actor isn't a pedophile too?' the article continues to say ' . . . .being too nice!'
Now the point of this post was to have you thinking the named actor was also a pedophile or being accused of being a pedophile, and then it was to make you laugh with the 'punch line'.
Now please just stop and see how sick this is and how low humanity has sunk that people are posting and sharing posts that are making you think about pedophilia and then making you laugh at the same time.

There is nothing funny about pedophilia.
I was so incensed with anger that I posted as politely as I could, a comment about 'how low has humanity sunk?'
After an exchange of comments where the person sharing said they 'just wanted to make it light-hearted' the post has been deleted.
There is nothing light-hearted about pedophilia.
There is nothing to laugh about that pedophilia goes on.
Obviously this is the illuminati at work trying to normalise pedophilia and have people 'laughing' at how many actors are being accused or not being accused of pedophilia.
I don't understand why it is not instantly clear to everyone that this is NOT something to mock, make light-hearted or joke about in any way.
Victims of rape, pedophilia, satanic worship rituals, mind control are scarred for life, assuming they survive and live.
I don't understand how people cannot spend a couple of seconds imagining what it would be on the receiving end of this treatment, if they did this would they still want to make it light hearted?
I honestly would have hoped that with the great news of pedophilia finally coming into the news and perpetrators being prosecuted that people would support the victims and be horrified at the crimes being committed . . . . is that too much to ask, or is humanity already so mass mind controlled that normal every day people cannot just see and say that pedophilia is WRONG?
So here are some Pure Intention that I never thought I would need to write and send out . . .
Pure Intentions to respect victims of pedophilia & their families
Pure Intention uses Quantum Observing and Quantum Entanglement to intend that:
Humanity shows respect to the victims of pedophilia and their families.
Act responsibly with regards to the media, news, posts and articles about accused pedophiles and not support any information that is intending to mock, make fun of or try and make light-hearted humour out of accused pedophiles in any way.
Humanity supports pedophiles being brought to justice for the evil they have done.
Humanity stands up for victims of these crimes and SAYS NO to this behaviour.
All evil intentions to use technology, mind control, human chipping, tattoos, black goo to take over human heart energy and compassion.
Flowing some Pure Light, Truth, Compassion and Common Sense out to the World!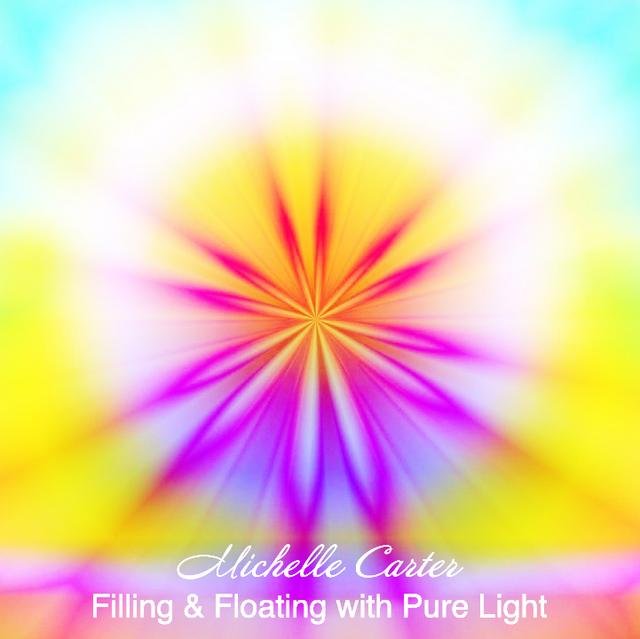 Source - original image from pixaby.com
Thank you for reading and thank you for caring. The world needs more people standing up for TRUTH, supporting victims, and saying no the perpetrators and making mockery of what is going on.
To read my other posts - click here