"Sergei Skripal, poisoned russian spy in Salisbury" masonic HOAX! 33 & 777 coded
Lets look at the most iconic images from this propaganda media event (cos that's all it is).
33
Orange bag and a builder's bucket (Masonry)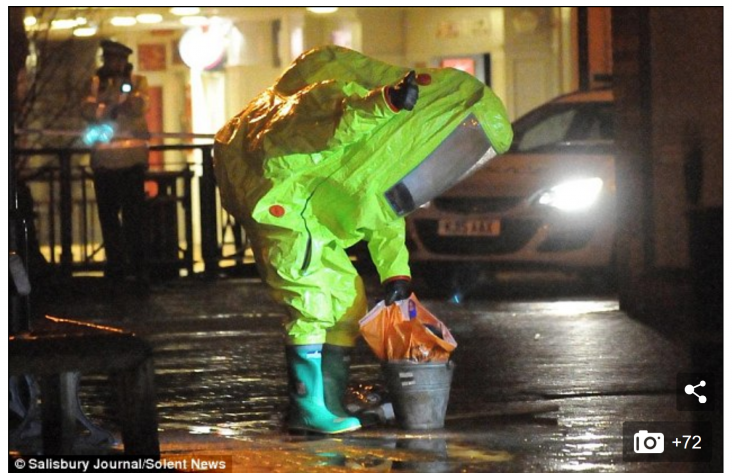 Orange is code for 33 (highest degree in Freemasonry & number of Illumination)
The supposed poisoned spy Sergei Skripal was 66 (33+33) and his daughter Yulia was 33.
A very masonic looking restaurant
The Italian restaurant with the exterior of a Masonic Lodge.
The 2 masonic pillars with a pyramid shaped capstone, and the blue & white of Blue Lodge Freemasonry.
And Zizzi written in orange for 33.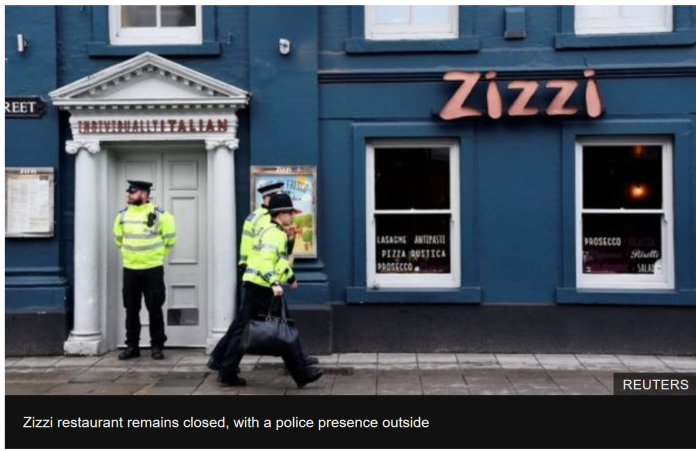 777
Zizzi is code for 777, as visually we can see the Z as a 7 with an underscore.
Zzz=777
Even Numerology tells us Z is 7:


Z = 7 in Chaldean, Zzz = 777.
i = 1 in Chaldean, Zizzi= 71771 (possible hint to 1717 founding year of Freemasonry)
This "eyewitness" infront of a GREGGS shop.
G= 7 in Pythagorean so GREGGS (GGG) is also code for 777.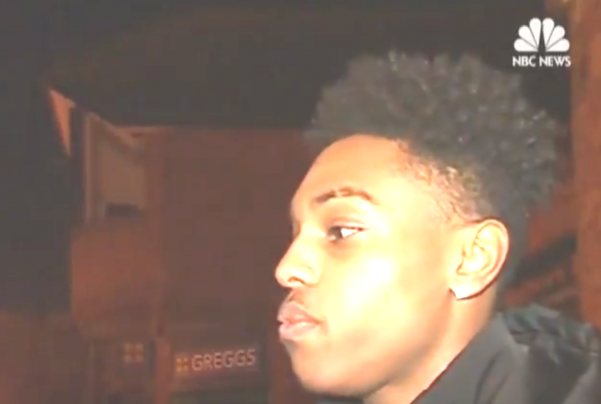 21 people "treated for poisoning". 21 = 7+7+7
And Amber Rudd also standing infront of the GREGGS shop (picture not clear but the blue&white + orange logo can be recognized), and wearing a masonic triangular/pyramid pin.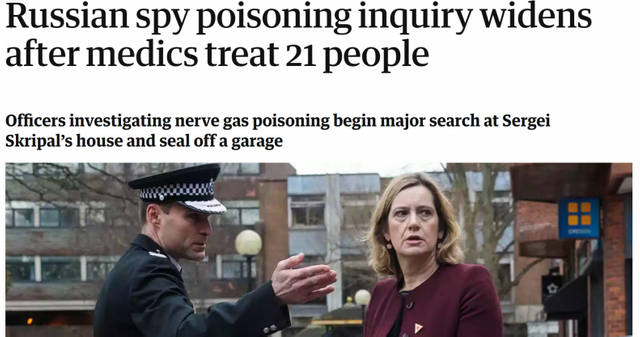 source: The Guardian
777 = "Order out of Chaos" in Jewish Gematria and a motto of the Scottish Rite of Freemasonry (Ordo Ab Chao).


For more information on 777 I recommend one of my old posts:
https://steemit.com/conspiracy/@lavater/the-numbers-7-77-and-777-and-the-coming-order-out-of-chaos-event-on-7-7-2017
CONCLUSION
An Order Out of Chaos PsyOp aimed at increasing the Tyranny in the UK (increased "Security") and programming the masses into hating Russia & Putin (who of course has already been blamed) in preparation for WW3.
Why doesn't Putin expose these hoaxes? because he's part of the charade (member of Freemason Lodge Golden Eurasia) and it takes 2 sides to tango in a War . The Hegelian Dialectic, 2 conflicting sides to reach a predefined conclusion, is what they always use to reach their common objective: The NWO.