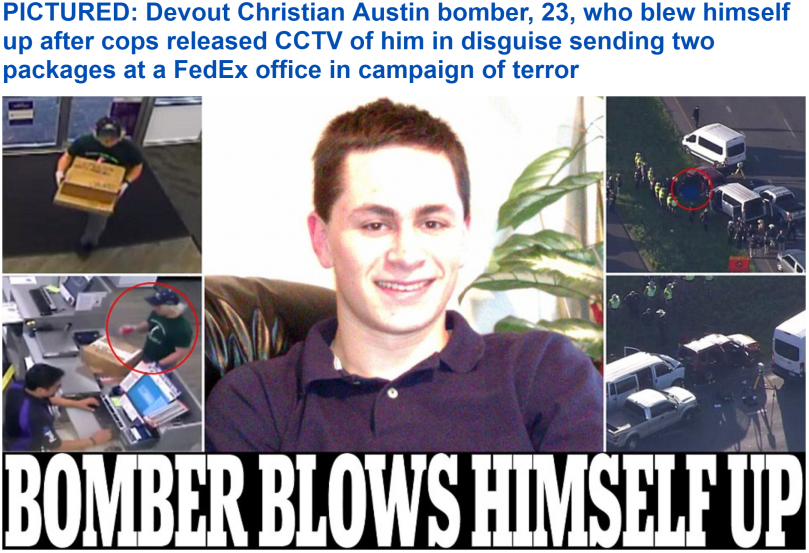 Image Source: DailyMail.com
NUMBERS
As always skip this part if tedious or of no interest.
Date 21/3
2+1=3. 33 (Freemasonry & Illuminati)
also 21=7+7+7 (Order out of Chaos)
"White Male Christian bomber" Mark Anthony CONditt 23 .
6 bombings = 3+3
Among the victims a black guy called Draylen Mason.
This hoax story will feature as always some crisis actors, and to keep up with those I recommend following @fakenewsreport.
I usually prefer to focus on numbers, signs, symbols and trivia.
Like this licence plate:
GGG = 777 in Numerology (Ourder out Of Chaos in Jewish Gematria, Freemasonry Motto "Ordo Ab Chao")
And 77 ( which is Oz and Divide et Impera in Numerology).
And the blue/white house colour typical of Blue Lodge Freemasonry.
For more info on the 7s refer to my old post: https://steemit.com/conspiracy/@lavater/the-numbers-7-77-and-777-and-the-coming-order-out-of-chaos-event-on-7-7-2017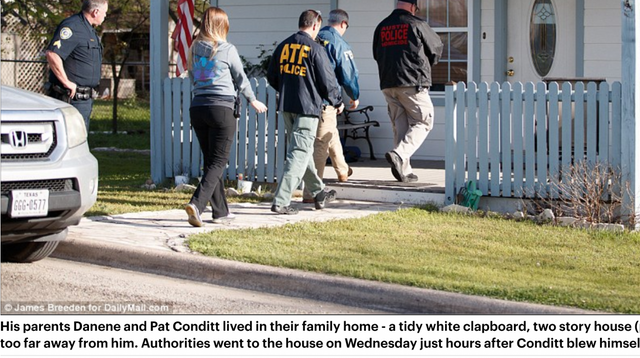 Image Source: DailyMail.com
I might add more of these finds in the replies. They love to code, and I love to decode them.
THE AGENDA
"Christian terrorist" to add to "Muslim terrorists, Nazi terrorists, Antifa terrorists" (this last group actually are terrorists).
So everyone is a potential "terrorist" now and the solution (problem>reaction>solution) is being under the Tyranny of the State for "protection".
With one hand the Deep State stokes division and chaos by staging these events, and with the other steps in to bring the Order taking away our rights and free speech. (Ordo Ab Chao)
FEDEX FOUNDER IS A SKULL&BONES MEMBER
As this story is centred around FedEx depots.
FedEx Founder: Frederick W. Smith
No surprise his Corporation would participate in an event staged by the Feds (Fed in name and fact).
SKULL&BONES DAY IS TOMORROW
This event could have been just an appetizer for what could go down tomorrow.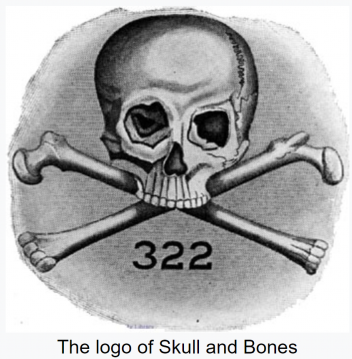 https://en.wikipedia.org/wiki/Skull_and_Bones
Tomorrow 22/3 (in the US written 3/22) is "Skull & Bones day".
3/22 2016 Brussels terror attack (hoax)
3/22 2017 Westminster terror attack (hoax)
3/22 2018 What will happen tomorrow?
I think it would be too obvious if some terror event was to happen again tomorrow, not even "coincidence theorists" could stand a chance!
By the way, this year they've possibly used the 322 code a couple of times already:
What do you think will happen tomorrow? The 3 most accurate guesses will get a 100% upvote!