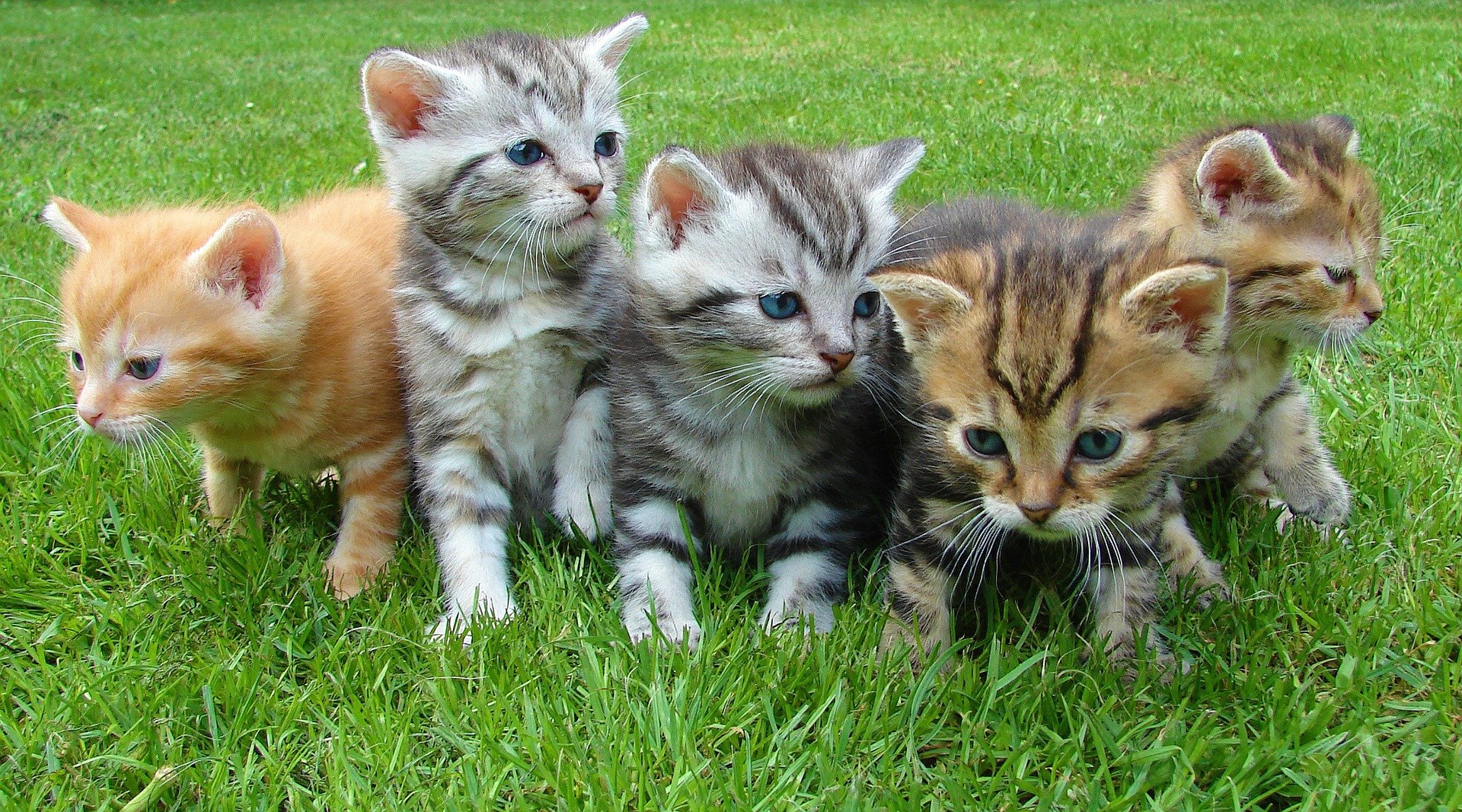 I just found out about Cryptokitties, and I have to say I'm excited about the idea.
I've read @kevinwong's recent post about Cryptokitties (https://steemit.com/conspiracy/@kevinwong/are-cryptokitties-a-trojan-horse-on-the-ethereum-network) and I don't agree with his idea that it's a trojan or any kind of malicious ploy.
In my first post, https://steemit.com/bitcoin/@komickaze/bitcoin-is-not-a-bubble, I pointed out that every cryptocurrency's value appears to be interdependent on one another. The idea that Cryptokitties is a malicious ploy to "pump and dump" ETH is, in my opinion, harmful to the cryptocurrency market. If ETH goes down, so do all other cryptocurrencies, including STEEM.
I believe Cryptokitties are a novel way to "spend" cryptocurrencies, and I look forward to more applications of blockchain technology like this in the future.
Image courtesy of pixabay.com