Those who truly know themselves; know themselves internally as consciousness.
Those who know themselves, cognize Gods plan.
Those who truly know themselves, are those who know themselves as expanding consciousness that is manifest spirit.
Those who know this; also cognize themselves as a part God's plan.
Those who know themselves , are those who know themselves as living, manifest God energy; aka spirit.
All who are conscious , are those individuals who have consciously realized that they are conscious - that they are the energy of consciousness.
These entities know that they have come from the source. subsequently, they know that if they have come from the same source of life that all comes from, is, and returns to - then their ultimate destiny is to return to this source.
Re-cognizing that they are this source of life in the first place, they become aware of their consciousness and its roots ; becoming more conscious.
They realize that if they are the source of life - as they are life - then they are already a part of the source of life.
Thus, their ultimate destiny is predestined as they already are their ultimate destiny and it is their source.
It is perhaps easiest to express through the following axiom; As above so below.
It can also be expressed through the axiom ; God is Math.
Because God has blossomed into existence through math.
Thus; Gods Plan is mathematical.
as spirit is a mathematical equation.
Gods plan opperates from the number 3 and the number 7.
3 is the number of creation - including number 0, the creation has come to be through a ceremony of 4 processes.
This ceremony in called creation.
The number 3 represents 4 processes.
The number 3 represents the creation of the omniverse - thus it represents the continuos expansion of creation.
As such it also represents blossoming consciousness - as this is Gods plan for you to return to him - it is a mathematical equation for God to expand.
Gods plan is blossoming consciousness - Gods plan is for you to return to him - to become him.
To become Bhagavan - one must become Samadhi.
This is Gods plan.
As Gods, this is our salvation.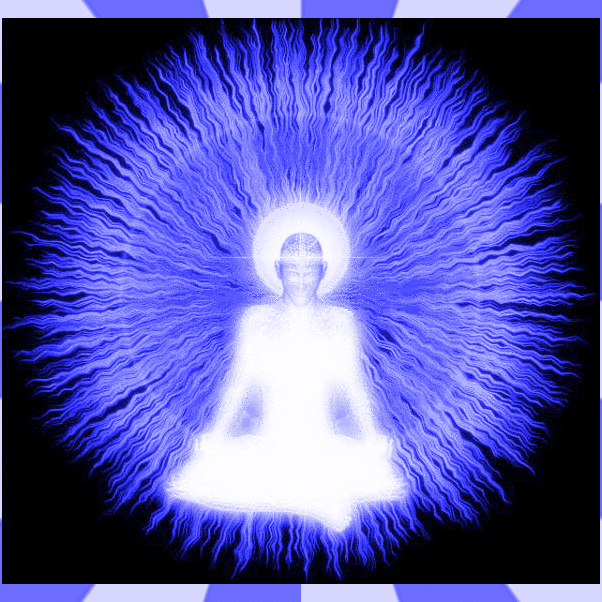 ---
We HIGHLY appreciate your sustained attention.
If You Appretiate our Work, then please :Don't Hesitate To Follow, Upvote, Share, Resteem ANd Donate !!
You can donate via PayPal @
paypal.me/Neophytan1
or via any of the following crypto currencies;
Btc : 15eD9fQFM12bUwboeyTTuDfWoM1Xf65AKb
Bread : 0xcc8b8c69e2e53d5b23bcf1ace532ae91480e9401
Btc cash: 15eD9fQFM12bUwboeyTTuDfWoM1Xf65AKb
Btc gold : GgGxEpK99VfW7y18ayvs9toLPdtTRzSqFJ
Cardano DdzFFzCqrhsgdPQL9D8hEqFuBbr7wBdtwEx9RLkoHXtGdk9MS54Ji6ZeQj91LTYfy71qYV6vDQcSxHorsu7FyV3z7HGYDktzVcDa2yK4
basic attention token
0xcc8b8c69e2e53d5b23bcf1ace532ae91480e9401
basic attention token
0xcc8b8c69e2e53d5b23bcf1ace532ae91480e9401
XMR Deposit Payment ID
03ef8e9ecba0ea2520763e243d06afc4acfab333bfe7f35b0c0784f1e5572a1f
XMR Deposit Address
44tLjmXrQNrWJ5NBsEj2R77ZBEgDa3fEe9GLpSf2FRmhexPvfYDUAB7EXX1Hdb3aMQ9FLqdJ56yaAhiXoRsceGJCRS3Jxkn
We would also highly Appretiate any amount steem donation.